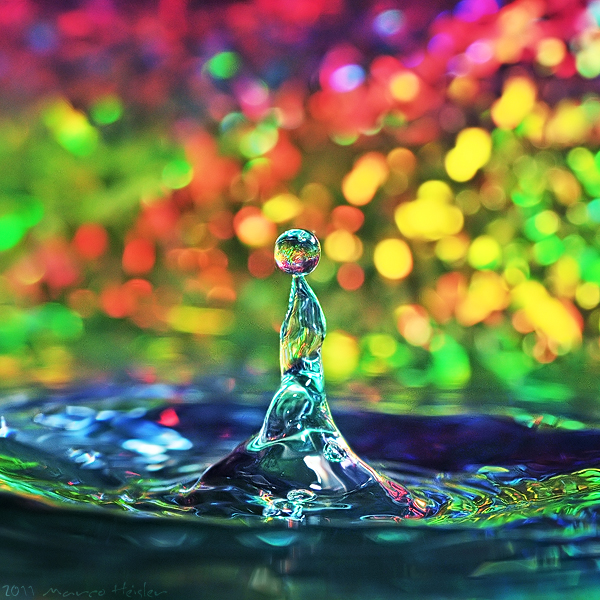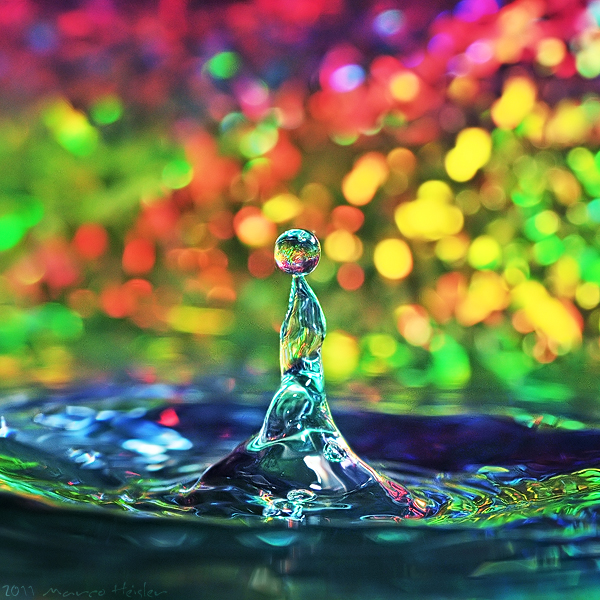 Watch

The man, walking on water...
A new water droplets series,
taken together with =xsunnygirl83w, check out her droplets too!



equipment:
Nikon D300; AF-S 105 VR 2.8 Macro; external SB-800; tripod.
Saturation/Colors edited, cropped & resized in PS.



Thank you very much for all your support.


MY GALLERY



All my work is © Marco Heisler.
Please do not use it without my written permission.

This piece is amazing.

The vision is so vivid, yet simple, that I cannot help but give you all five stars. Now...originiality. I have seen this same concept being done on da before, so i will give you only 4 stars, but you did a very nice job making even a well known work like this, unique. The colors help with that a lot!

Technique is spot on. The shutter speed was set perfectly, as the the shot is picturesque and spot on. I can see the small details of the water so clearly, such a precise formation, you deserved all 5 stars, if not more.

Impact is obviously 5 stars. I can't stop looking at this, wondering how this was done and what you must have used to make the colors in the background so beatiful.

Marvelous job!
The Artist thought this was FAIR
20 out of 20 deviants thought this was fair.
This is brilliant! I love it!

The square crop, rainbow of colours and brilliant lighting effects all combine to make a really successful piece! There's a tiny amount of noise and the top left corner feels a little bit more out of focus than the rest, but they are minor points. If you really wanted, you could remove noise with a duplicated layer in a program like photoshop and then use the gaussian blur or surface blur filter on that layer (then masking out only those areas you want to smooth and adjusting the transparency to something like 50% for realistic effect).

I love how the droplet has been caught at just the right time, with no motion blur and with the shape of the water centred nicely in the frame. It's great the colours are even perfectly reflected inside the droplet itself. Remarkable work on the reflections throughout! Both the bokeh in the background and the crazy colours throughout the surface of the water.

It's really effective how the surface of the water fades out into the background and the calm darker surface is at the bottom of the frame.

Brilliant, I can't say enough about how much I like this one! Keep experimenting it's looking great.
The Artist thought this was FAIR
14 out of 15 deviants thought this was fair.