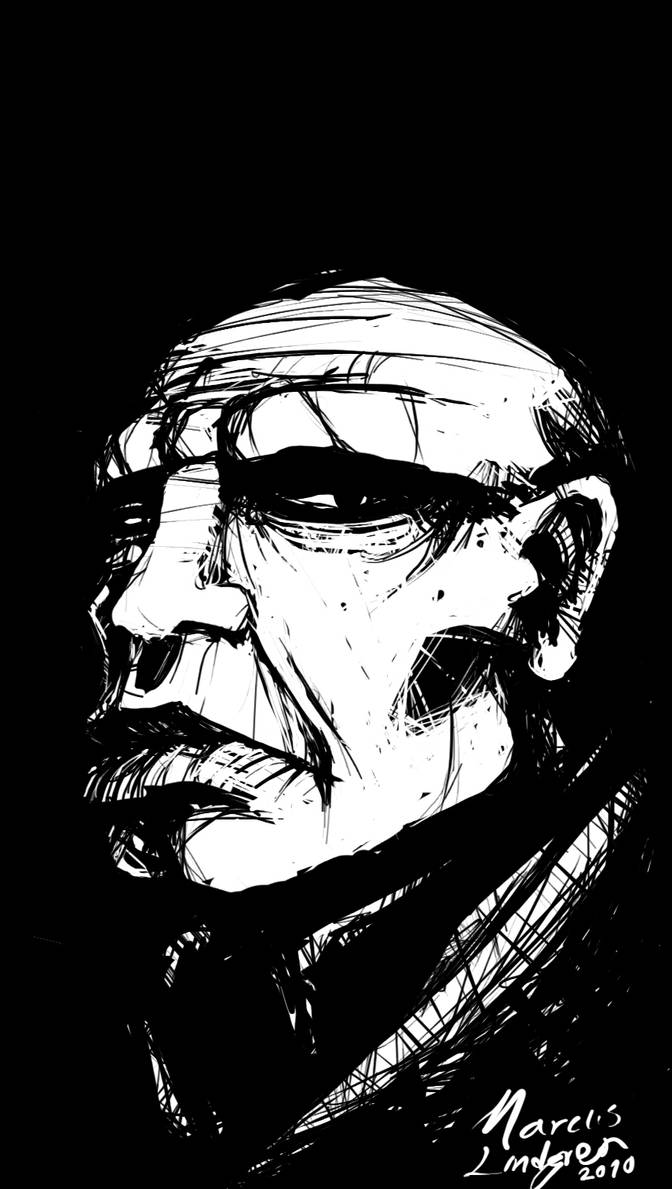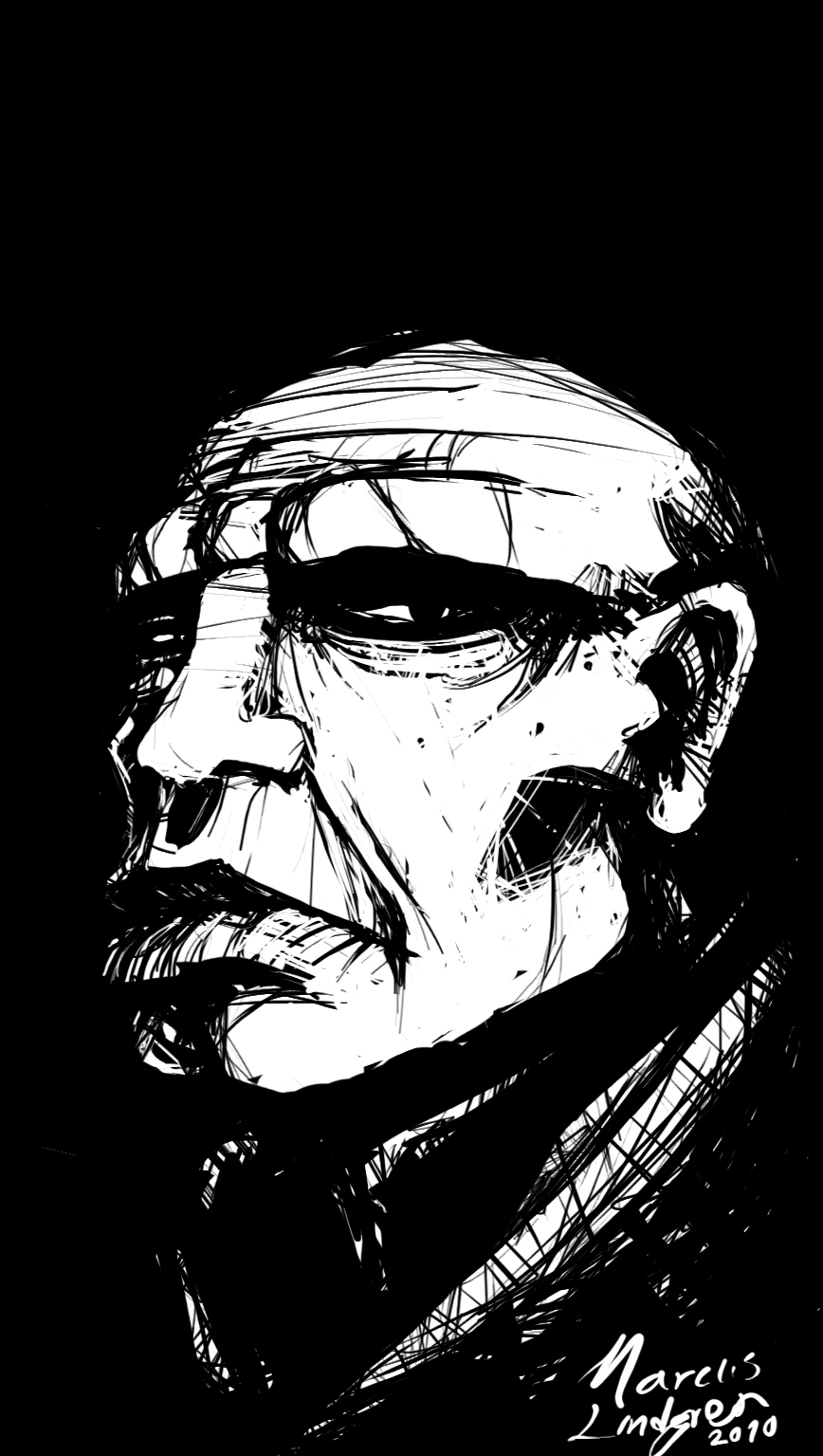 Watch
Just some b'nw speedpainting, started playing that old Godfather rpg and felt inspired...
20 minutes.

Reply

I love black and white portraits! And speaking of the godfather, this character reminds me of Marlon Brando in Apocalypse Now.
Reply

Reply

This is really cool! I love that it seems to be made up entirely of an assortment of lines it looks awesome!
Reply