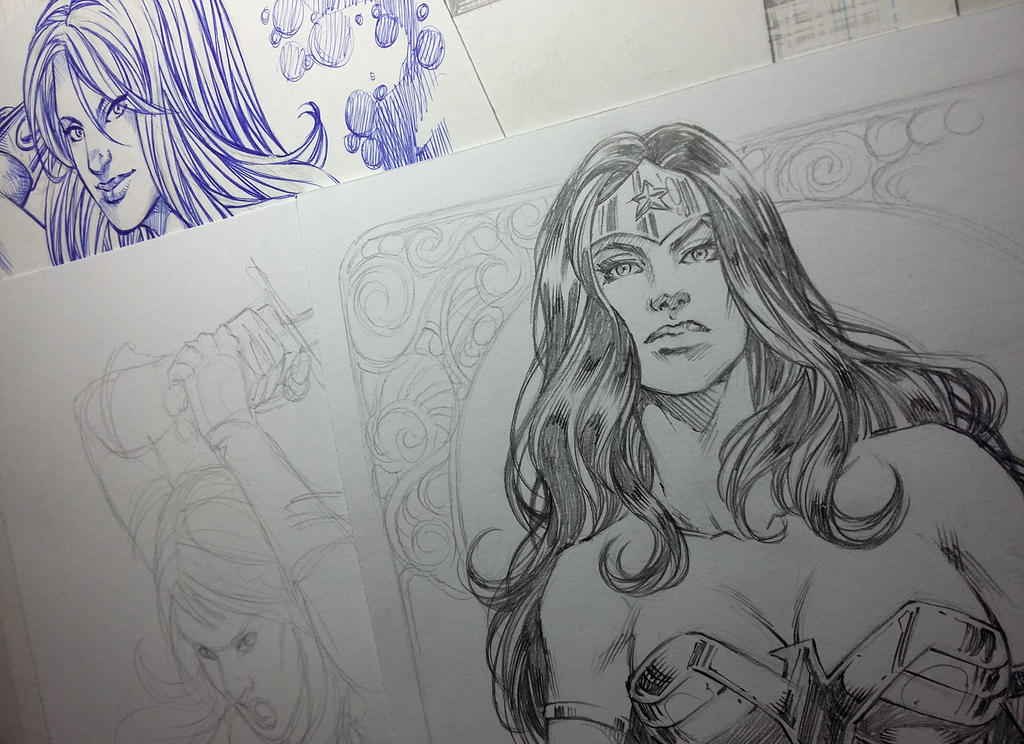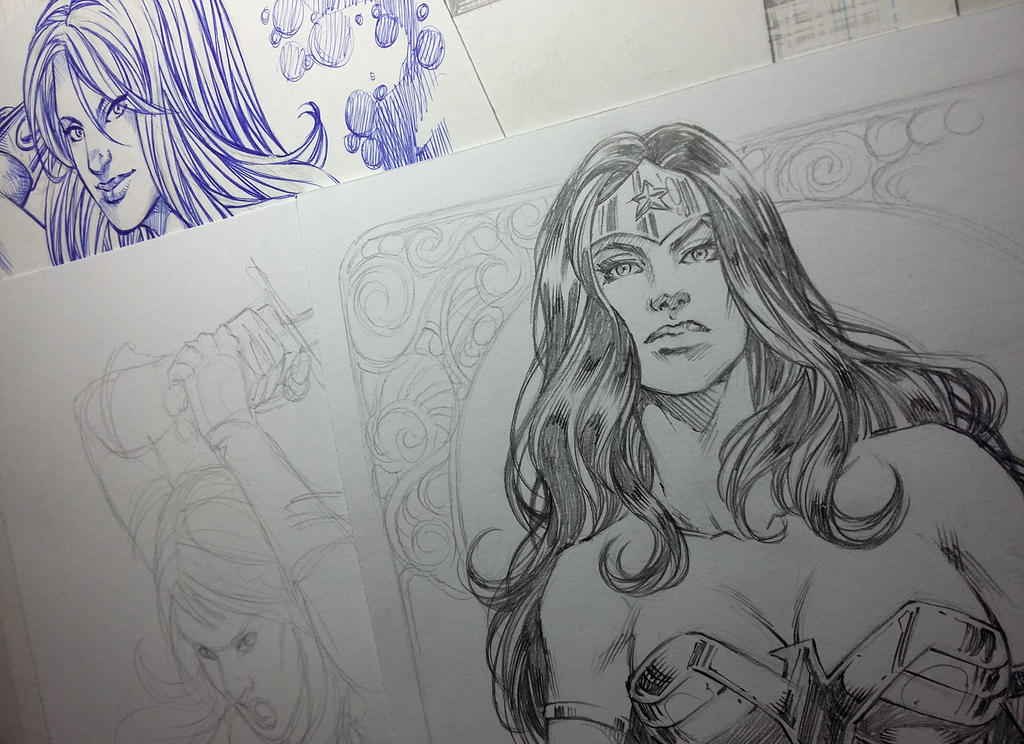 Watch

You are an incredible artist.
Reply

sUPER ...

Reply

oh wow, she looks beautiful. can't wait to see her finished!
Reply

The one at the background is the Black Widow, am I correct ?
Reply

Damn I owe you a cookie, was completely sure that those things at her hands was a bracelet from Natasha

Reply

Excellent work! Love the perspective on her nose, very well done!
Reply