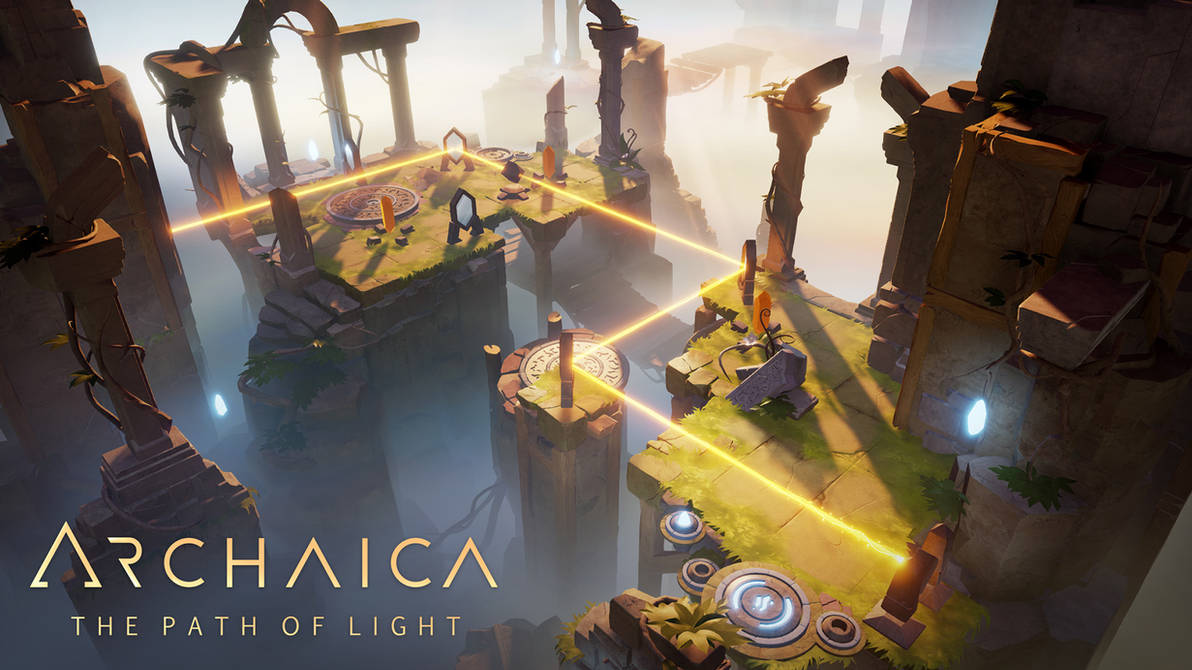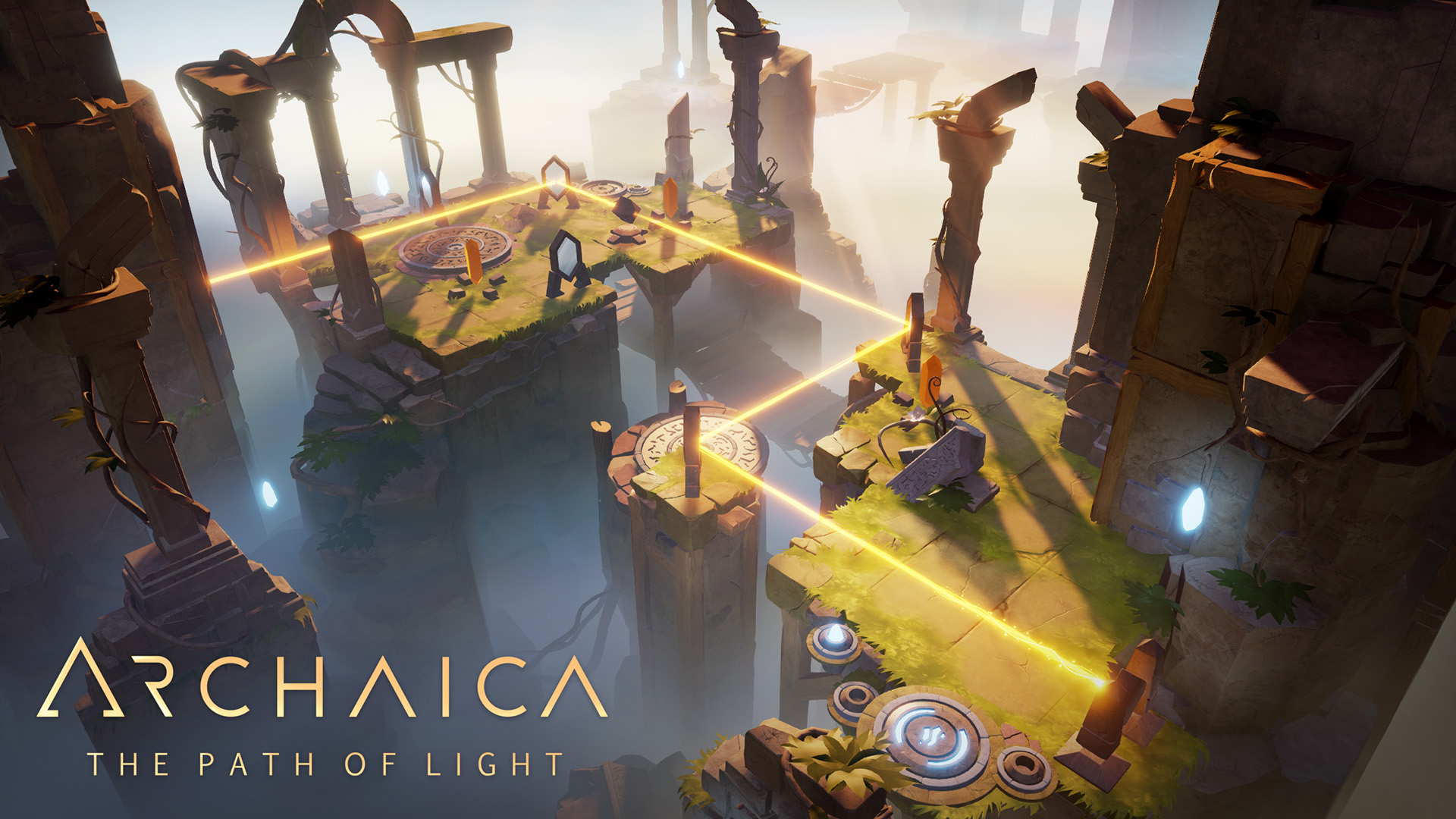 "Many of the Light Bearers have faced The Initiation Ring, although not all were worthy it must be said.
Only the one who opens The Realmgate, can prove their skills and wander deeper into The Path of Light."
Archaica: The Path of Light is a
new atmospheric puzzler.

The game will be released on Steam o
n the 8th September 2017!


Steam Page:
store.steampowered.com/app/550…
Software: Maya - 3D models, custom engine by Piotr Turecki - in-game scene.