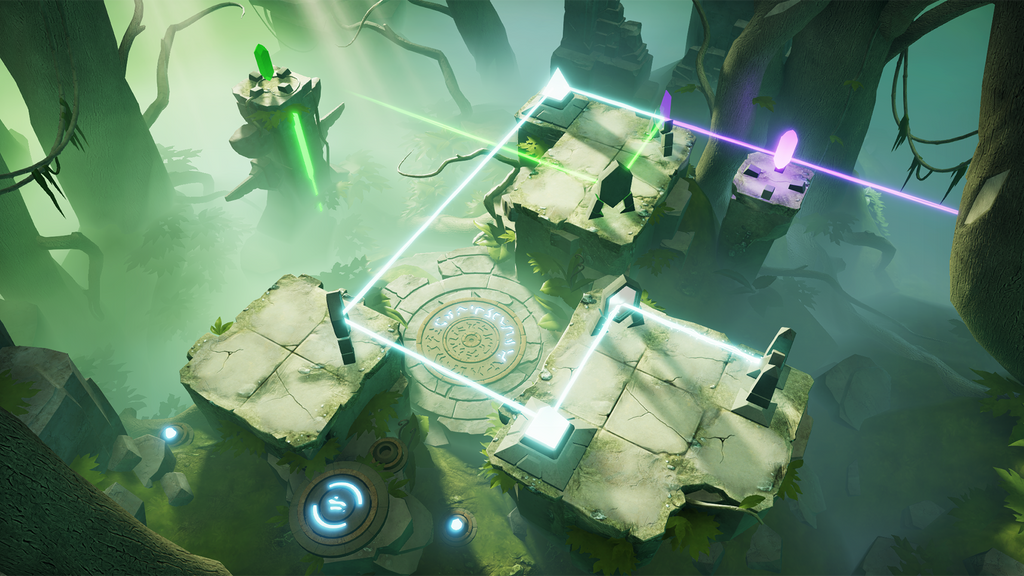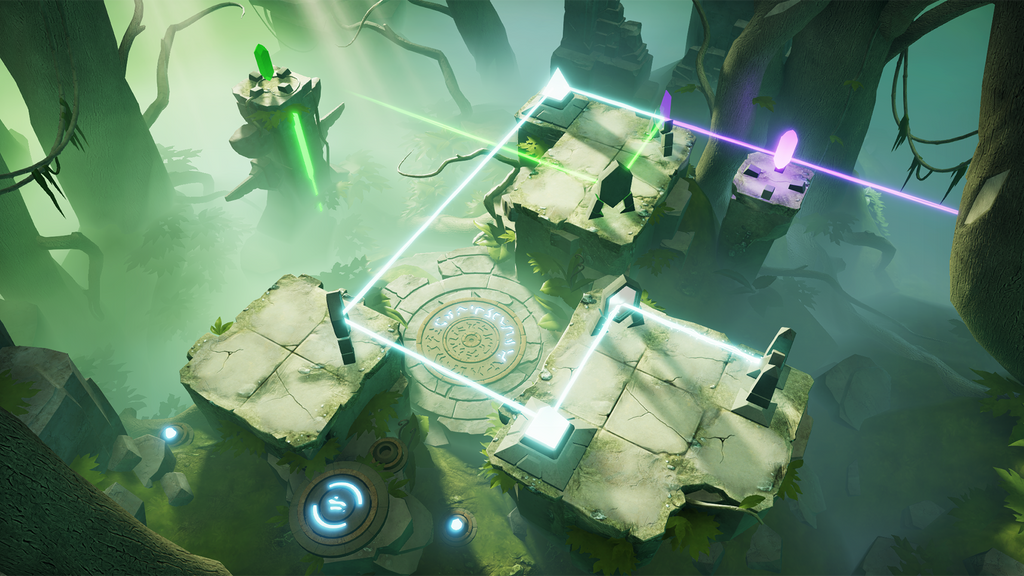 "Dread has crept and wrapt itself around decaying stones."
Archaica is a
new atmospheric puzzler.

The game will be released on Steam o
n the 8th September 2017!


Steam Page:
store.steampowered.com/app/550…
Software: Maya - 3D models, custom engine by Piotr Turecki - in-game scene.

This looks amazing! I will keep an eye on it, I hope gameplay does justice to you art!

Reply

Nice work!

Reply

I just love this lighting

Reply

Thank you so much. It cost us a lot of work, so if you like it that means the time was well spent.

Reply

Looks great dude. I have to check the game out when it comes out.

Reply