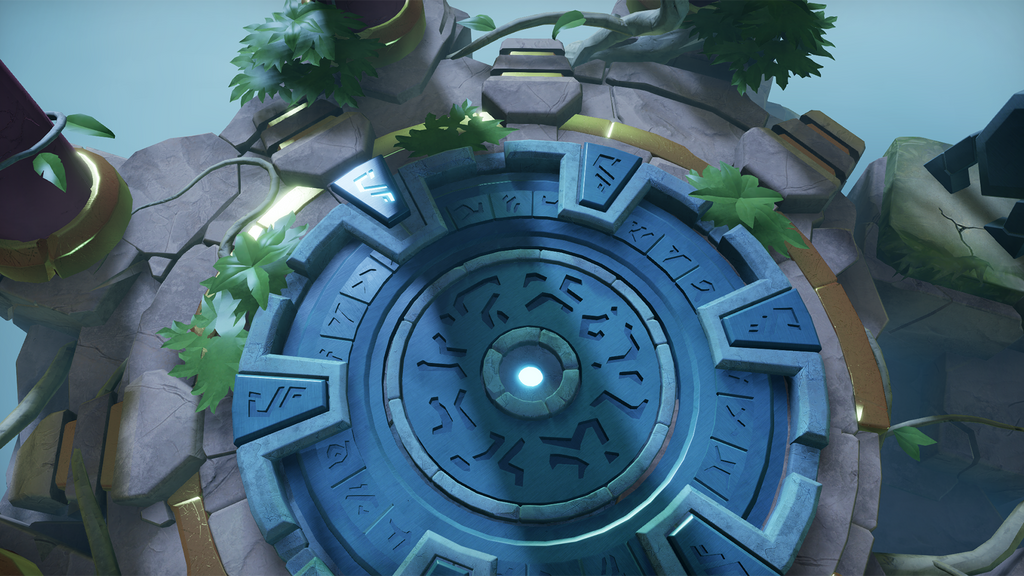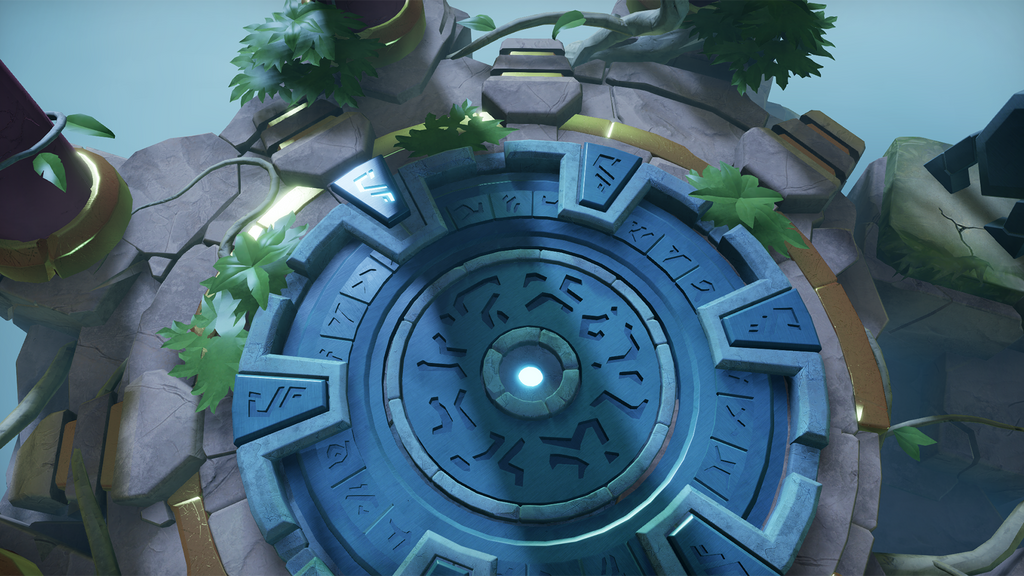 "Mysterious places may be encountered on the Path.
Ancient builders made the keys that open them."
Archaica is a
new atmospheric puzzler.

The game will be released on Steam o
n the 8th September 2017!


Steam Page:
store.steampowered.com/app/550…
Software: Maya - 3D models, custom engine by Piotr Turecki - in-game scene.