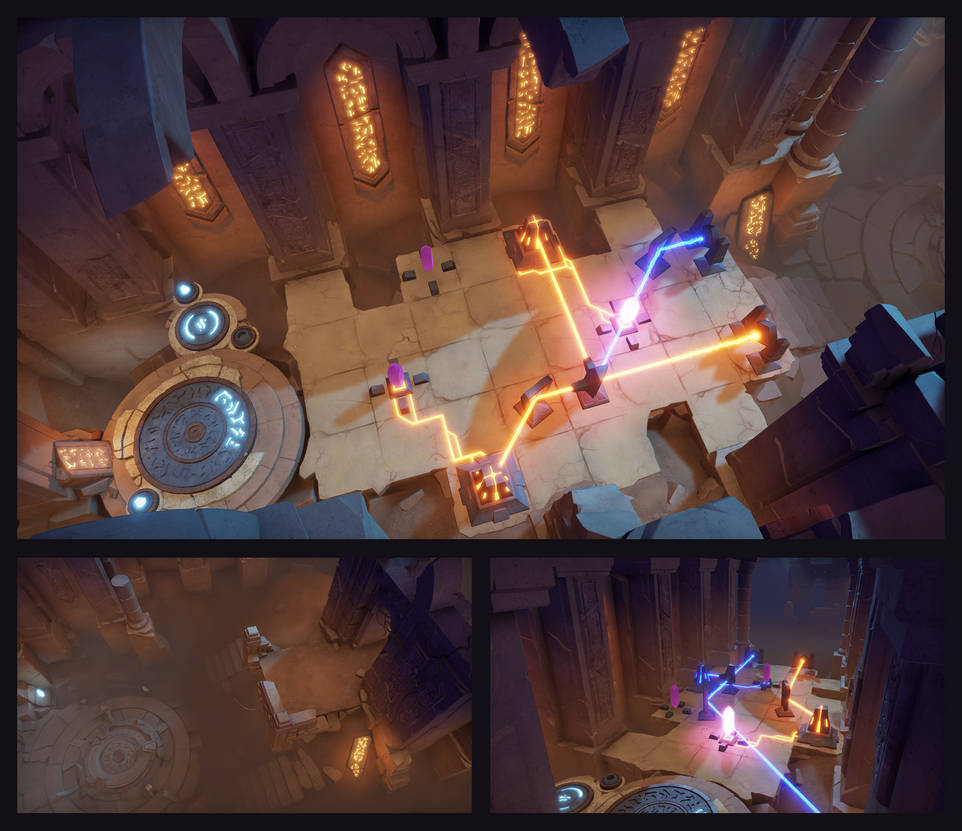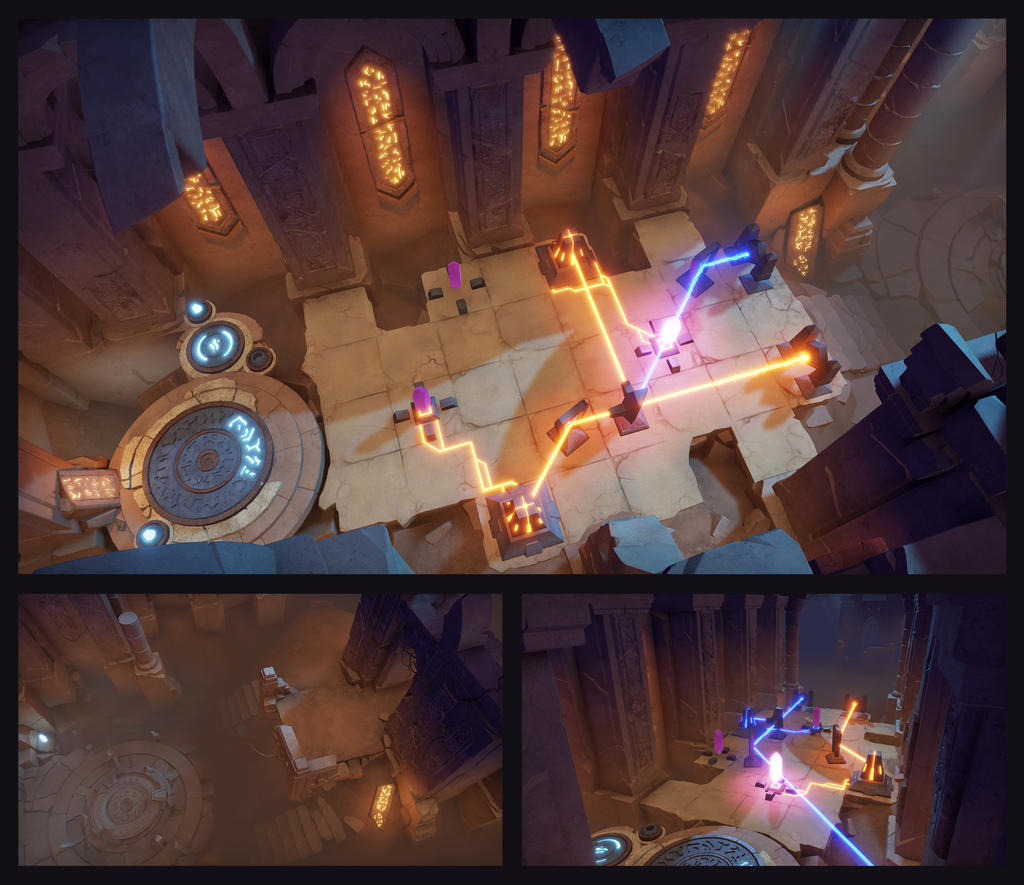 In-game shots from one of the Desert City levels in Archaica.
Explore and enjoy the game!

Steam Page:
store.steampowered.com/app/550…
(The last hours of -20% discount).
Software:

custom engine - in-game scene,

Maya - 3D models.

Why does this look like The Legend of Zelda: Breath of The Wild?
Reply
Dusty desert areas are always super cool, in my opinion! This library environment is really neat!
Reply

Thank you! I agree with you. This kind of setting is always attractive and can be used in many various ways. I'm glad you like how it works in Archaica.

Reply

Great work

Reply