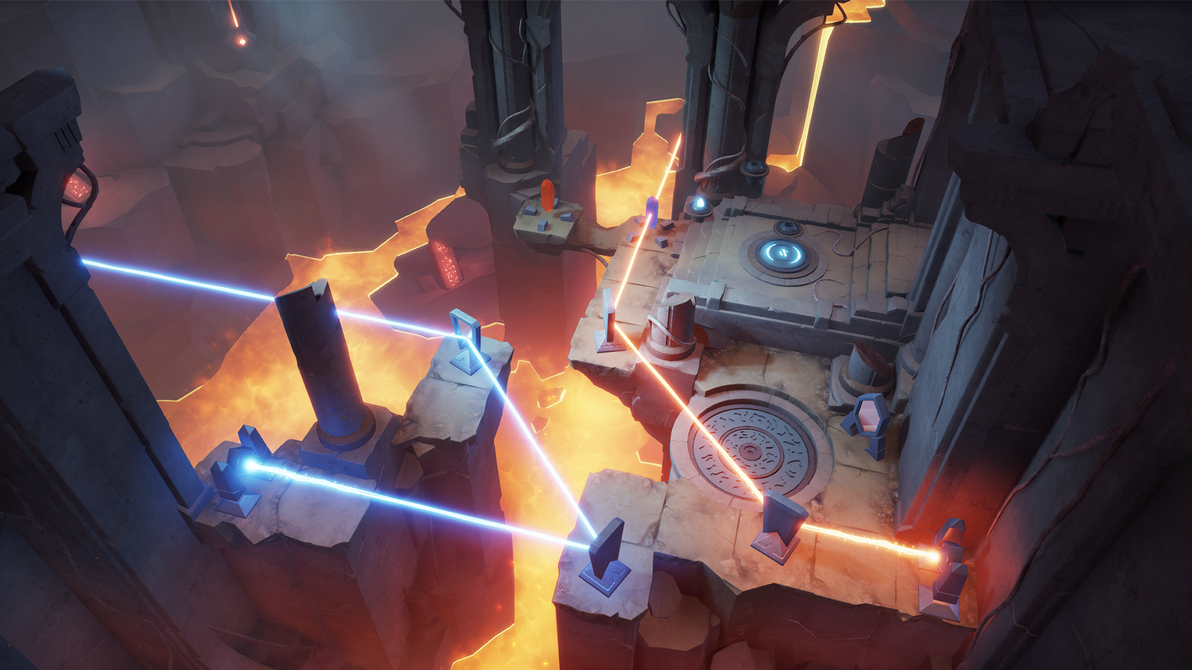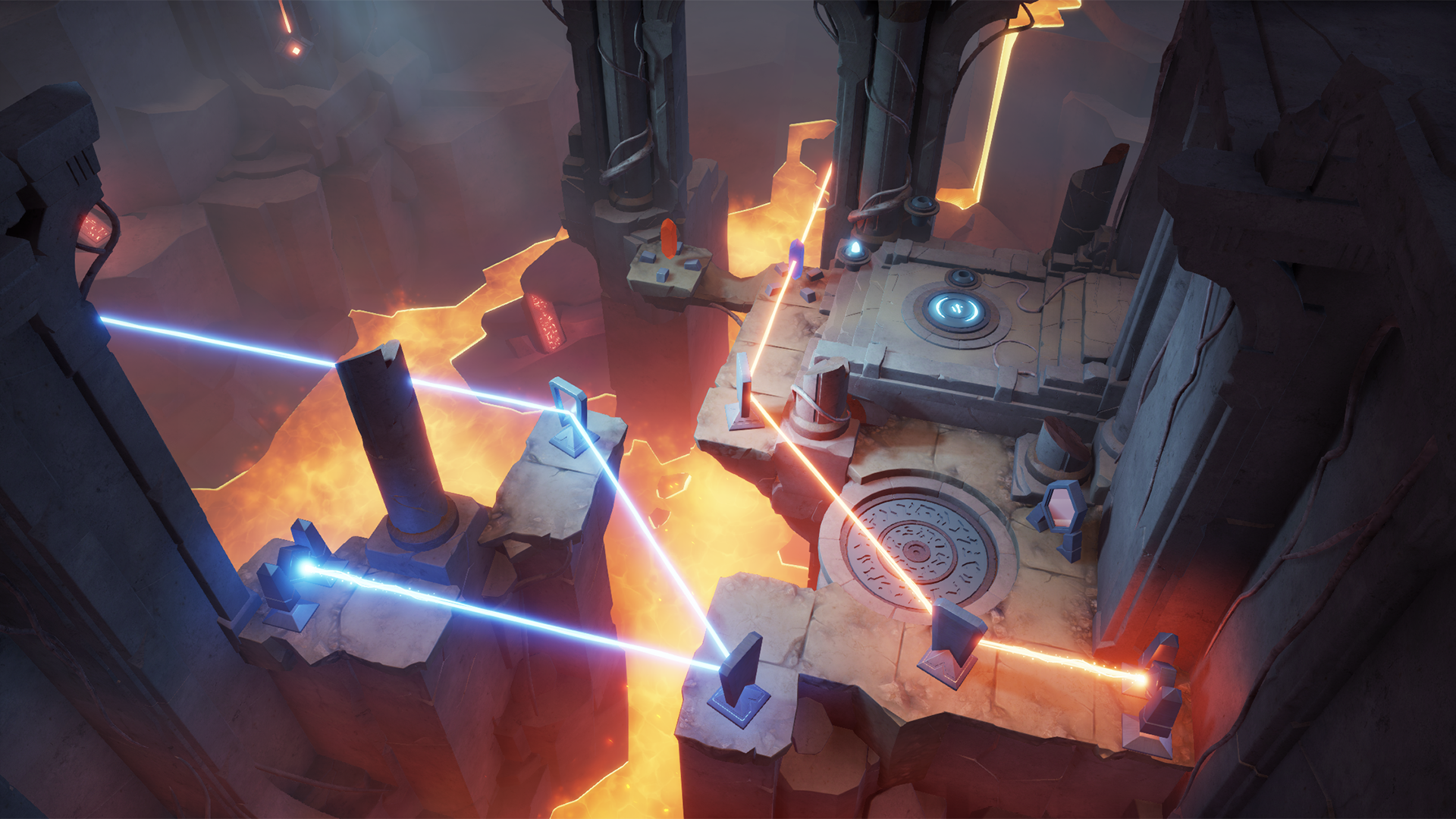 "A sea of fire seethes under the mine's corridors.
And the Fiery Sign hones its destructive power."
Archaica is a
new atmospheric puzzler.


The game will be released on Steam o
n the 8th September 2017!


Steam Page:
store.steampowered.com/app/550…
Software: Maya - 3D models, custom engine by Piotr Turecki - scene.

This looks like an interesting game
Reply

Reply

Reply

Great work

Reply

I have to compliment your level design here. Even from a static screenshot, I'm finding myself trying to work out how to solve the puzzle.

And you're running on a custom engine? Very impressive.

Are you planning to release on any platforms besides Steam? Like GoG or Itch.io?
Reply

Thanks a lot for the compliment.

Yes, my brother is a vizard in programming.
It seems like Archica is Steam exclusive game.

Reply