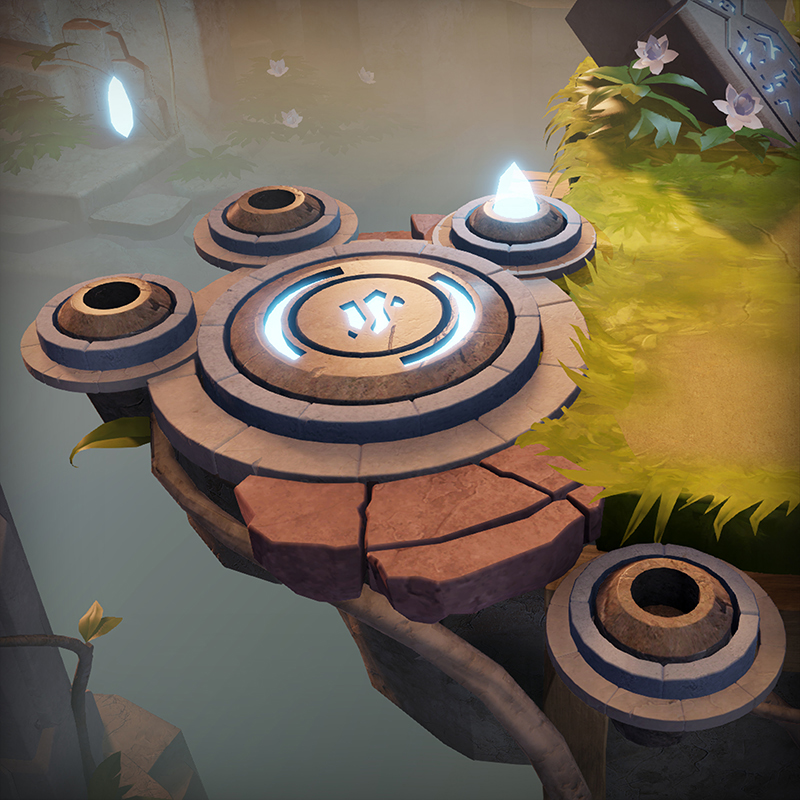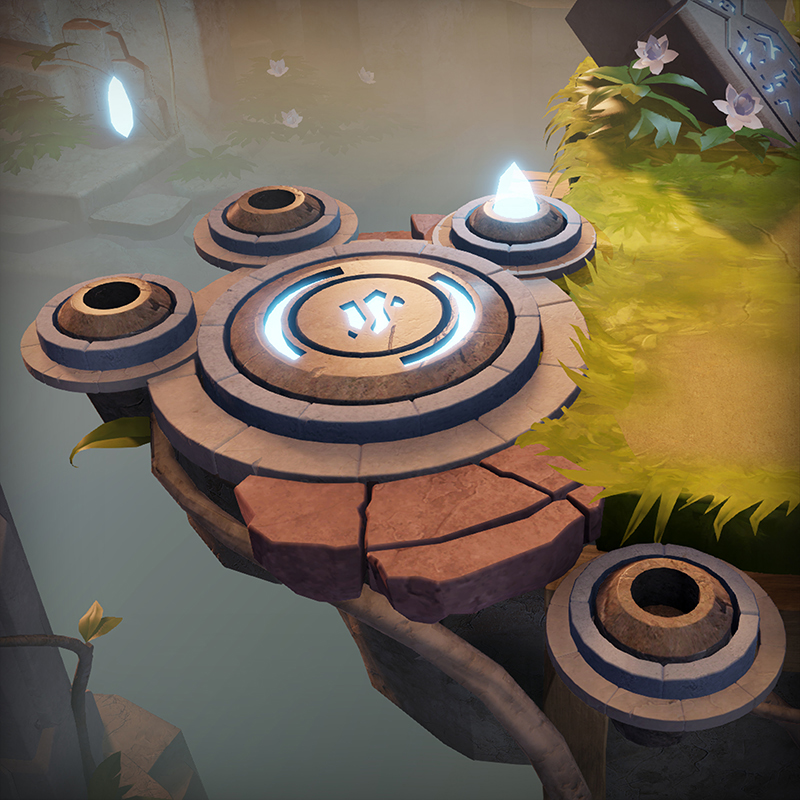 Watch
Recovered particles of the divine might will activate the Sacred Spot, if the spirit weakens within the Bearer's heart.
Software: Maya - 3D models, custom engine by Piotr Turecki - scene.


Steam Wishlist:
store.steampowered.com/app/550…

Reply
This!! looks like a pleasant location!! I'm gonna take a nap here and hope nothing too magical happens until I wake up.

Very nice work!
Reply

Haha, thanks for the nice comment. But I think that unfortunately, something magical could happen.

Reply

I literally thought this was destiny, HD Ratchet & Clank, or Jak & Daxter 2/3 before I read the description. Good job mate!
Reply

Well done

Reply

Woah, this looks like an actual game. Nice!
Reply