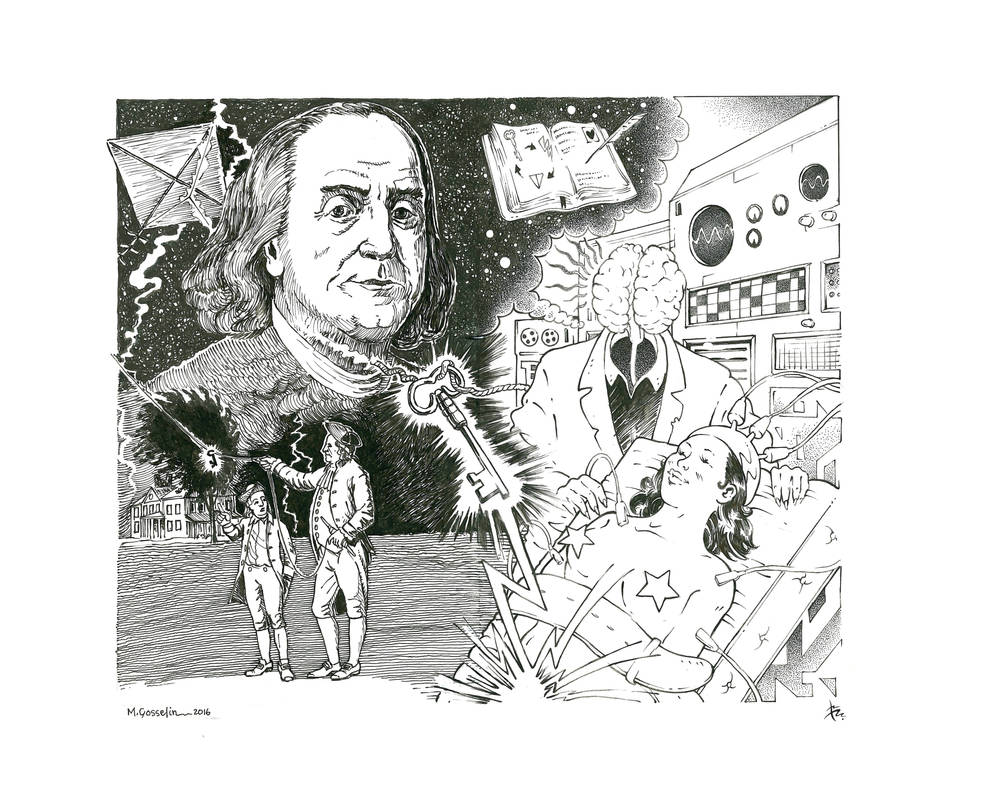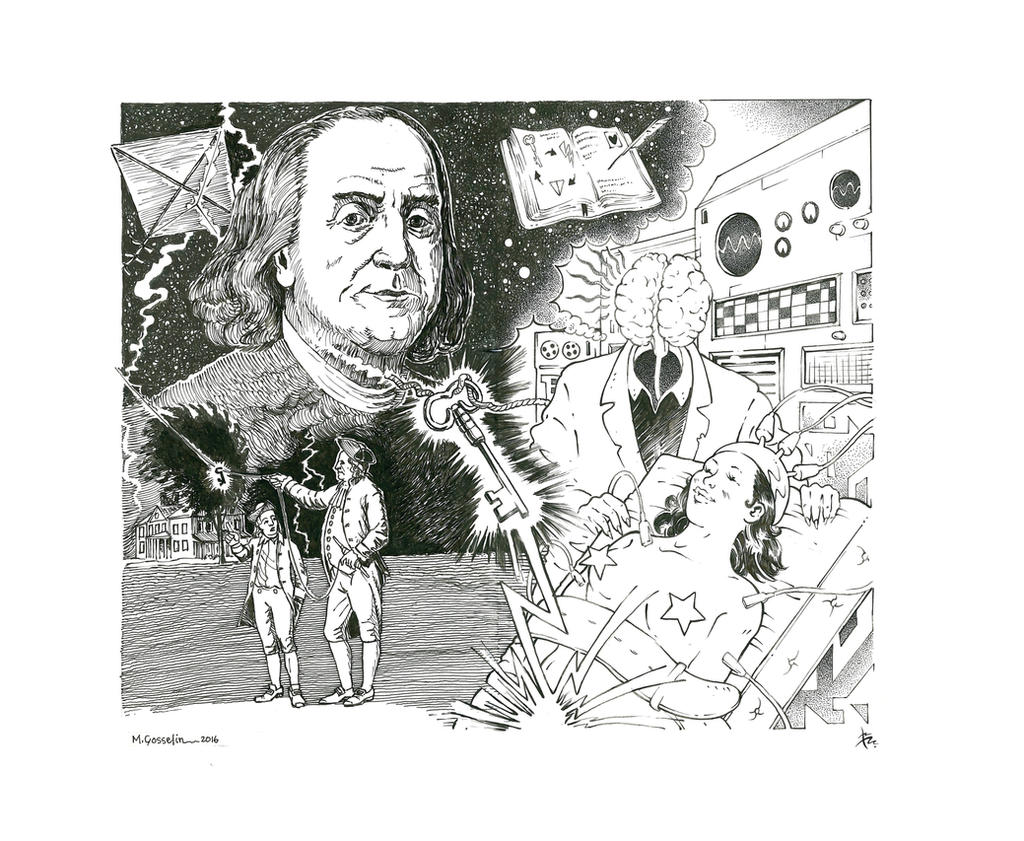 Watch

Wow!!...A grea tcollaboration !! He was a ,clever ,forward thinking manr!!I looked him up as I hadn't read alot about him.He certainly turned a few keys and entered into everything...A fabulous way to present him..So thoughtful ,creative...and amazing Marc!!A beautiful drawing!
.
Reply

Yes, he was a remarkable man, advanced scientific thinking by leaps and bonds.
Thank you so very much for the wonderful comments.
Reply

Wonderful work and collaboration Marc!
Reply

Reply

Reply

This is amazing. Oh my gosh! haha
Reply