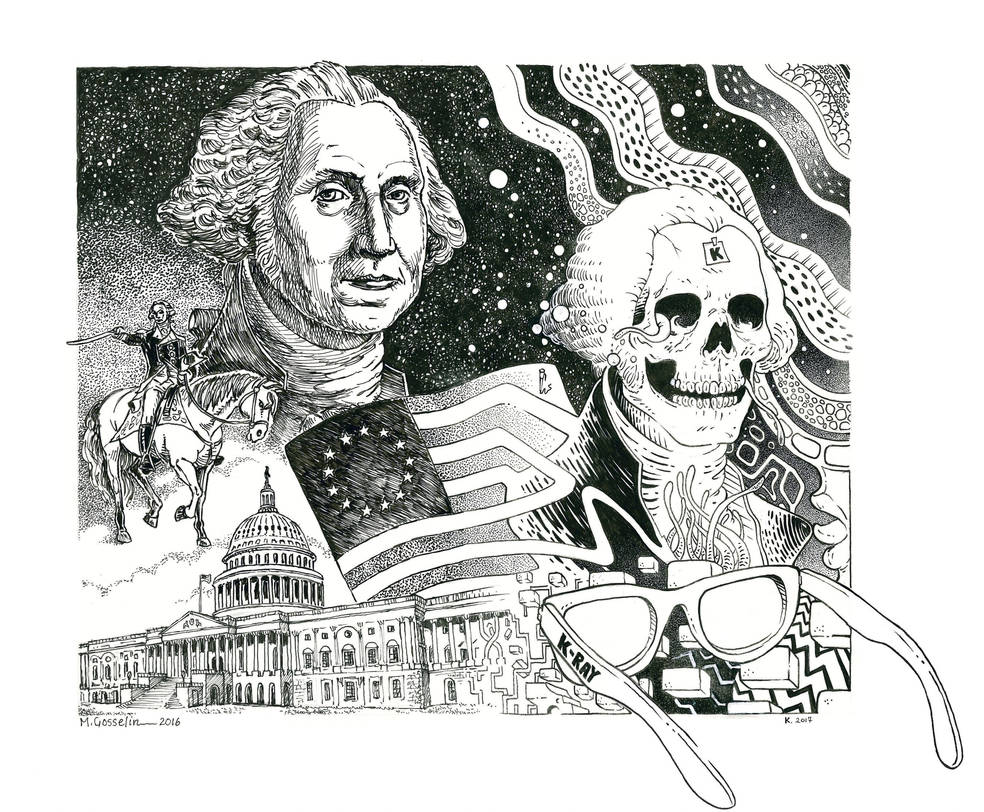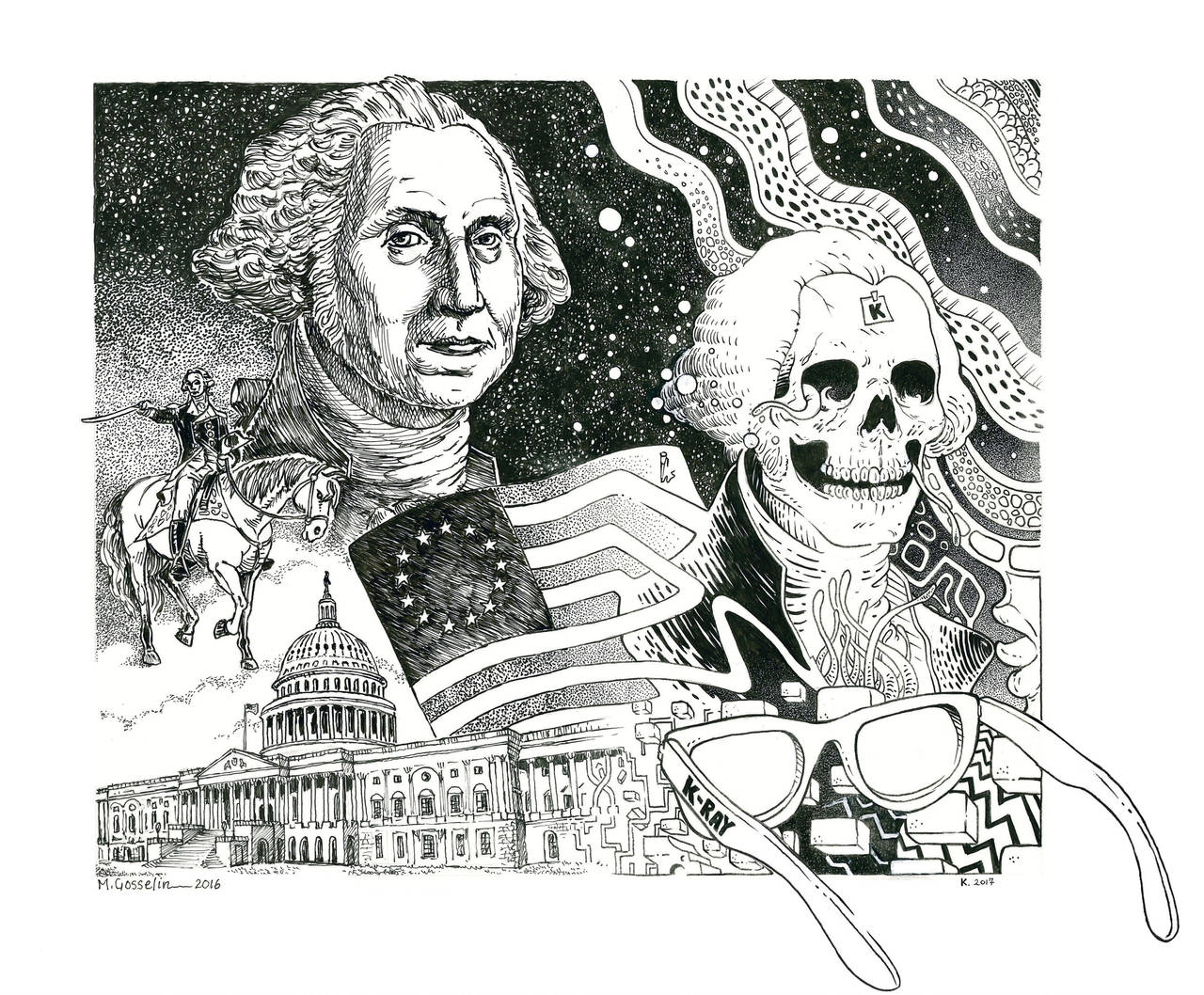 Watch

great

check out mine
Reply

Wonderful work and collaboration Marc!
Reply

Reply

I find this such an interesting combination of ideas!!!!It has an amusing twist which works so well....I'm riveted to the things that appear infront of my eyes whever I see your Exquisite Corpse collaborations!!Amazing,beautiful work....always!!!I
Reply

Thank you so very much my dear friend.
Reply

Hope you have somemore in the post!!!!!!

Reply

Sorry I don't understand that expression Tricia.
Reply

Sorry Marc!!...I should have said had you received any partly done exqusite corpse work for you to finish....or had you sent any out????
Reply