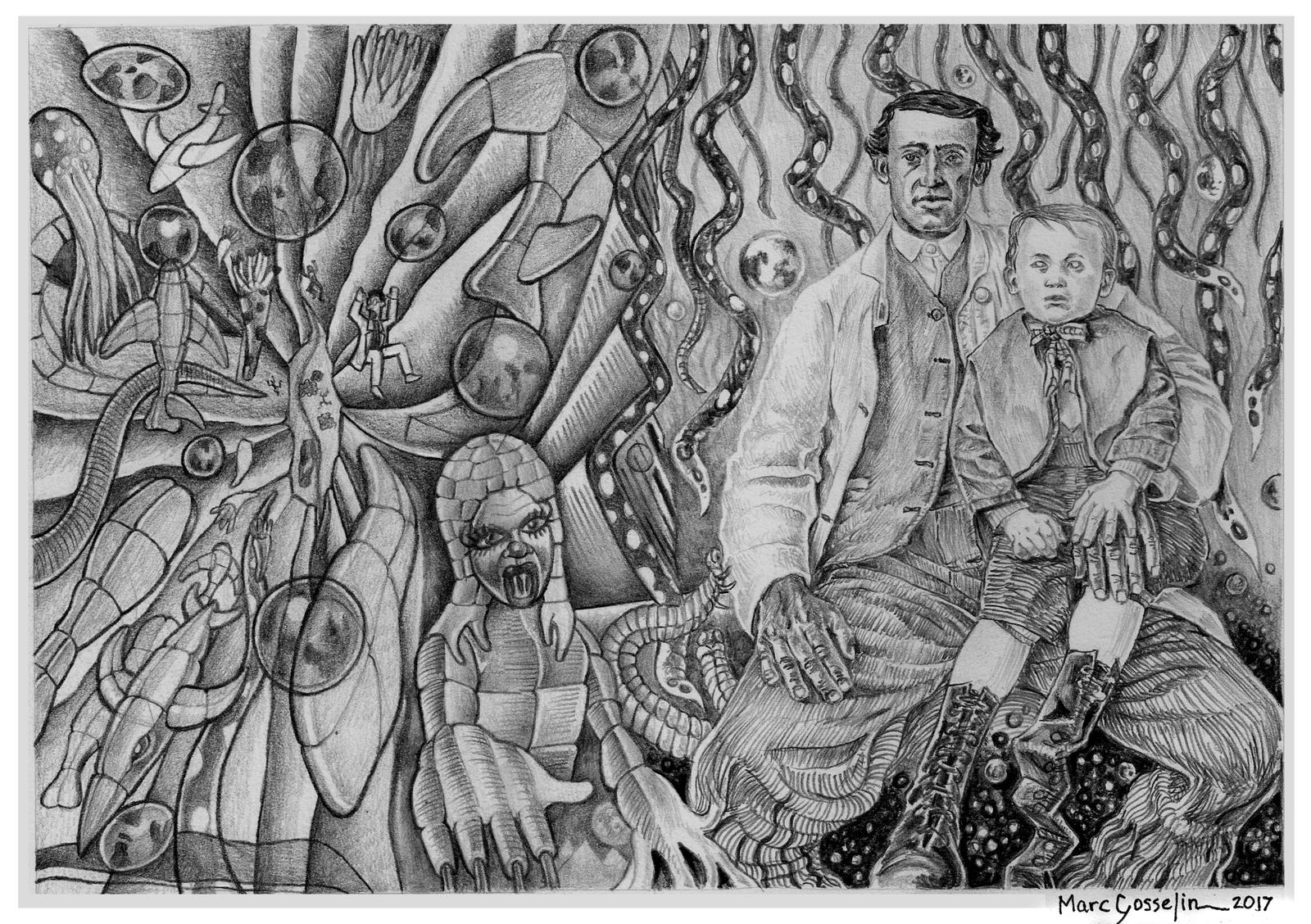 Watch

Reply

There are enough trying!!!Would they like it when they get there?There are some very aprehensive looks!!The child isn't happy Marc....absolutely scared stiff.... I think!!It's a great collaboration....and a fantastic drawing!!
Reply

You don't want to go there, kid.
Reply

Reply

Thank you very much
Stanley.
Reply

Great work and collaboration Marc!
Reply

Not yet!

Nice work my friend

Reply

Reply