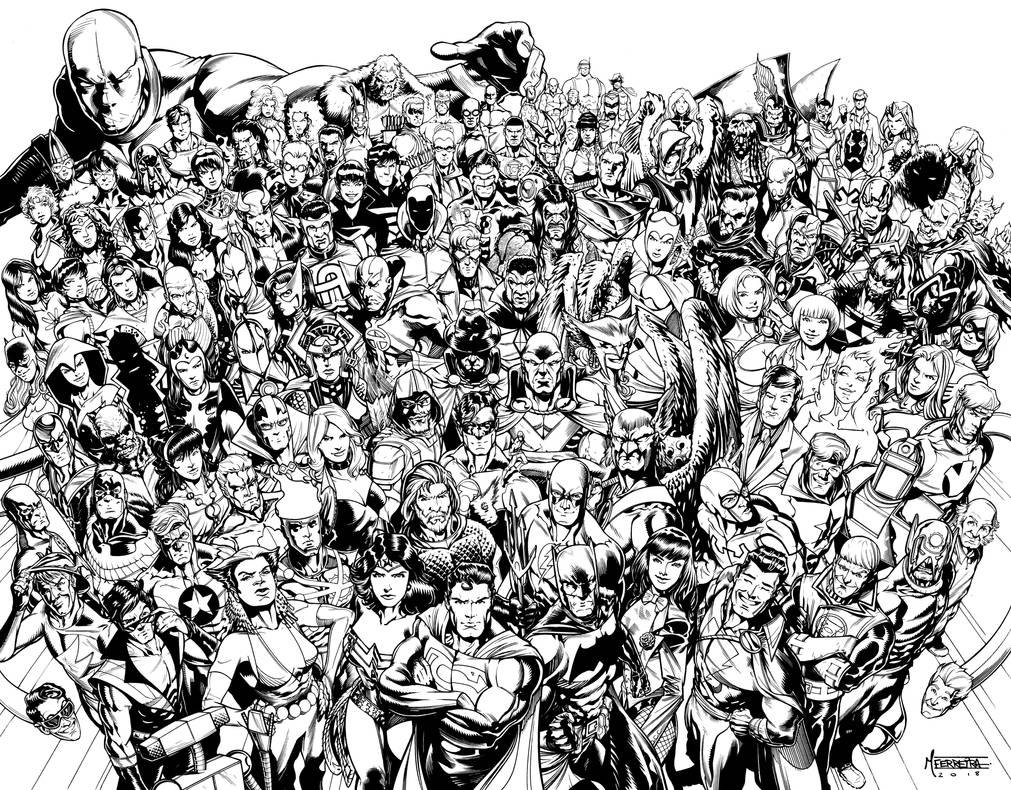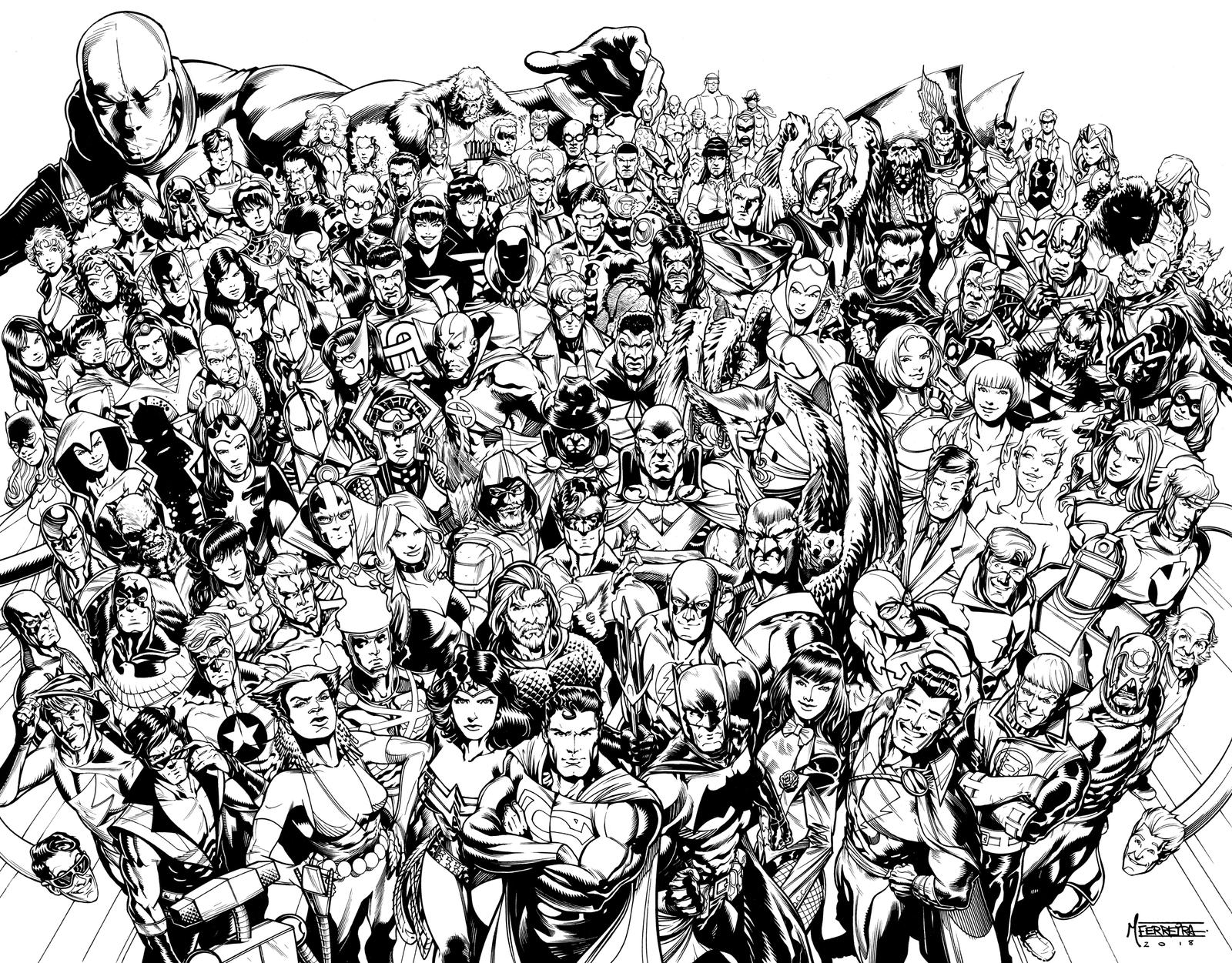 Watch
Big JLA piece, double-spread! I had been wating to do this for a long time now, the entire JLA cast from allt-time (up to New52, I gotta say - except for Cyborg maybe).

that is really fantastic! Amazing work on all of the characters

Reply

Reply

Dang,,,great job. Next up Legion of Superheroes ????
Reply

Hey, sounds like a very good idea! I love the LSH!
Reply

Reply

Looks really awesome! Great Jose!
Reply

Reply

LINDO! POSTA EM TAMANHO MAIOR, POR FAVOR! ALGUÉM JÁ ESTÁ COLORINDO? PARABÉNS!
Reply

Wow. This is impressive. Thank you for including Justice League Elite and Antarctica! And a personal fav, Blue Devil.
Reply