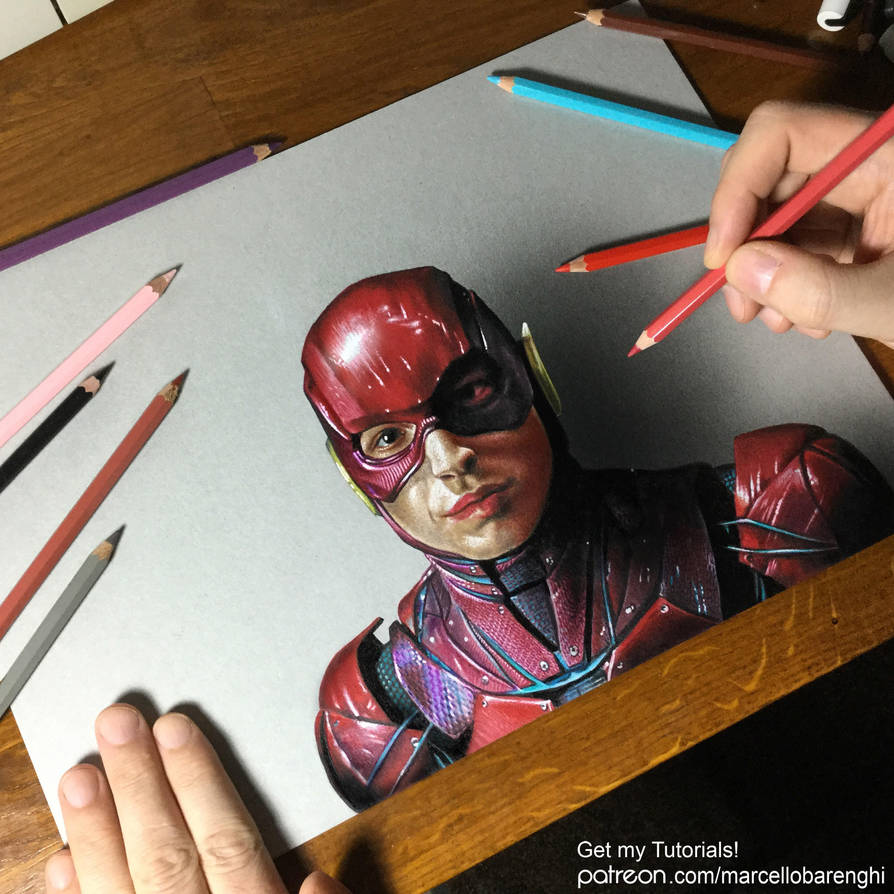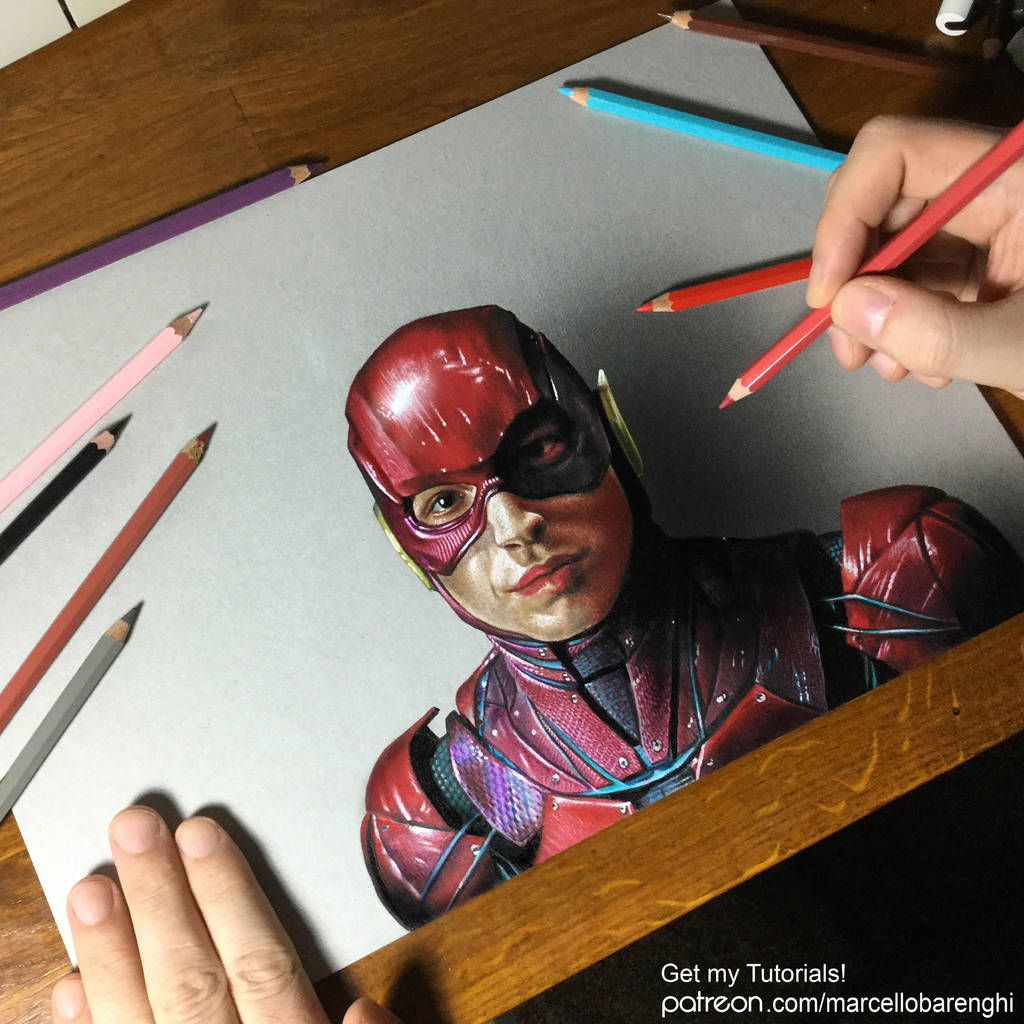 Watch

Wait, Marcello is here to!?
Reply

W-what!? You have to have made a deal with somebody

because that's spectacular, a real work of dexterity with the suit textures.
Reply

Reply

really like those textures and the glow reflections, specially over the left eye..always wondered what you use as a reference...a pic on paper or do you read it on a pc?
Reply