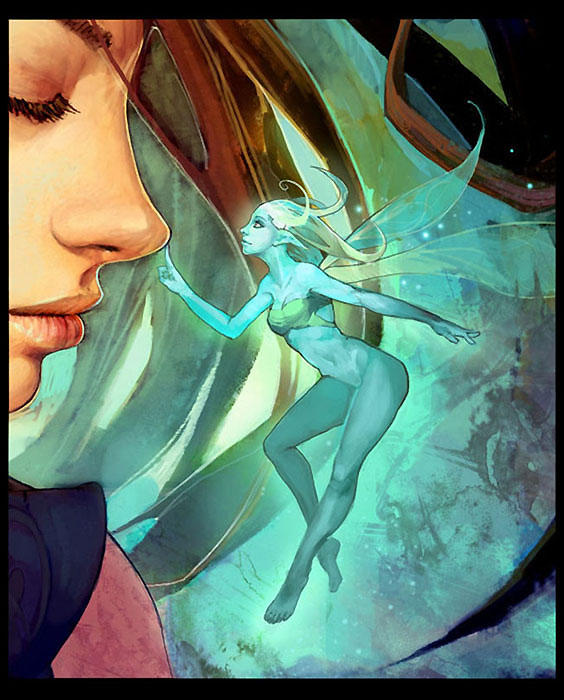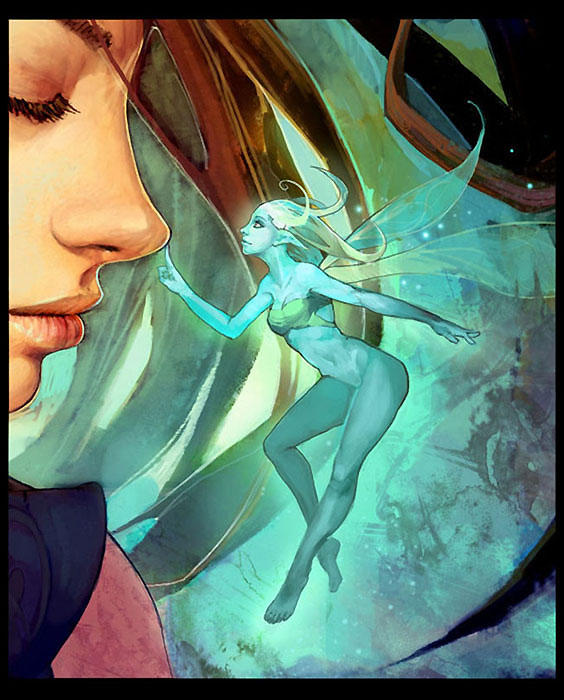 Watch
Hi all!
New picture I was working on this week during my lunch breaks at work, went through so many changes its ridiculous, doesn't look at all like the first version, it's like 2 different drawings. Oh well..
This is the wind spirit calming this girl with her soothing touch.
all done in photoshopcs2 with Z wacom cintiq, dunno how long it took, hope you like!
There's a bigger version coming in a few hours, just had to fix a bunch of things first, this is mostly a close up (:
Full Image! :
[link]