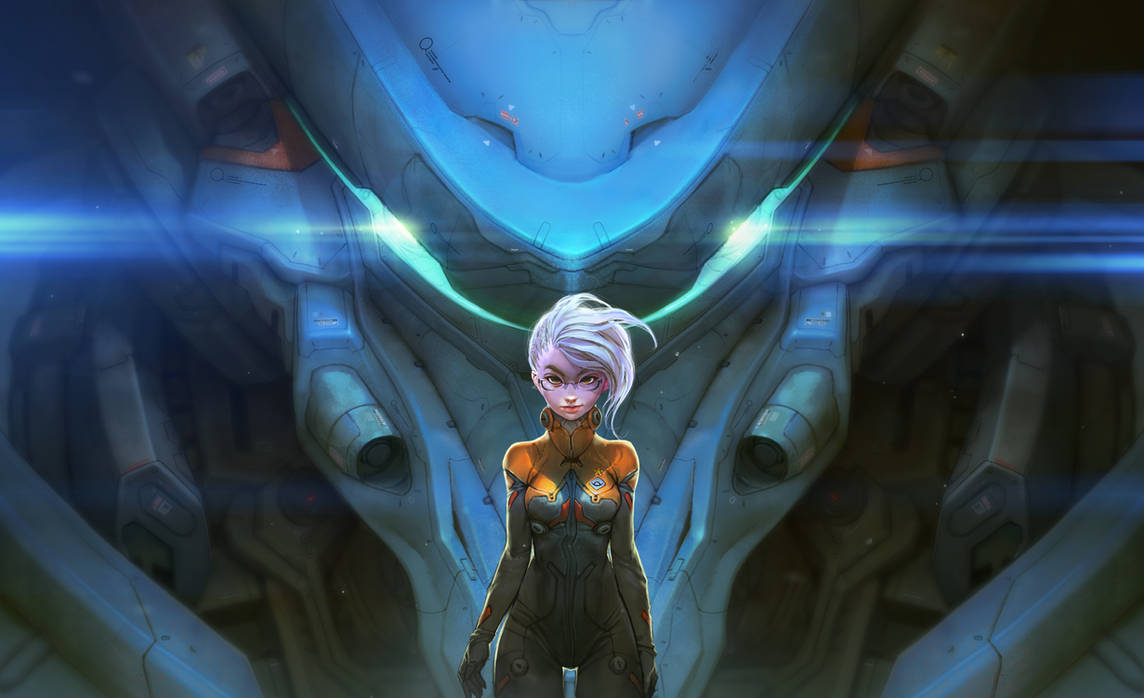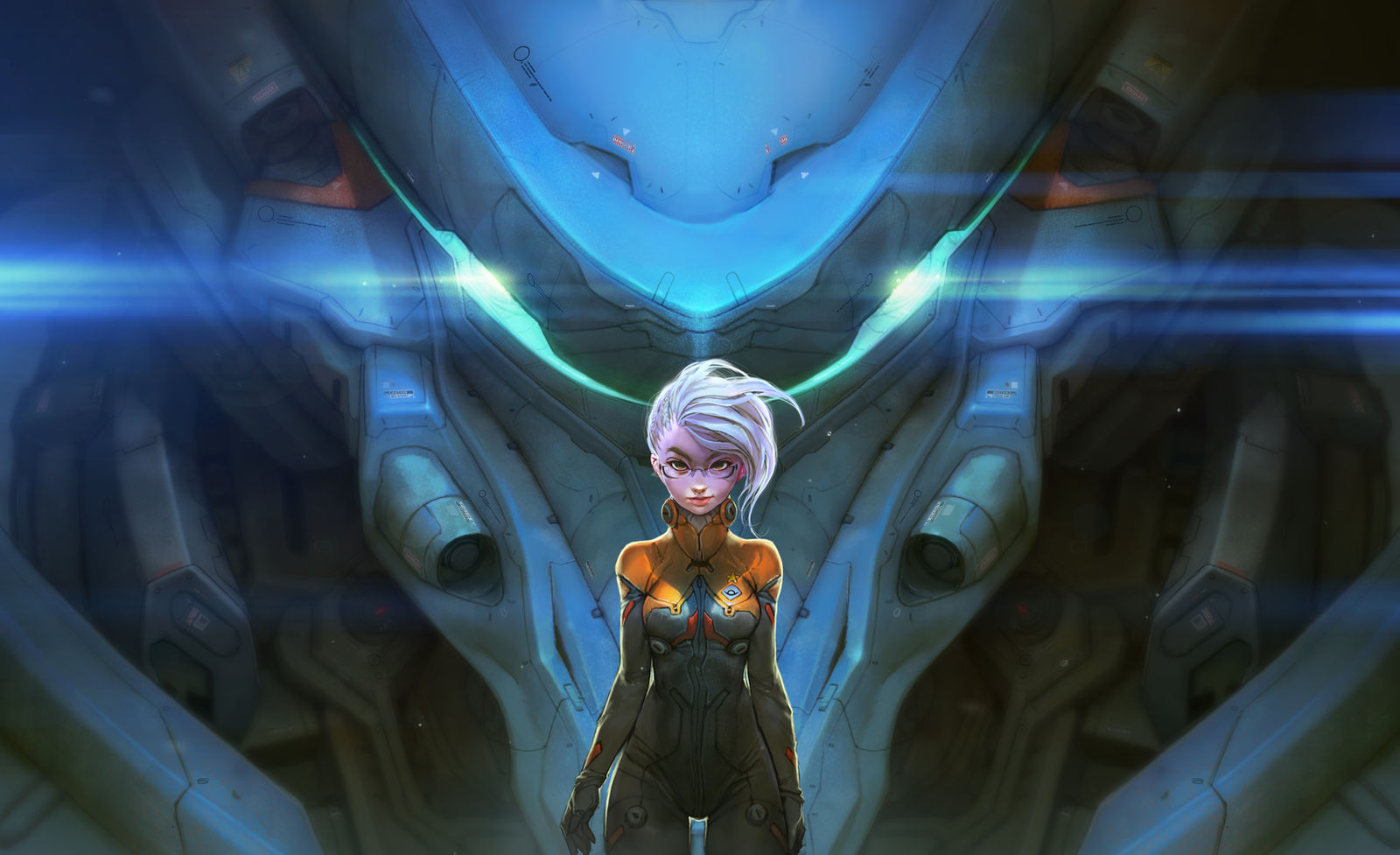 Watch

Video time-lapse:
cubebrush.com/video/speedpaint…



cubebrush.com/


FACEBOOK:
www.facebook.com/cubebrush
INSTAGRAM:
instagram.com/cubebrush
TWITTER:
twitter.com/cubebrush
Hey guys! Finally finished with this piece! This is the third pilot and her TITAN

Make sure you check out the speedpaint of it with the link above!
The image is big enough to use as a wallpaper so feel free to do that if you like!
Hope you guys like it,
marc