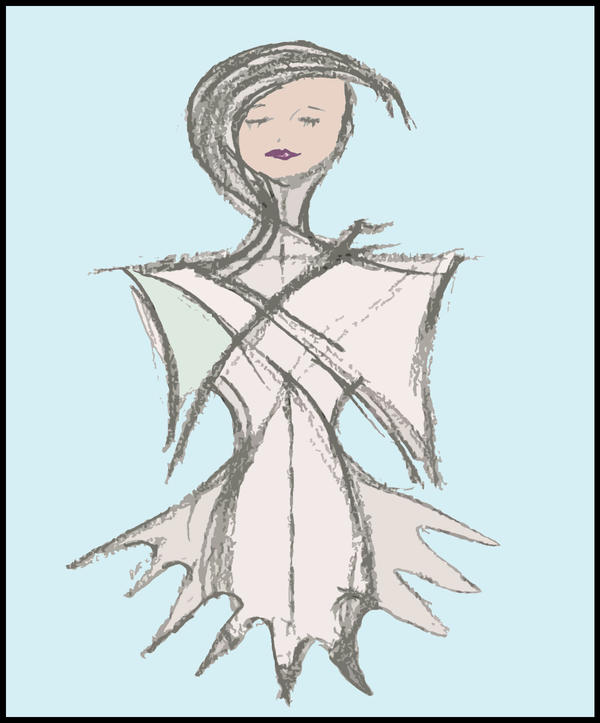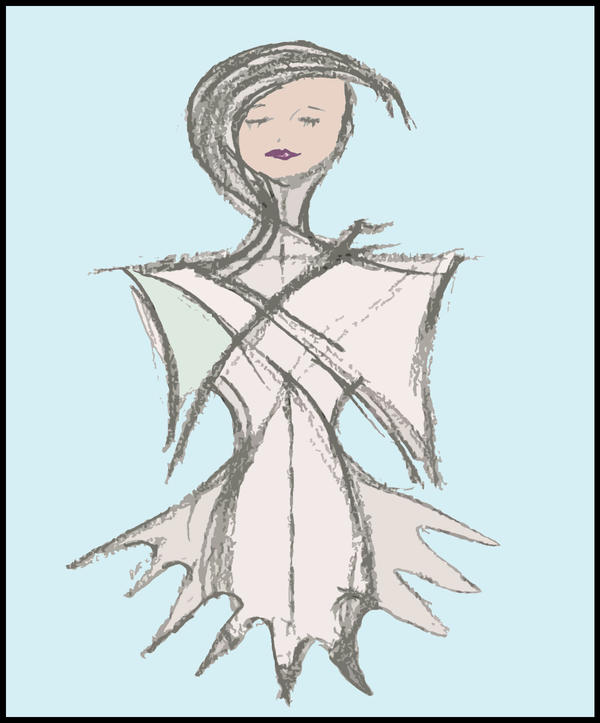 Watch
Sketch
converted to this image in Photoshop. 2008. Named after the character 'Rachael' in the movie "Blade Runner".
If anyone happens to really love this, I have other versions available including one with a tear-drop in her right eye.
....Not that I expect anyone to love it! ; )
It's just too basic....
Looking at it now, I think it should be darker...