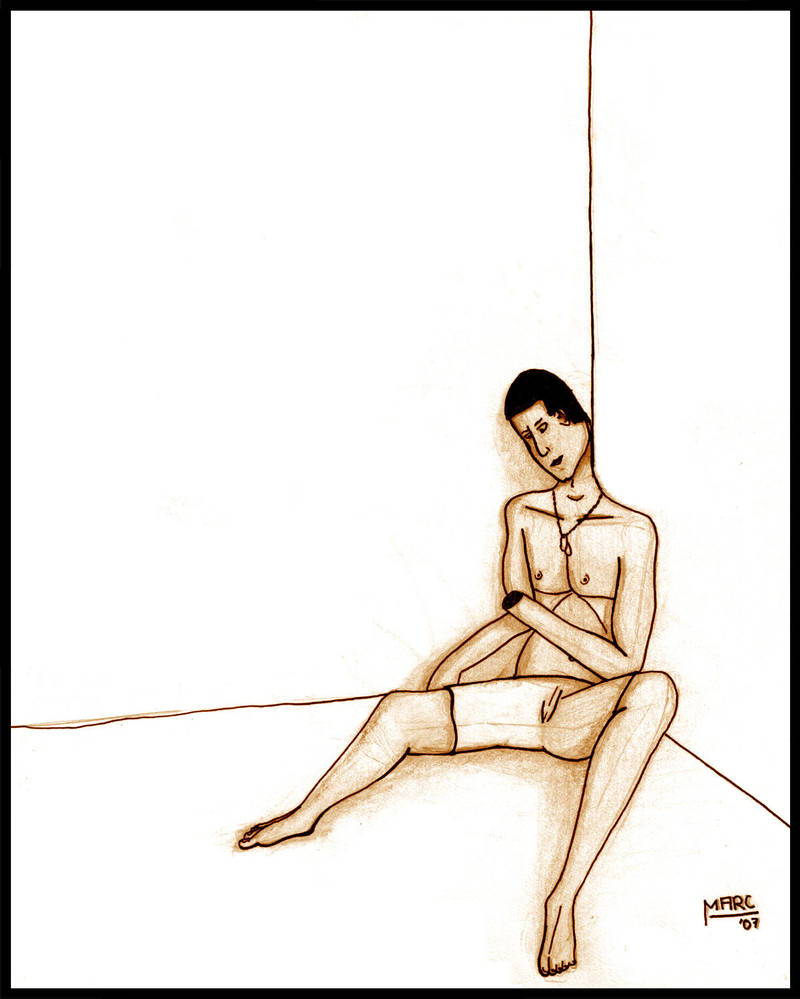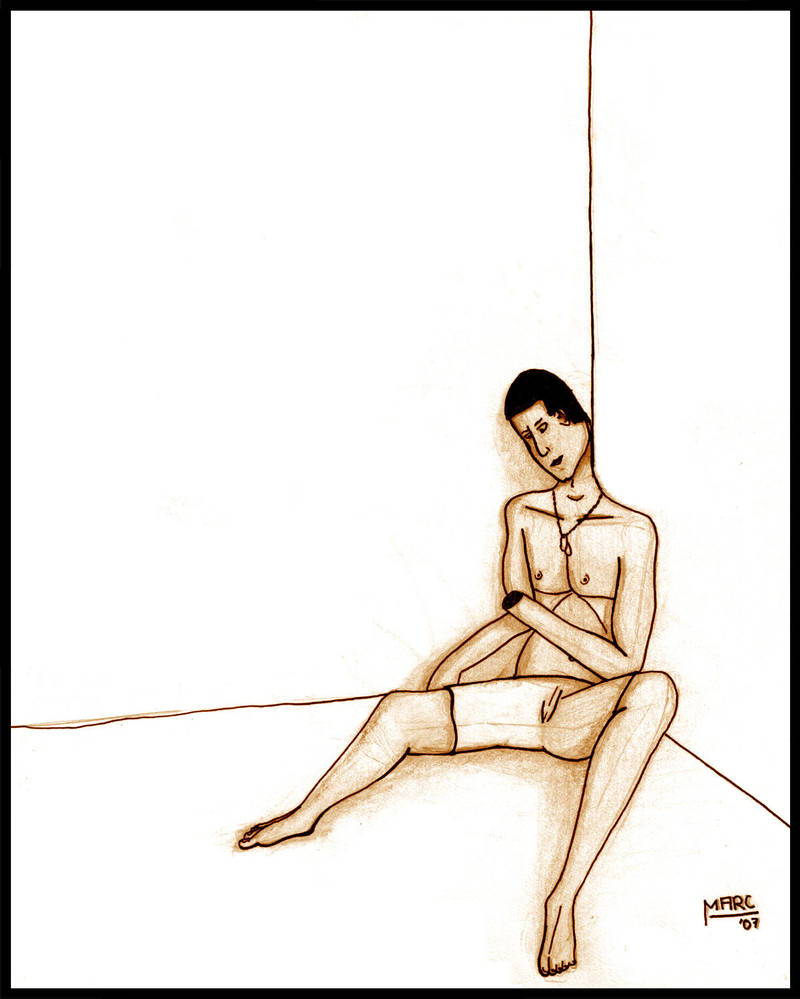 My contribution to the Musical Muse Contest
[link]
___
I've listened to
Replica
by
Sonata Arctica
and these two stanzas made me draw this picture:

I'm home again, I won the war, and now I am behind
your door. I tried so hard to obey the law, see the
meaning of it all. Remember me? Before the war.
I'm the man who lived next door. Long ago...

As you can see, when you look at me, I'm pieces of
what I used to be. It's easier if you don't see me
standing on my own two feet. I'm taller when I sit
here still, you ask are all my dreams fulfilled.
They made me a heart of steal, the kind them bullets
cannot see

(...)
___
Faber Castell Ecco Pigment Liners (0.1 & 0.3mm) and Faber Castell blacklead pencils (HB, H & 2H). About two hours of concept and work.