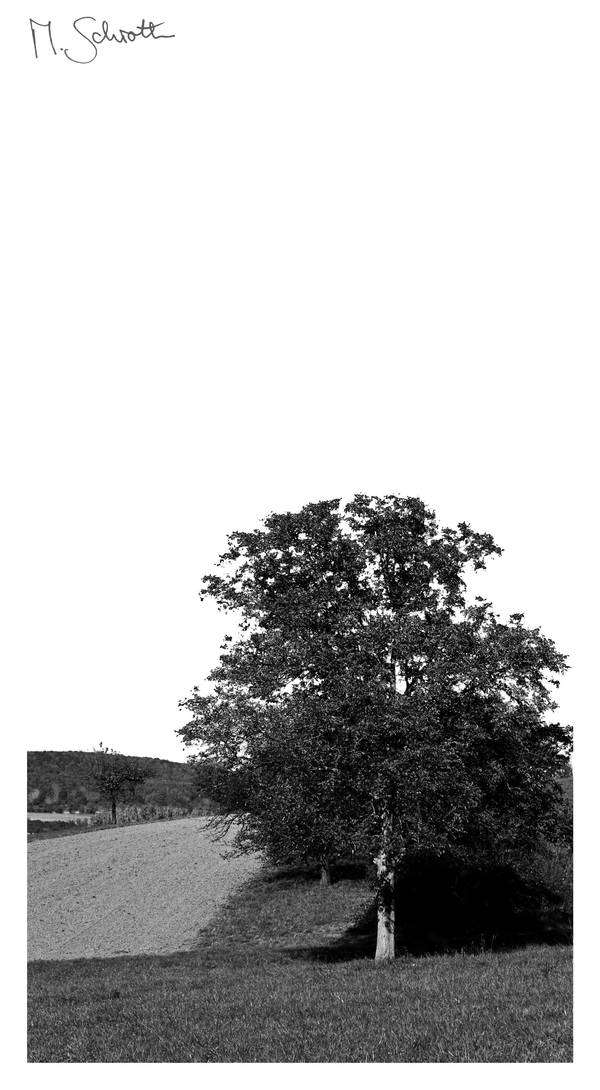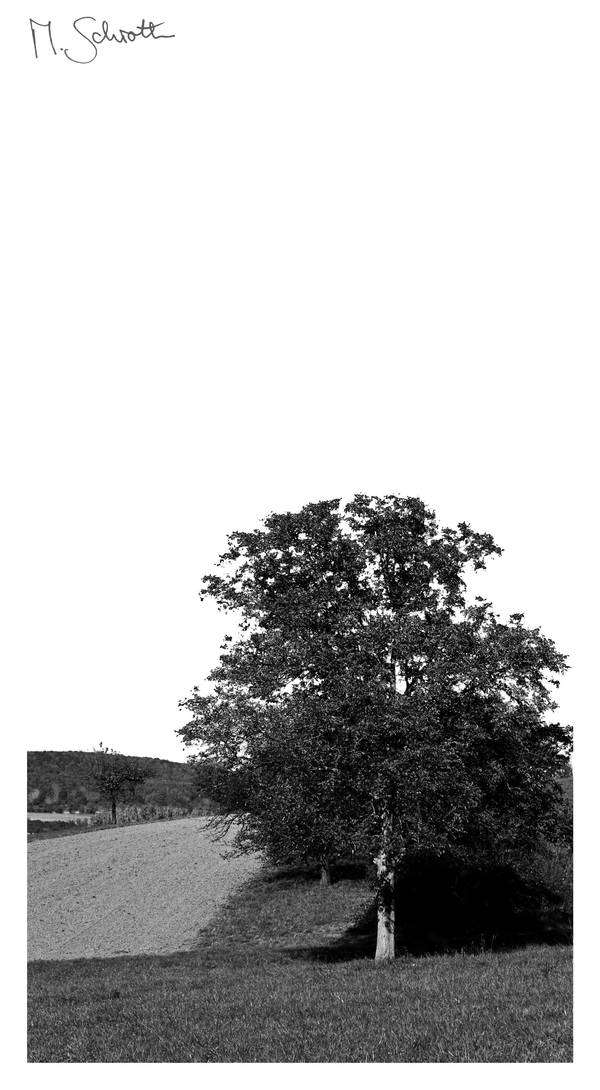 Watch
Fade Out.
Some kind of highkey/highcontrast capture. Please fill in the dreams and clouds you'd like to see. Dream. Imagine. Feel.
______
Camera: Pentax K100D
Lense: Pentax-DA 18-55mm / 1:3.5-5.6
______
Copyright © Marc Schroth. All rights reserved. My images may not be reproduced in any form without my written permission.
please calibrate your monitor!
______
This image has been featured by: