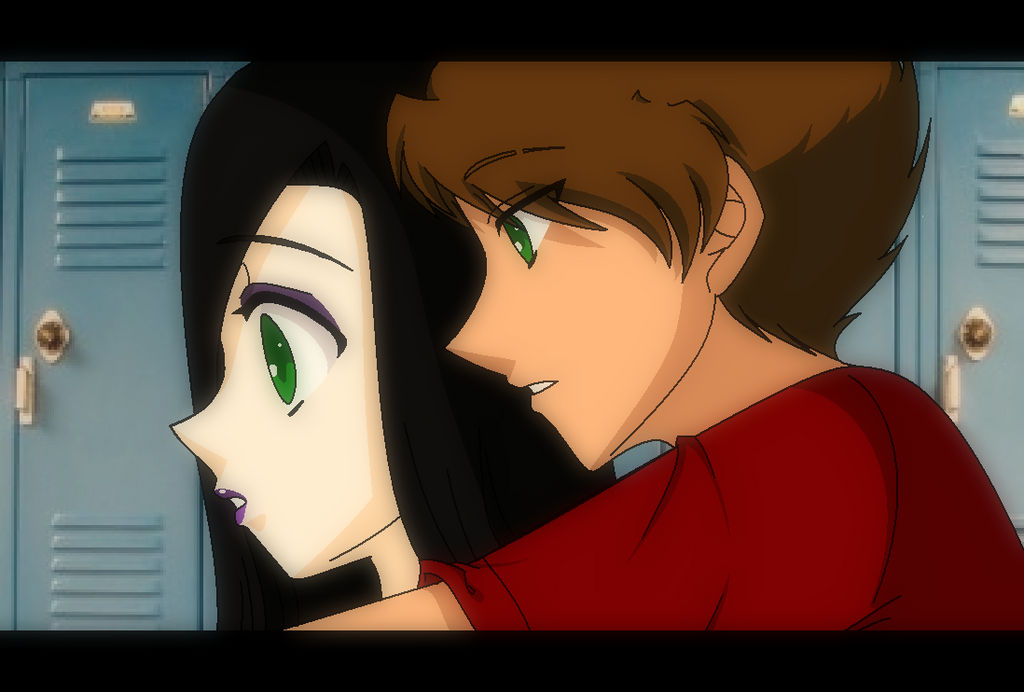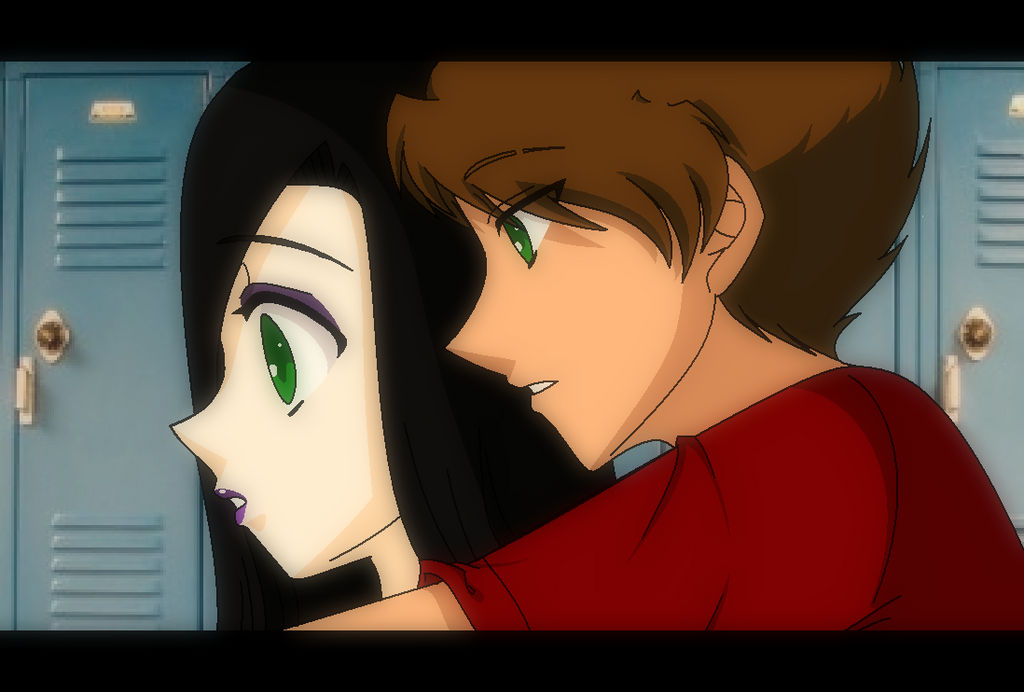 Watch
So this happens to be a birthday gift for my dear friend,
titans10mbc
. I know your birthday isn't for another to days, hun, but I wanted to surprise you early. Hey look! I finally lipstick! I feel so proud~! Lol, it's been quite a while since I drew Kim hasn't? Let alone this pairing. Speaking of pairing, I know the picture is named, Emeraldshipping because well, I thought it was a good name for this couple. I choose it because of their green eyes and how they remind me of emeralds. Therefore, it became Emeraldshipping. I hope you don't mind, and I hope your like. Enjoy Kja. Take care, and lots of love!
Danny Jackson/Monster Buster Club (c) Marathon Media Productions

i sens a plot here they look shocked
Reply

Couldn't think of one. You think you could help me make one? Or do you have one already? If so then tell me, so I can put it in the description.
Reply

Reply

Reply

Cool

Reply