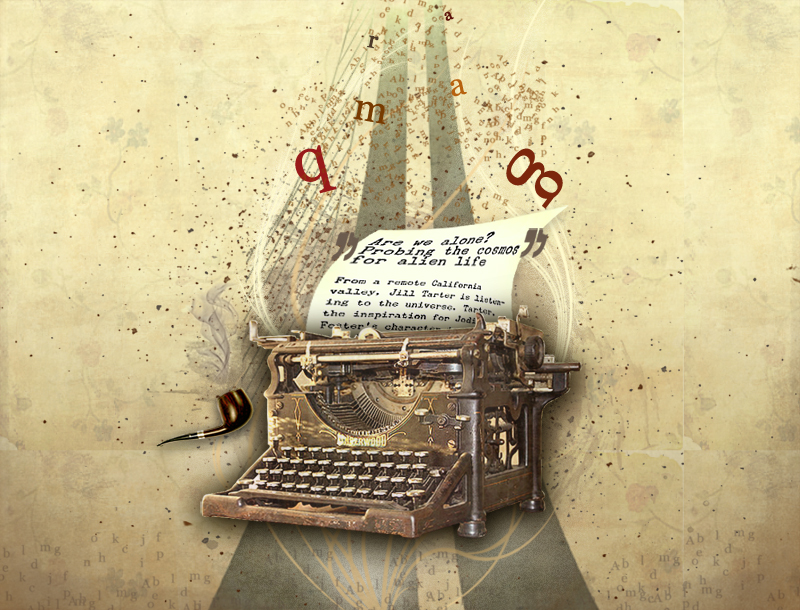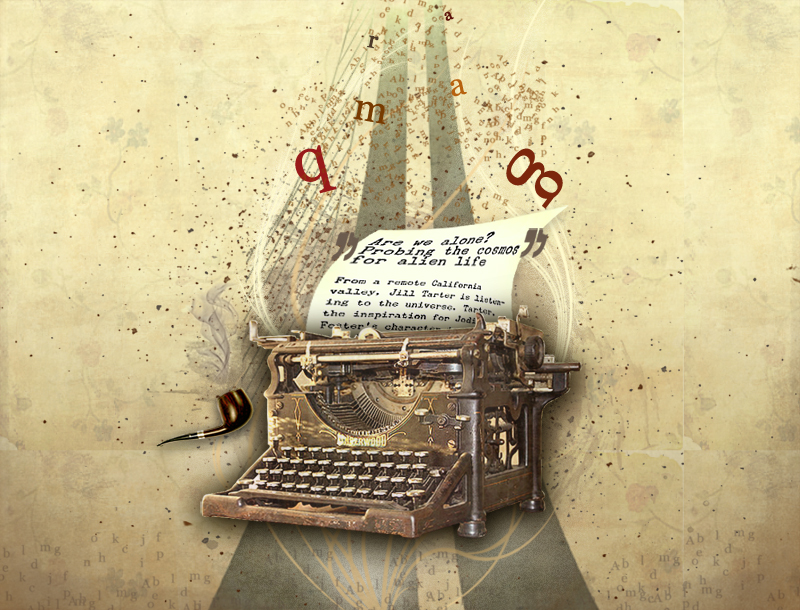 Watch
Creative mood or dissolution of thoughts...?

Hi,

Thank you very much for featuring my work in your article. Interesting collection!

Best,
Mara
Reply

Nice piece.

Reply

Nice..

but is the PSDTUTS tutorial based on Your work? If it goes the other way, I think You should mention this here where the inspiration came from.
Reply

Actually no, but a friend of mine showed me the tut after I began working and I saw it had some common elements...my intention was to make e connection between SF (futuristic) - the text referring to aliens and vintage (oldish)elements - background, pipe, etc
Thanx for the comment

Reply