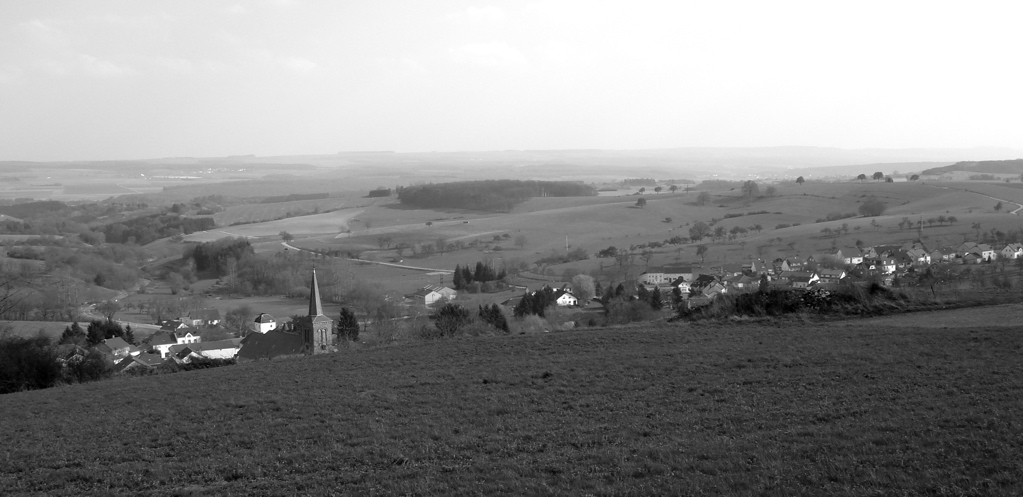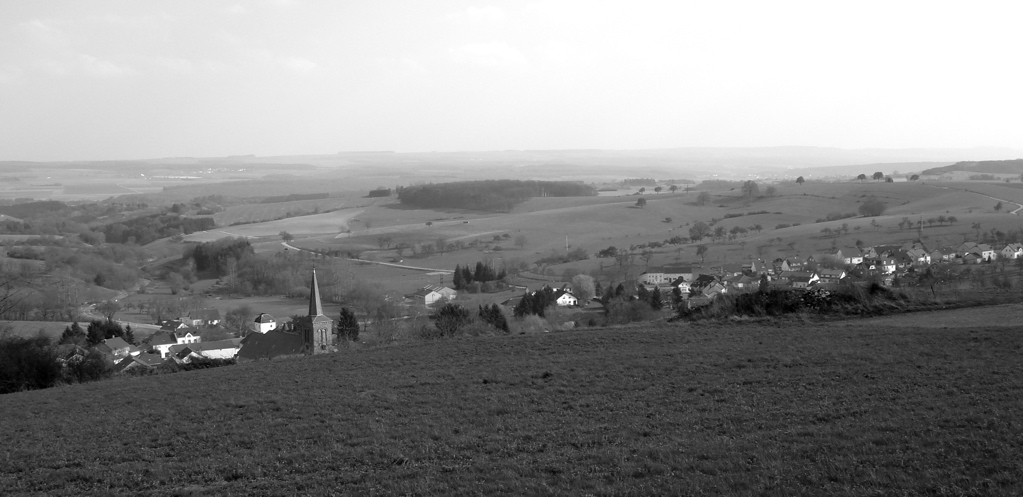 Watch
While wandering around in the countryside, I came to the top of a hill (not unintentionally I must admit), and when I saw this scene, I just had to capture it.

There's only one thing I would do with this photo - Cut it into thirds and print poster sized prints of each, frame them, and lay them out in my living room.

This is truly art with a camera.

Excellent work.

Cheers,
LordGhost
Reply

I think it'd look a lot better in colour.
The waviness is sort of dizzying. I mean, the horizon is straight, but the mountain and the town, they're like, whooaaaa. Depending on the interpretation, this could either be good or bad

Reply

I see your point, but you fail to precise whether in
your
interpretation this is good or bad. If I may be so blunt...

Reply

I try not to have strong opinions where it's just a matter of interpretation

But I'd say it distracts me a bit and a rolling /green/ hill would have been sort of cool

Reply

You see.

That's exactly the thing I want to ban. I do not want to have a green hill, nor a brown or a sugary one. I want forms, I want emotion. And I can get plenty of emotion (at least in my eyes) when I capture things in black and white, or grayscale if I should be precise.
Reply