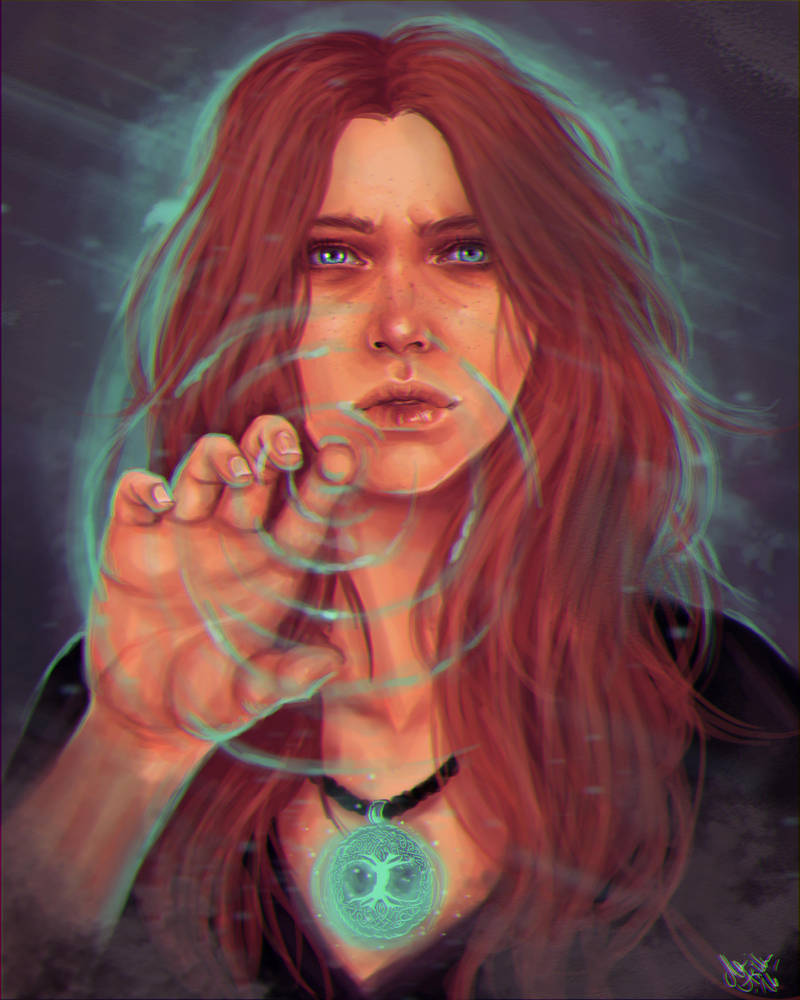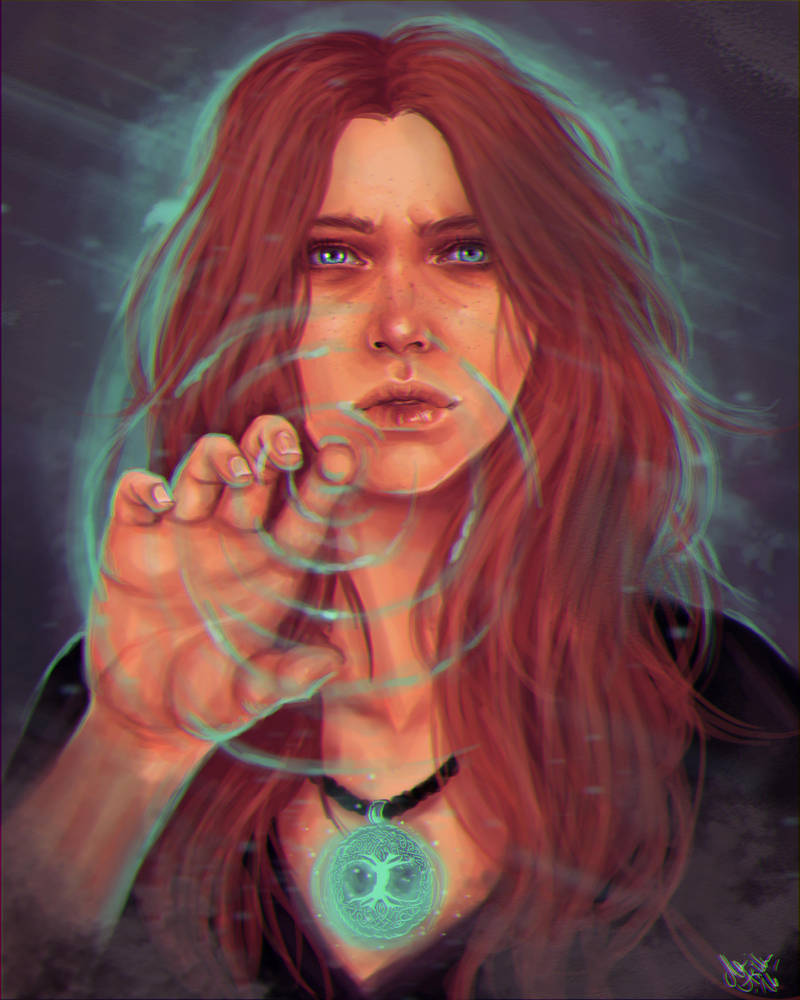 Watch

4th wall breaking at its finest. Nice!!!
Reply

Reply

It's mesmerizing to look at <3
Reply

uposing colors on the color wheel, nice choice !
Reply

spooky, to suggest that anorther rehlm is nearby, a paralell universe ! Nize rhought !
Reply

Really like the colours in this, all the details flow really well.
Reply