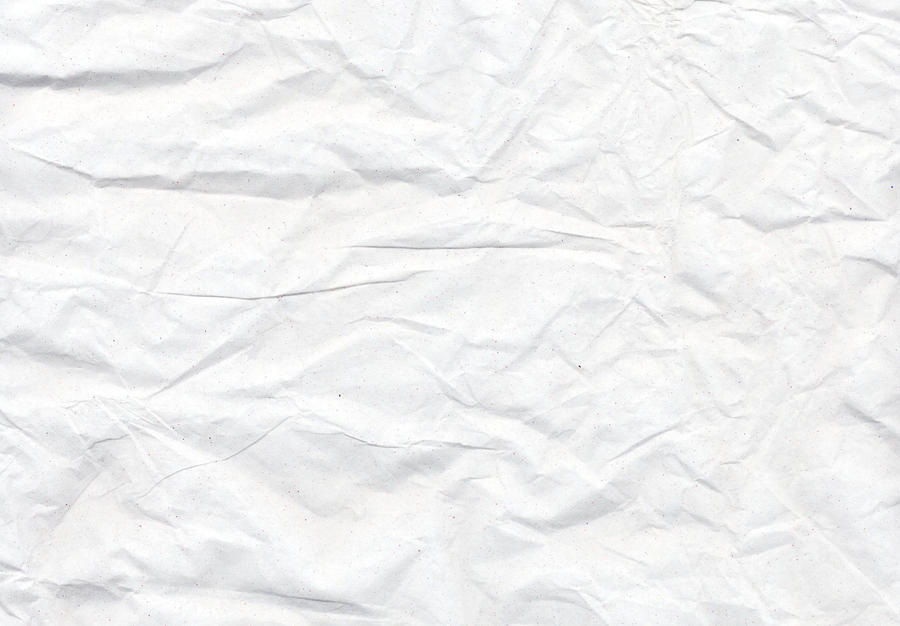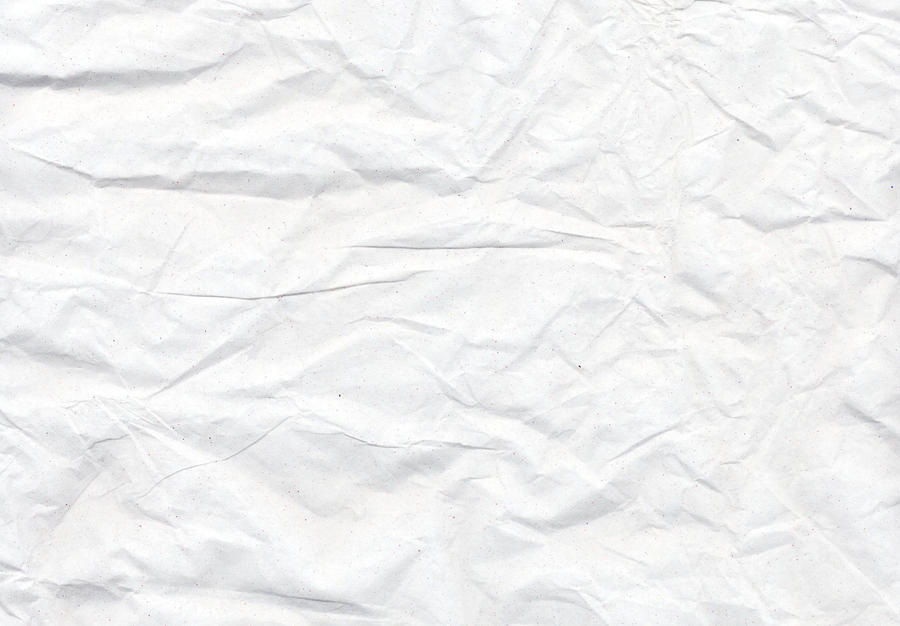 Please don't re-upload the stock itself anywhere else

Please credit me (either this account or *MapleRose is fine)

Link-back would be appreciated, but not required

No need to ask beforehand, though I'd appreciate if you could comment with a link to your work 'cause I want to see

Download for full-sized image

well. i'm in luck. my nose is actualy running right now.

i think i'll use this to blow my nose.

Reply

Reply

Will use this for commercial use. Thank you~

Reply

I used this to create tissue paper flowers for a flyer I made for the Non-Profit Chicktime. You can see it here:
www.chicktime.com/san-antonio/…
Thank you so much for this texture, it was just the thing to make the flyer great.
Reply

Used this for some homework in school. Awesome!!

Reply