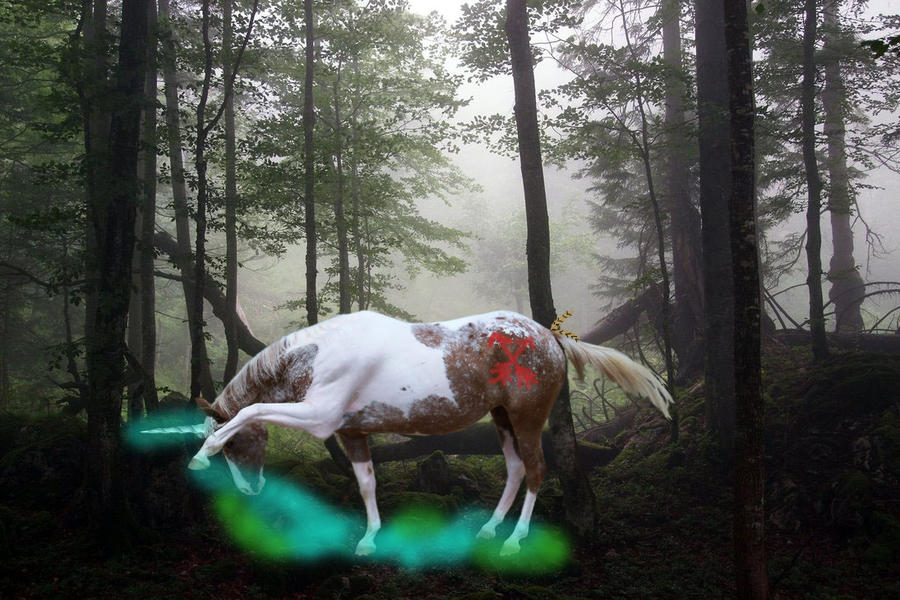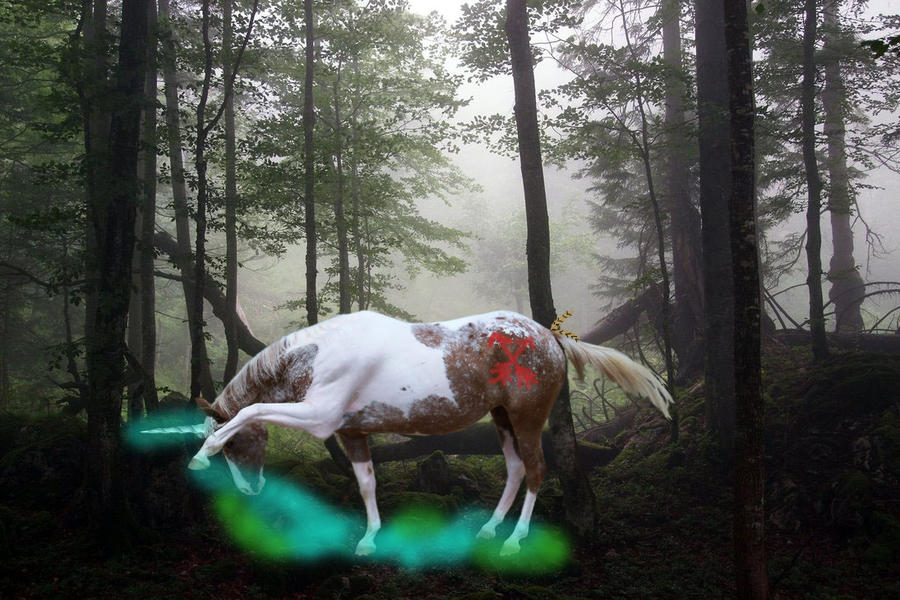 Watch
Made this in about 30 mins to an hour!

I do take commishes!
Credit~
Horse~ ~
Lovely-Dreamcatcher
Backround~ ~
Burtn
Thanks for the wonderful stock!


Thanks For Informing Me Of Its Use


Reply

No problem! I love the horse! Is he yours?
Reply

wow, getting good!!! I really wish I had photoshop!
Reply