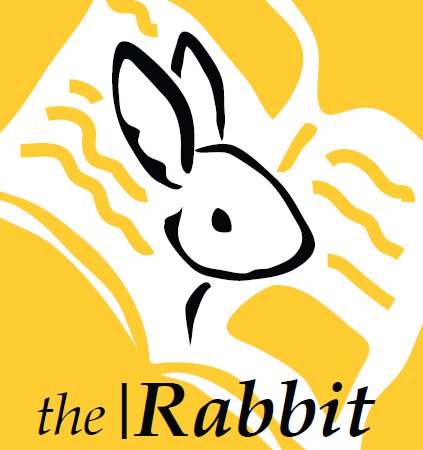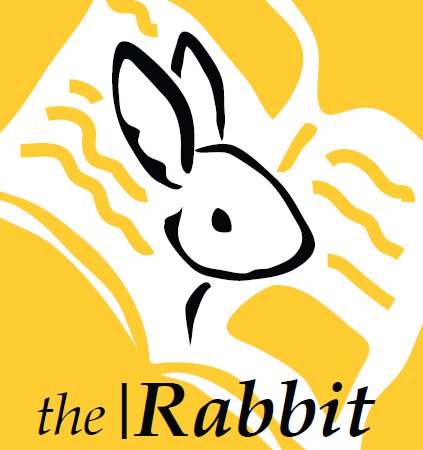 Watch
This is the logo that I designed for the University of Essex Students' Union student newspaper, The Rabbit
[link]
I designed the logo in the year I was editor, when I was co-designing the paper itself. I edited the paper for an academic year, during 2007/2008
I edited issues 84 to 95. You can see what the paper looked like previously on the archive page, and compare the overall appearance.
This is an example of the previous look:
[link]
And this is an example with the changes I made:
[link]
The entire process was, naturally, part of a learning curve. A lot of what was done/learnt happened as the paper was developing, and my design job went hand-in-hand with editing and sub-editing the paper, and tight deadlines.
The owner of this deviation has disabled comments.