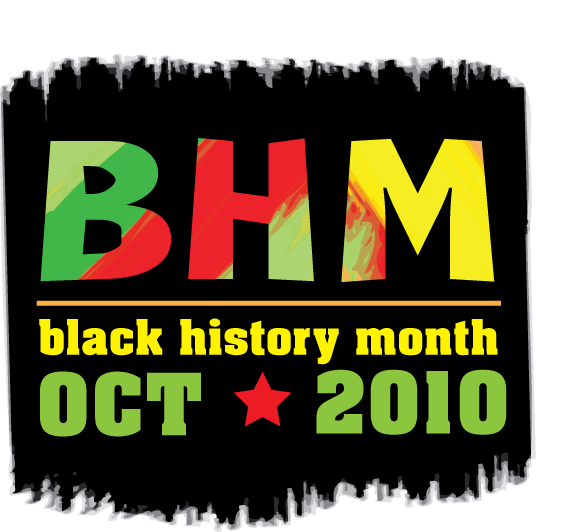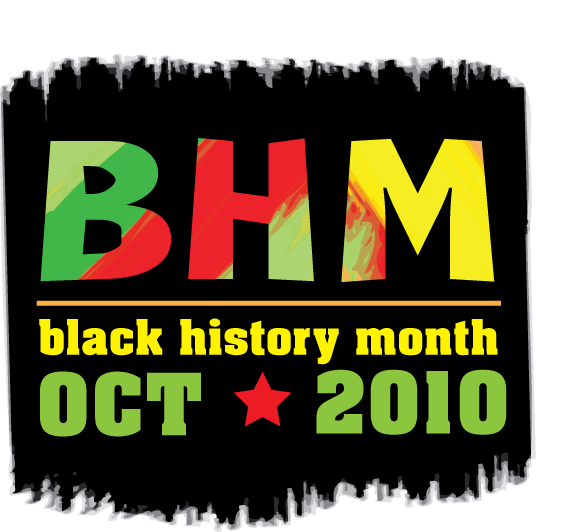 Watch
This was a logo for Black History Month 2010, made for the University of Essex Students Union.
You can see it in one of its several uses here:
[link]
The idea was to represent African colours, or colours primarily on African flags, whilst looking fun and being easily incorporated into other publicity material.
Logo drafts:
[link]
The owner of this deviation has disabled comments.