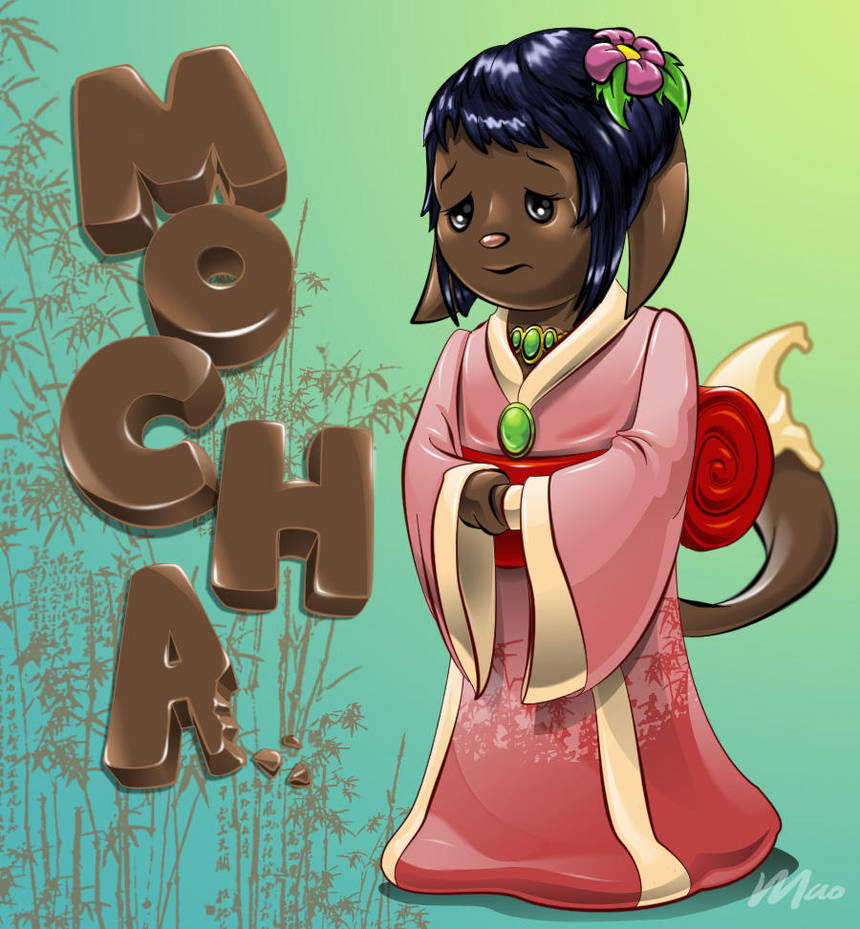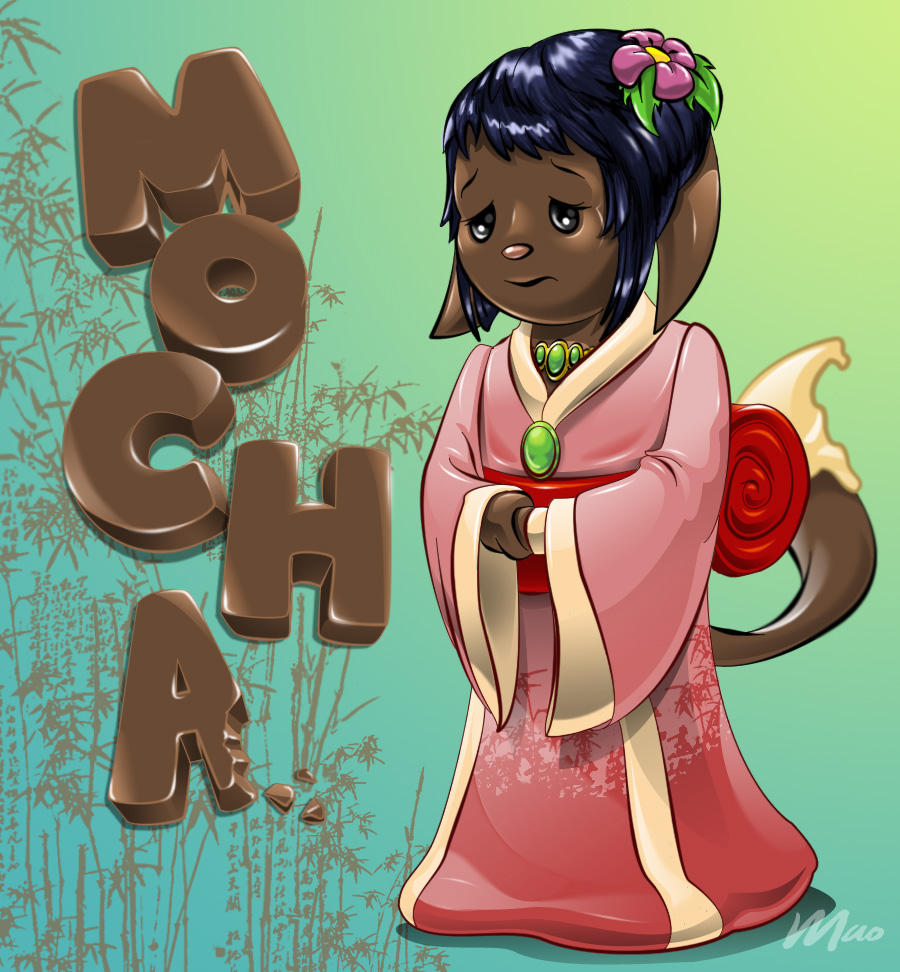 Watch
Art for a pet's lookup on Neopets.

CHEER UP EMO KID.

The colouring on this is gorgeous.
And such neat lines.
Reply

Why thank you!
Lawl @ "cheer up emo kid".
Neopets get sad when they're illin or hungry. The Kacheek's sad face just required a little immortality.

Reply

Reply

Aww.. always such kind comments from you.

You've seen these before, yes? Haven't seen you around Charter, though.

xoxo
Reply

Some of them I know Ive seen before, but looking at this one especially I got caught up in all the small details that really make the image come together.
And no, I havnt been on neo too much in general over the past month or so now. I started doing a yoga workout that I really enjoy, and its been keeping me more active. But even when I am on, I usually just lurk on charter lol, Im such a lurker

Reply