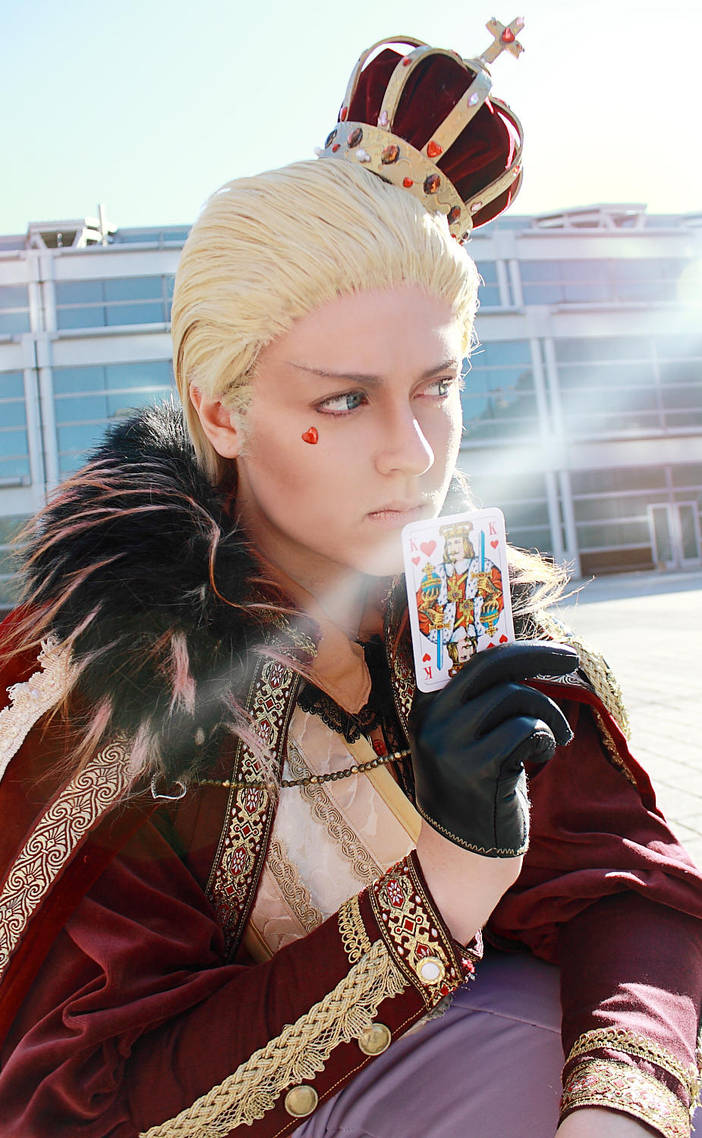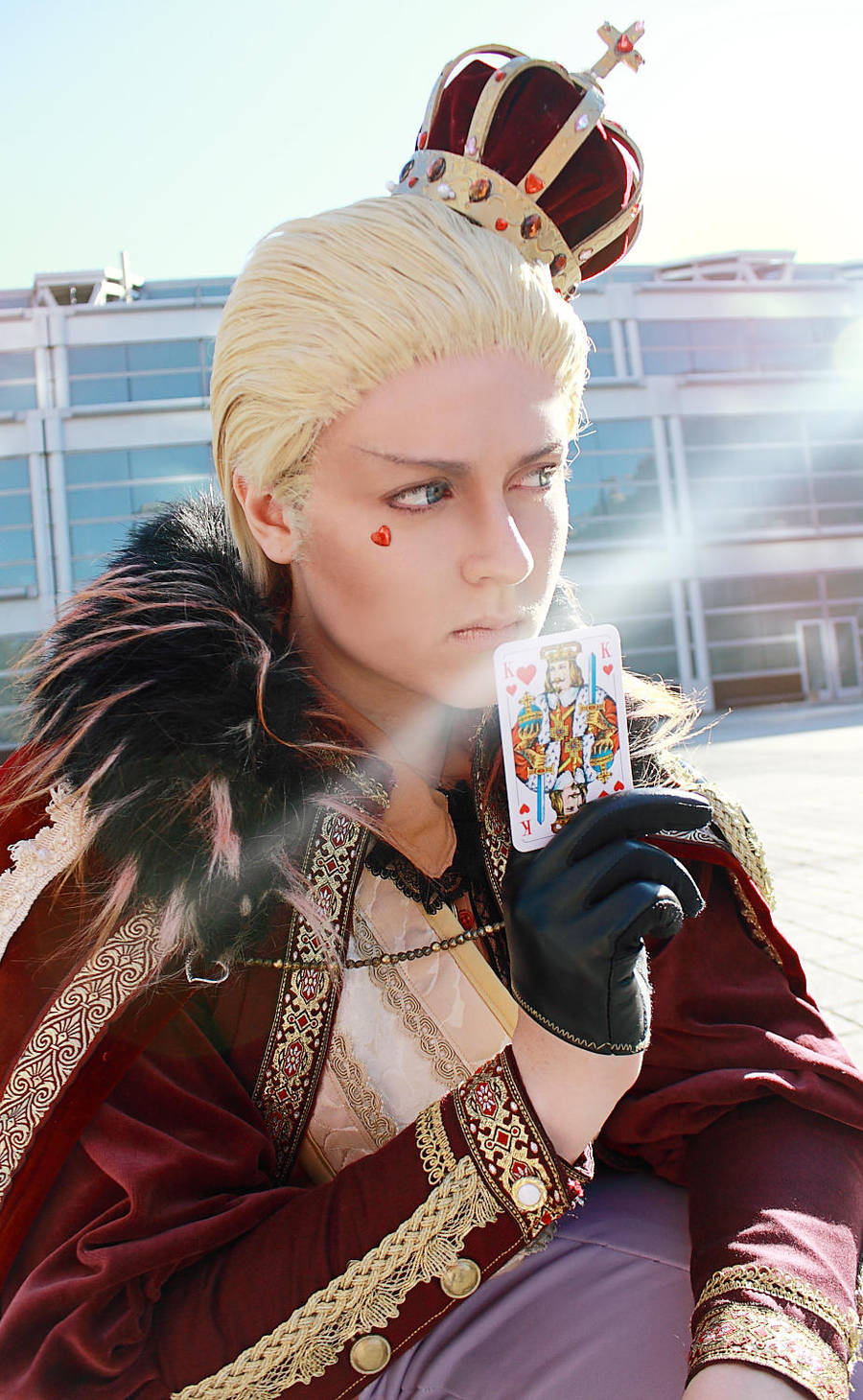 Watch
Saturday and sunday me and

attended the bookfair in Frankfurt! <3
It was quite awesome, but also exciting for me.
The night before we just finished or costumes and worde it the first time.
so, here you go with a quite nice photo of me as Germany.
I´m so fond of Hima-papas Card designs *_______*
they´re quite impressive!
Does he suit me? ;____;
I hope so!
I had so much nice feedback on the convention, it was like sugar for my heart.

as Ludwig Beilschmidt / Germany
Hetalia
photo by

♥♥♥