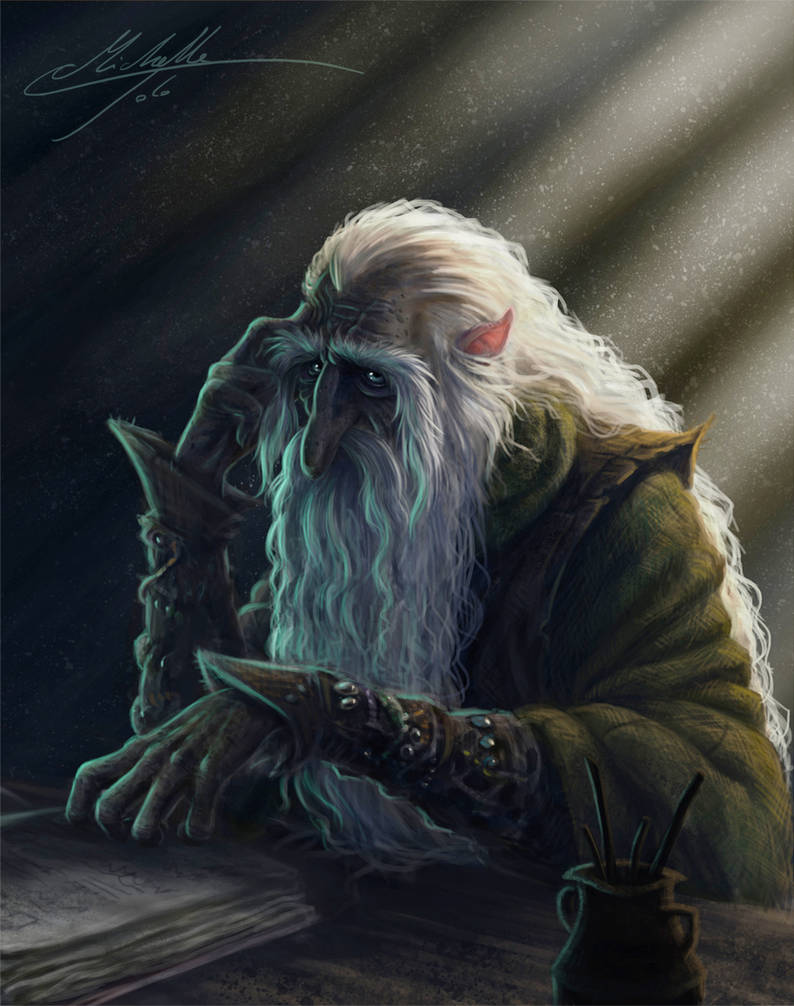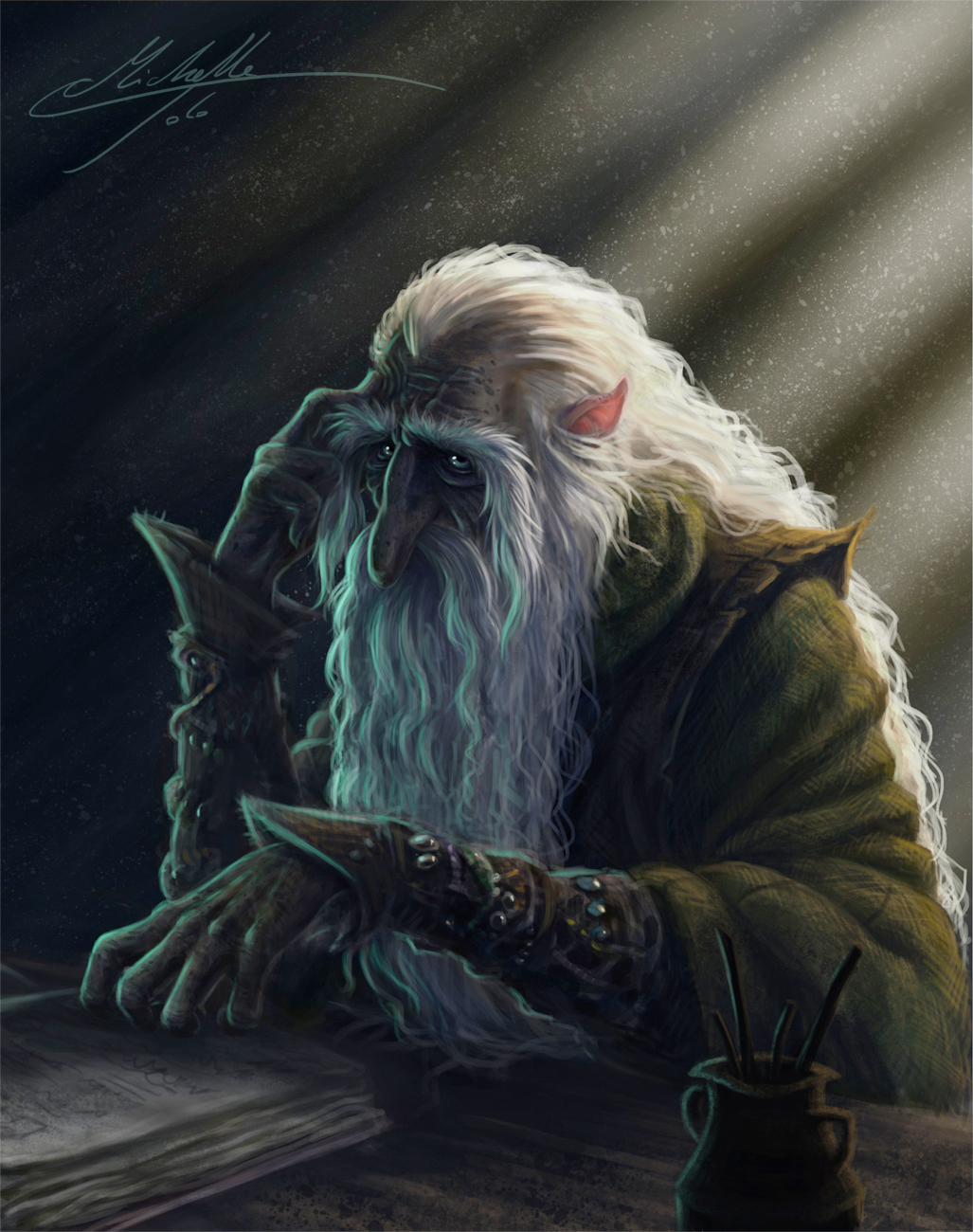 Watch
Character design for my portfolio.

Once Atticus was a great wizard, recognized throughout the world as the best at magical shields and defensive spells. But during the greatest battle of his life, he started to run out of magic while defending a capital city. Desperately, he sought the only solution he could find, to keep the enemy from entering the city walls: black magic. It was forbidden, he knew that, and he had never tested it before. Yet he saw no other choice...

The result was disastrous. Thousands of good soldiers and innocent people killed in the flaming inferno that replaced his magical shields around the city walls.

Atticus was devastated, and did not care when he was exiled from the kingdom. He left all the people he once was admired by, and settled down in an unpleasant, dangerous swamp. There he continued to study his magic for centuries, far away from the rest of world, and well aware of the fact that his glorious days were now only memories.

Medium: Photoshop CS5.
Date completed: March 13, 2012.

Edit: Fixed the brightness of the image, seeing as it was too dark.