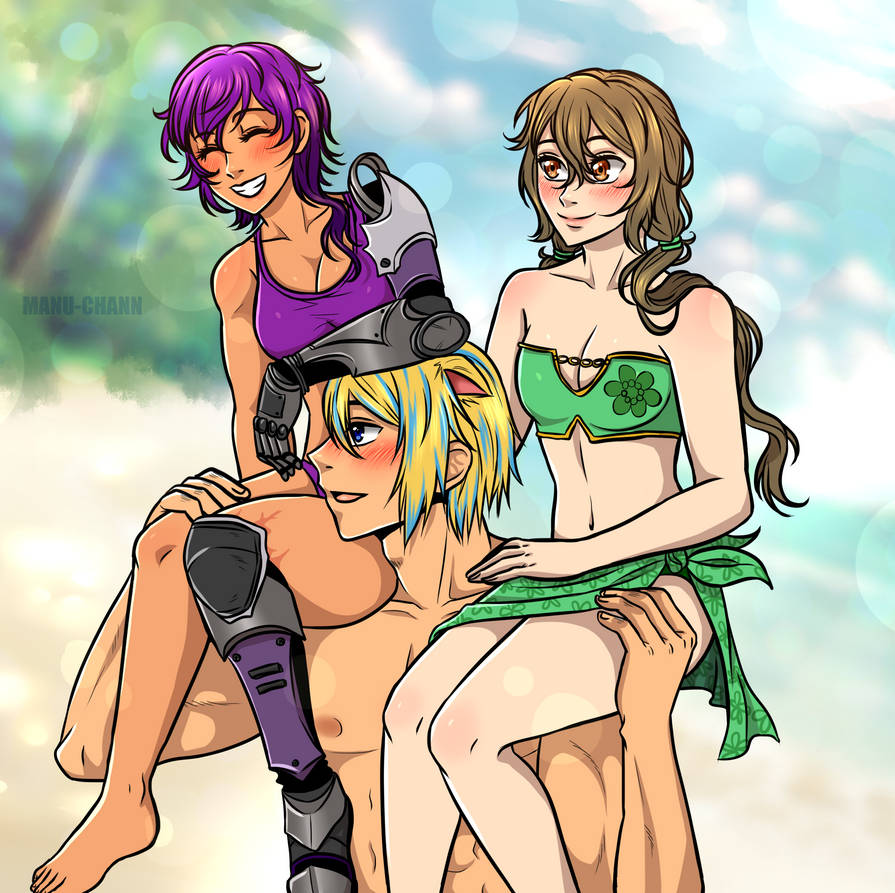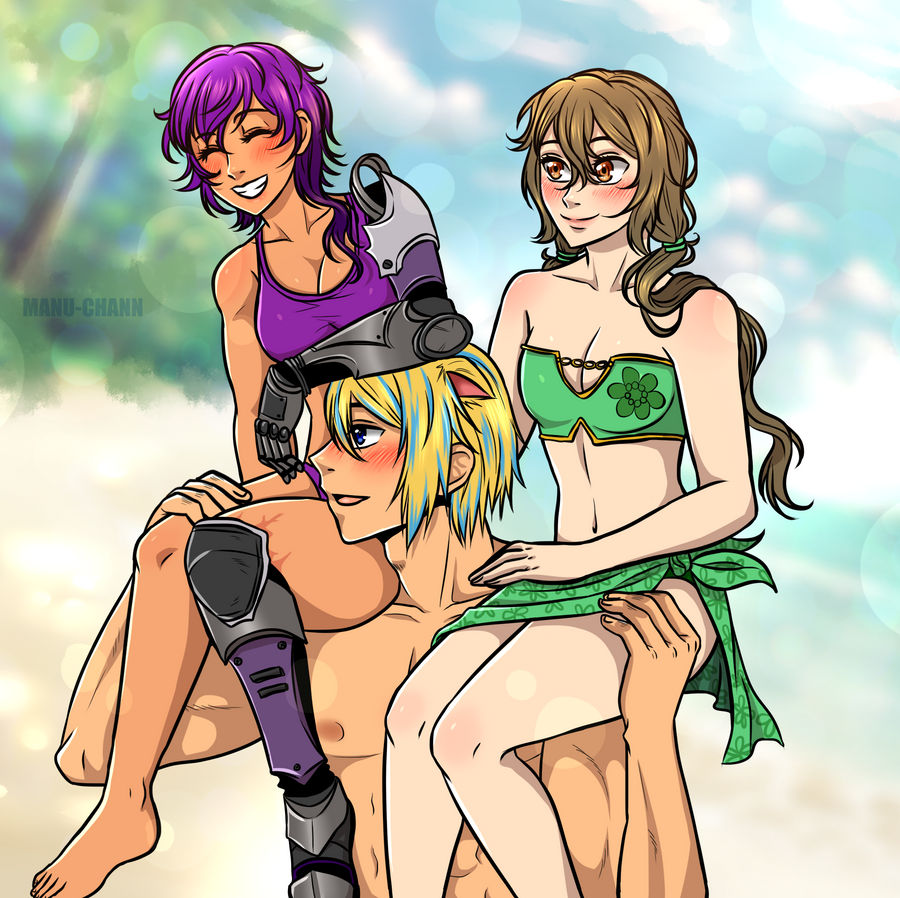 Watch
Here's the first Patreon Reward for the month of November, the
free colored sketch
for a $50 patron.
Here we have three RWBY original characters, Riley Porfiro, Cobalt Thompsom and Gaia Evergreen.
Related images:
I hope you like it!


Wanna get one like this
almost
for free? Then consider supporting me on
Patreon!

Riley Porfiro and Cobalt Thompson belong to
Serenity68W
Gaia Evergreen belongs to
AriaQueiroz
Artwork is mine.
Idea by one of my lovely patrons (
Serenity68W
)

Commission Prices and Info


Wanna support me on Patreon?