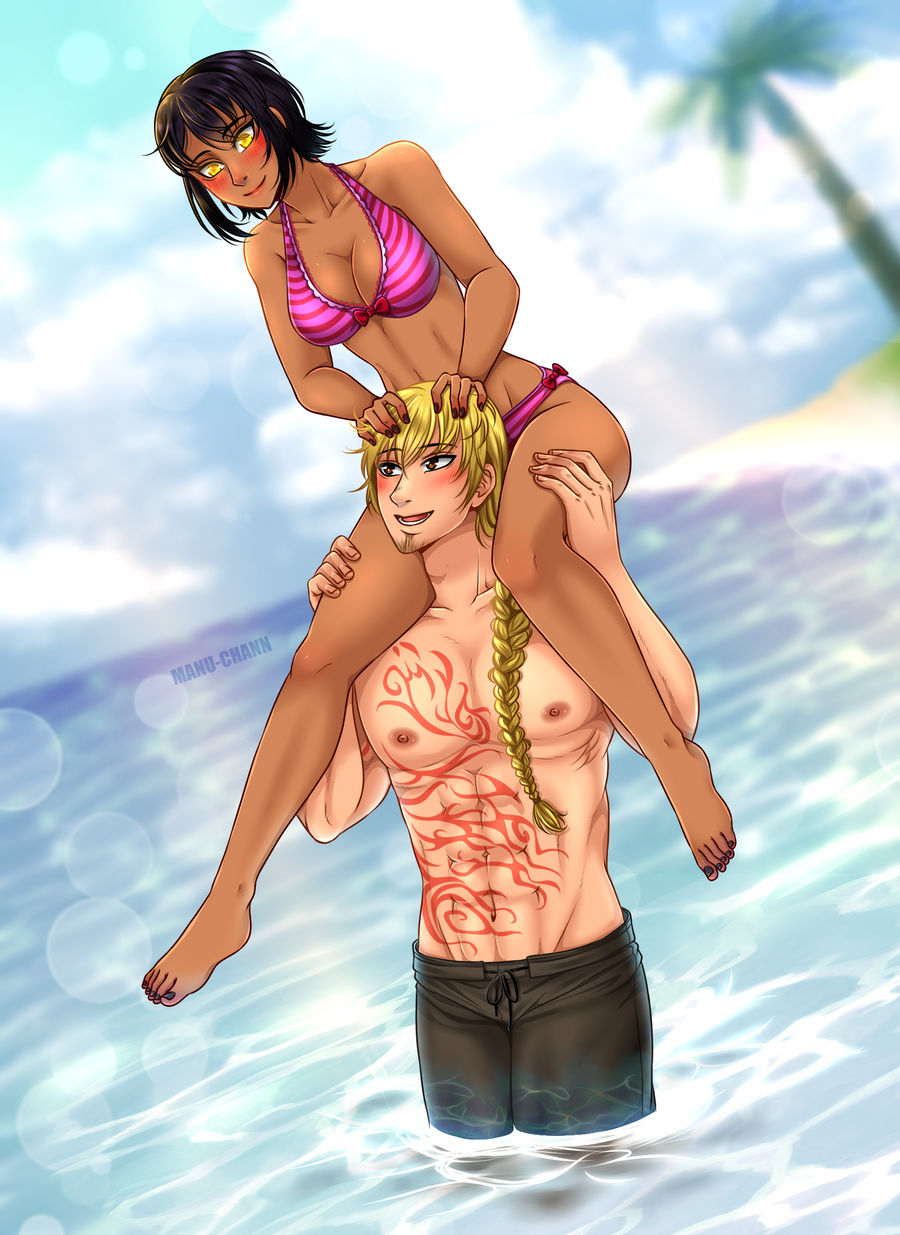 Watch
This is a commission for
UncleYuu
Here we have two original characters from his comic "Neo Knights", Bibiana and Aaron.
I enjoy working on cute scenes like this.
I hope you like it!

Please keep in mind that patrons who pledge $20 or more have the right to skip my commissions' waiting list, which is why this commission was completed now.
Bibiana Rodriguez and Aaron Sampson belong to
UncleYuu
Artwork is mine.
Idea by
UncleYuu

Commission Prices and Info

Be sure to check out
MY PATREON
if you're interested in:

Commission Discounts

Skipping the waiting list

Getting to make monthly fanart suggestions

Instant access to the NSFW content I don't post on DA.

And more!