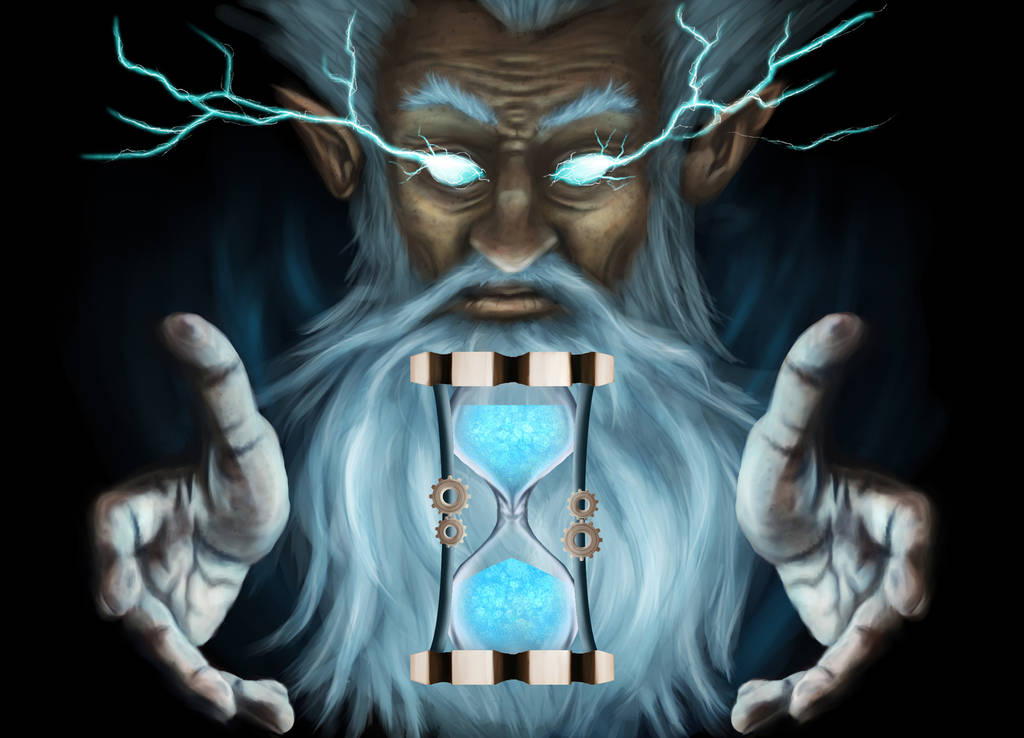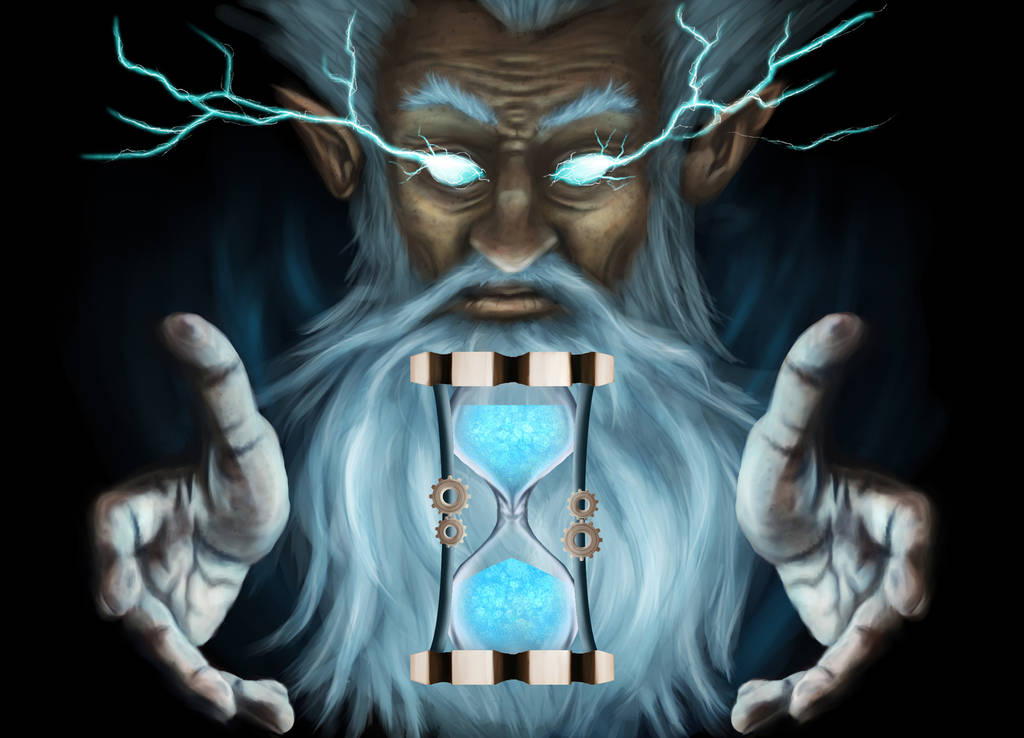 Watch
Update:
Play the game online now! (link)
The Loading Screen for our upcoming game ArcoSummoner...
Consider this a teaser

It will be a handsome distraction for all League of Legends fans whenever the servers are down or busy in the future

I will add a link to the game as soon as it's up!