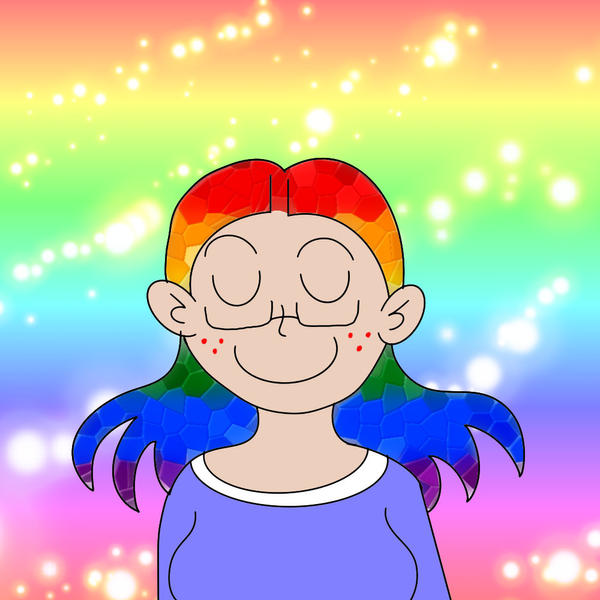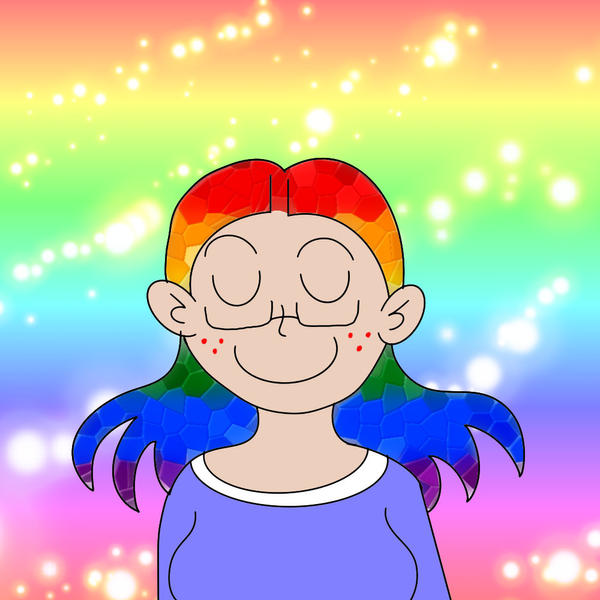 Watch
I drew this for Instagram and Twitter, but not for DeviantArt. That changes now.
As some of you who read my webcomic
Skeeter
know, one of its characters - Christina - is an out lesbian. She's in a relationship with Alejandrina Valdes, and though they couldn't be any more different, they truly love each other.
I drew this at the beginning of the month. I know it's kind of a bad move to wait till
now
to post it here, but -- once again -- I'm just generally lazy when it comes to DeviantArt.
Anyway, enjoy - and happy Pride Month!