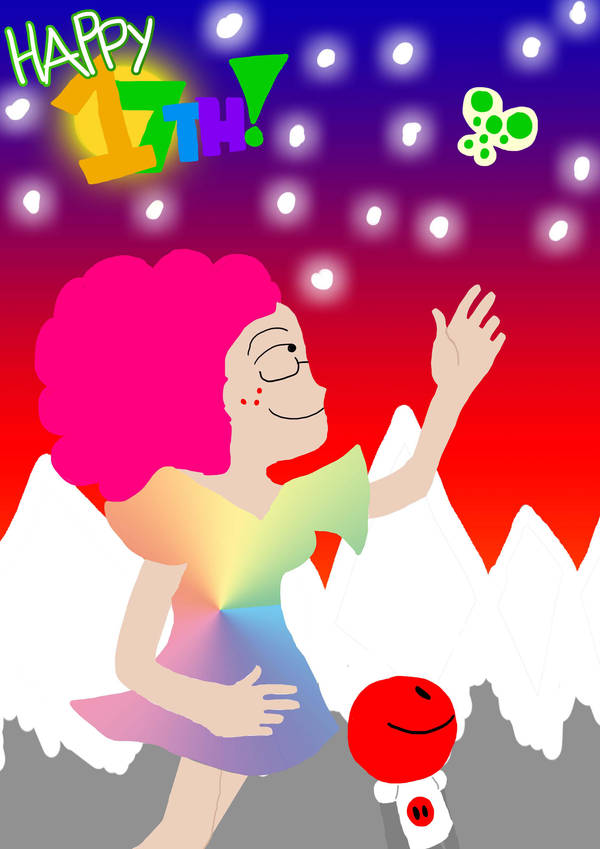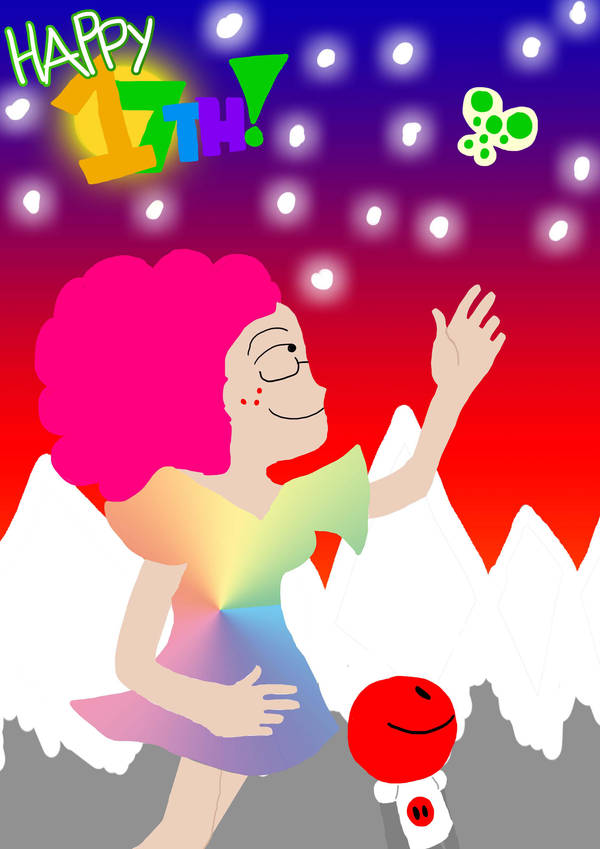 Watch
Yessir, DA's 17th B-day is upon us, so I just downloaded the template and turned it into this bugger of a piece. This took me about an hour or so, all in Photoshop - and it was acting up the whole time, too, which made the whole process even more arduous.

But, as always, things always turn out great in the end, and I have myself something I'm pretty proud of.

Again, happy birthday, DeviantArt!