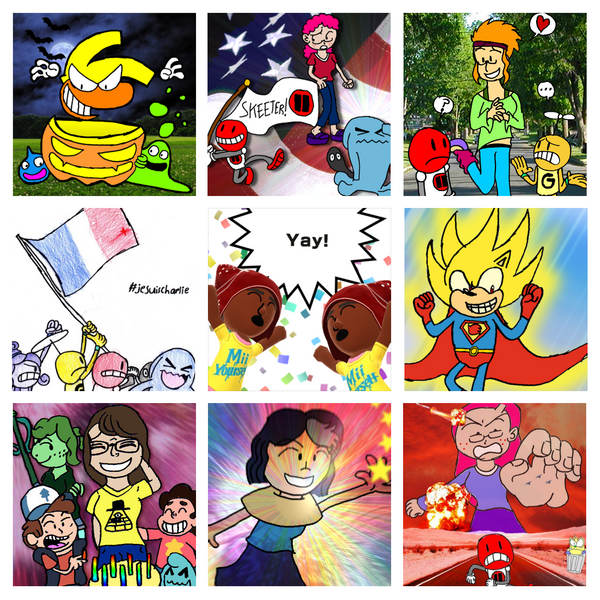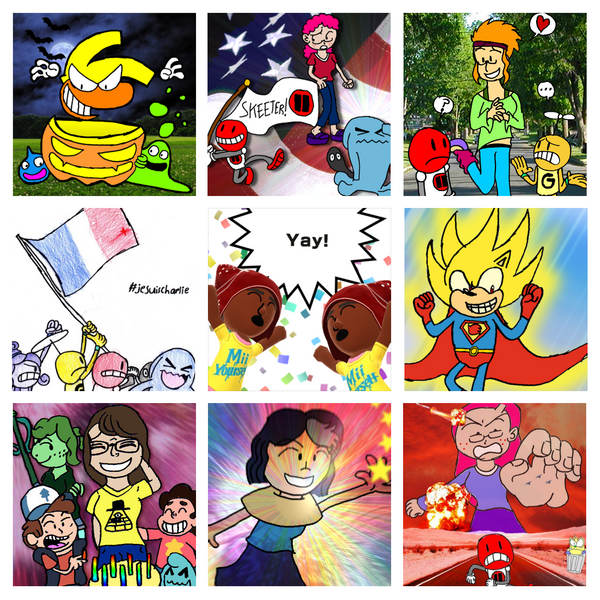 Watch
Because everyone on the internet is in on this...
Here's my take on the meme.

The center image is my avatar in Miitomo. It's actually really good. I encourage you to download it, if you have a smartphone or tablet.
I caught note of this a few days back, just before my second year in college ended. A lot of artist on Instagram were doing this, and now, I see a few Deviants I watch doing it too! So I thought "Why not?" and here it is.

Blank template:
fav.me/da30ecj