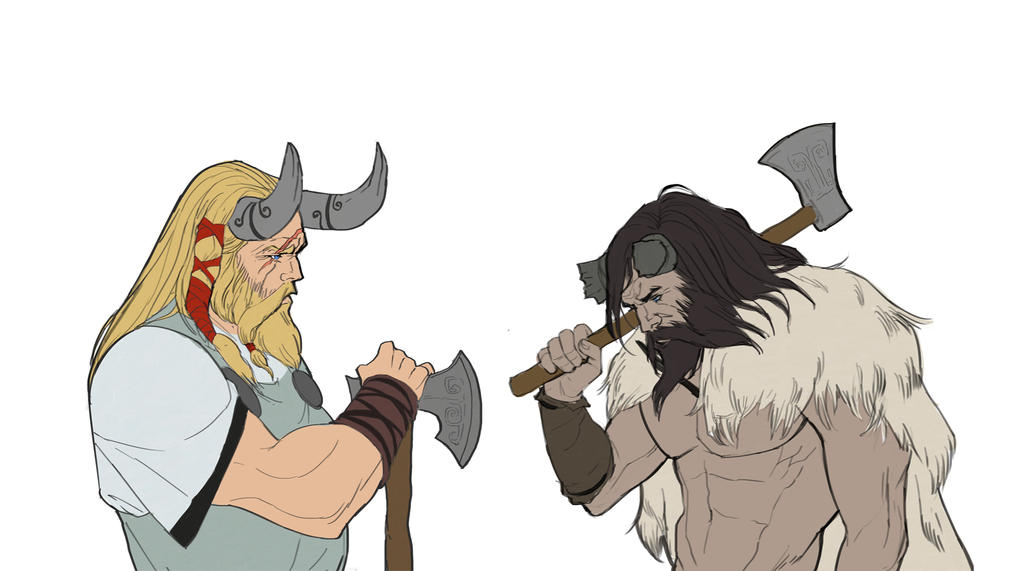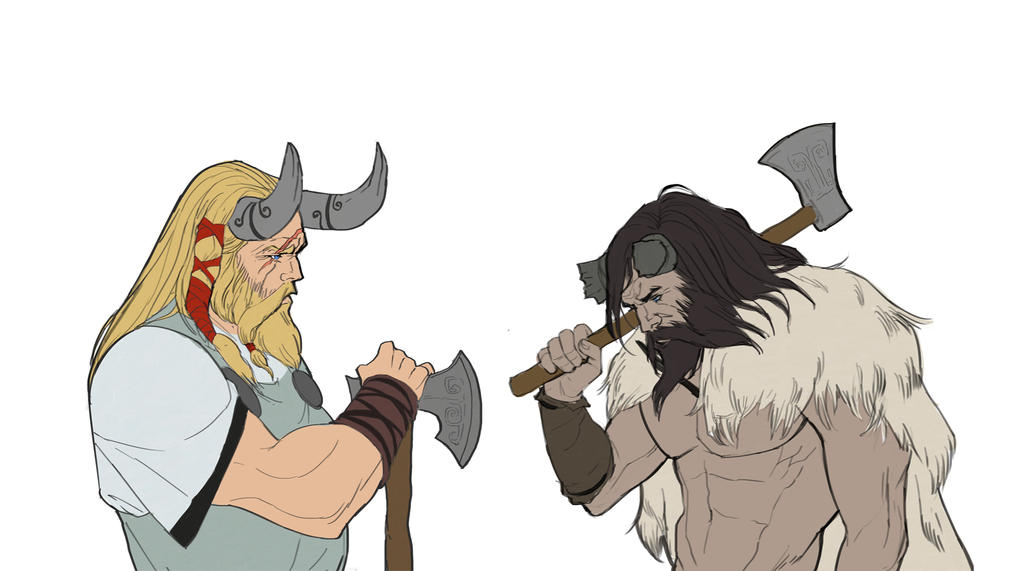 Watch
I've just finished playing Banner Saga 3 and I loved it. This was a bittersweet conclusion to the trilogy.
My favourite characters were Iver and Bolverk so I did this simple sketch as a tribute.
_

Twitter: twitter.com/KasiaSlupecka
Instagram: instagram.com/manequim_art
Art blog: kasiaslupecka.tumblr.com
ArtStation: www.artstation.com/kasiaslupecka

Patreon - www.patreon.com/manequim_art

Your style suit very well for Banner Saga !
Reply

This is absolutely stunning. I can totally imagine them moving about even though this isn't animated, if that makes sense. There's just an energy to it even though it's a still imagine.
Reply

I am amazed at how beautiful this comment is. Really glad to see you feel this way about my image. I tried to save the energy of the initial sketch to make it look effortless.
Reply

And I'm glad you liked my comment so much

I tried to be as helpful as possible, but didn't think much of it, so thank you, I appreciate it! You definitely succeeded.
Reply