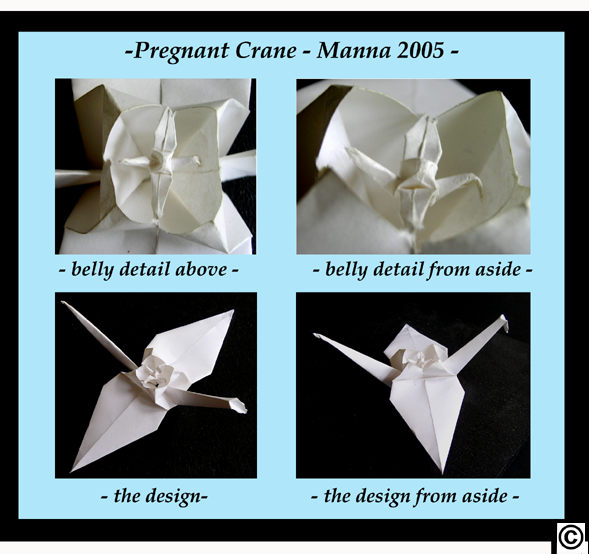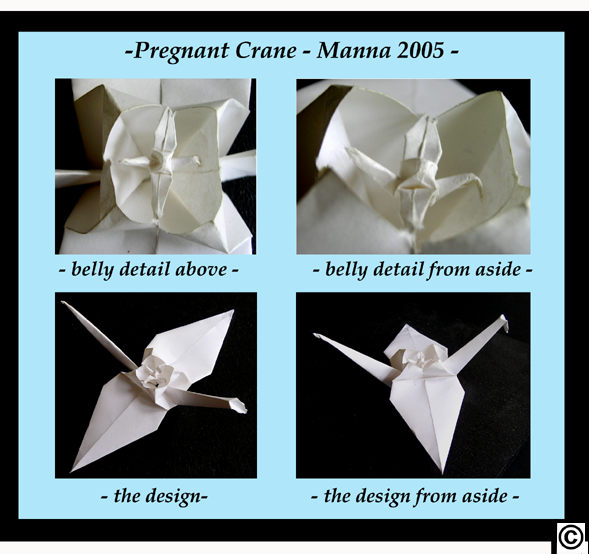 Watch
This is a design folded out of a white piece of paper, without glue or cutting
It is an own desing based on the original crane.
Hope you all enjoy


Creative design! To you and me it's obvious, but you should still mention that the design is composed of two sheets, one for each bird.
Reply

Aww, It's so cute, but aside from that, AMAZING! Just one sheet of paper? Wow...
Reply

Reply

I've seen similar but they had all been cut. Anyone who can get results like this without cutting the paper not only has my respect and awe, they also get on my mental list as origami gods whos works are beyond my talents to fold.
*respectfully adds your name to the list*
Reply

this one is really sweet!
i do lotsa cranes to... but haven't been able to come up with anything original yet!
good luck with the next project!

Reply

Reply

This one IS my favourite
So delicate and pretty
Amzing job

Reply