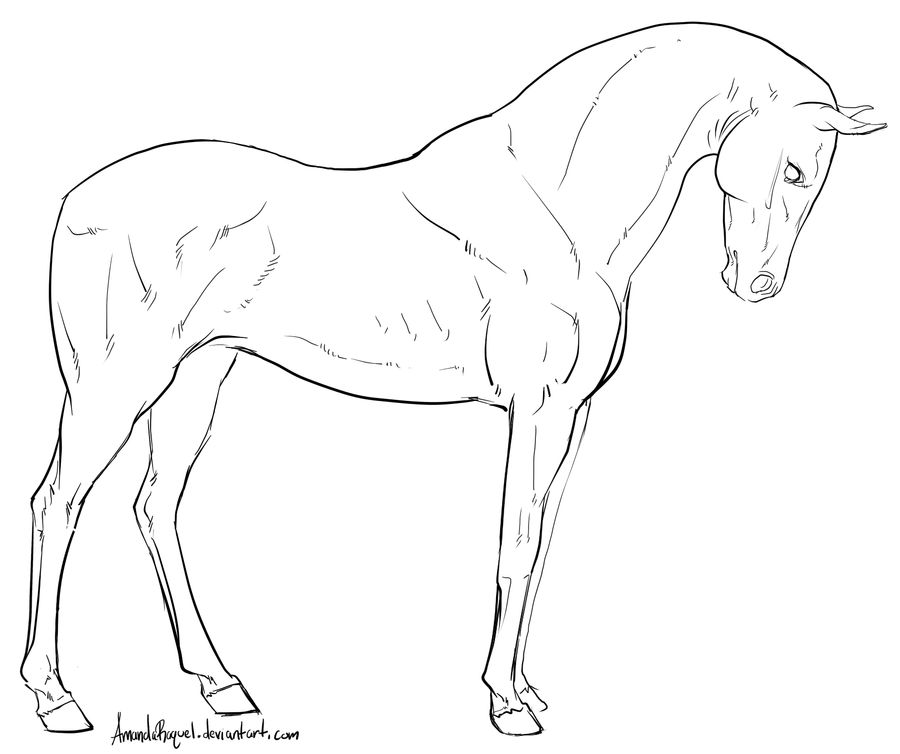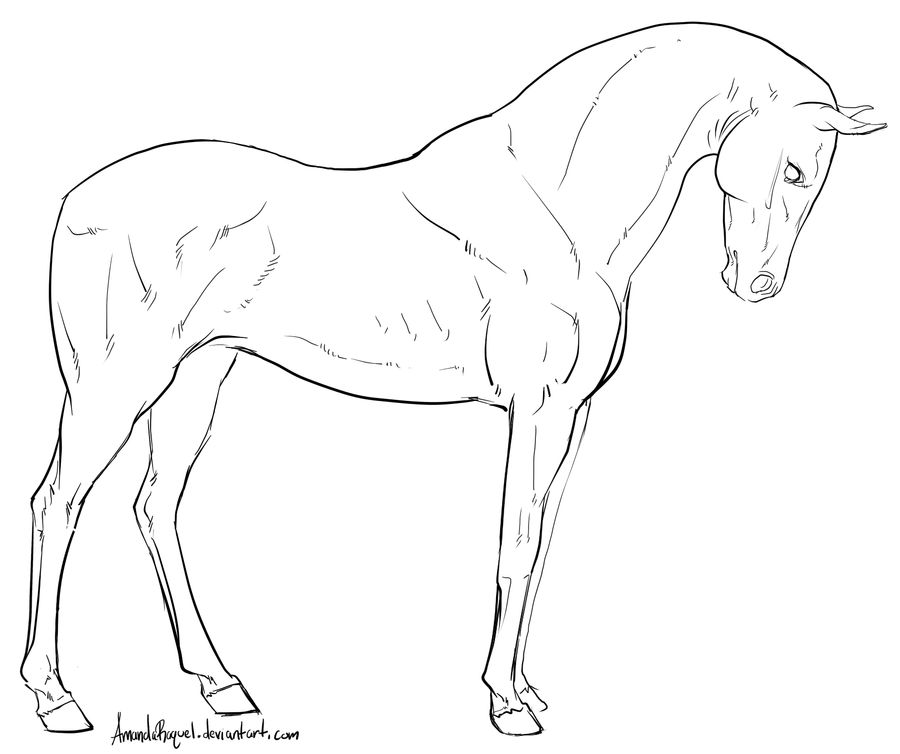 Watch
These are free to use line arts I've taken time out of my busy schedule to make. Please respect my effort and hard work by following my simple rules.
-You may use these to design your character, your blood stock or whatever you need.
-You may use these as bases for adoptables.
-You MAY NOT remove my signature in the image.
-You MAY NOT claim these images as your own.
You will need a program capable of supporting layers to use this base, but you can also download the full size lineart. These were made in SAI.
Download PSD:
[link]