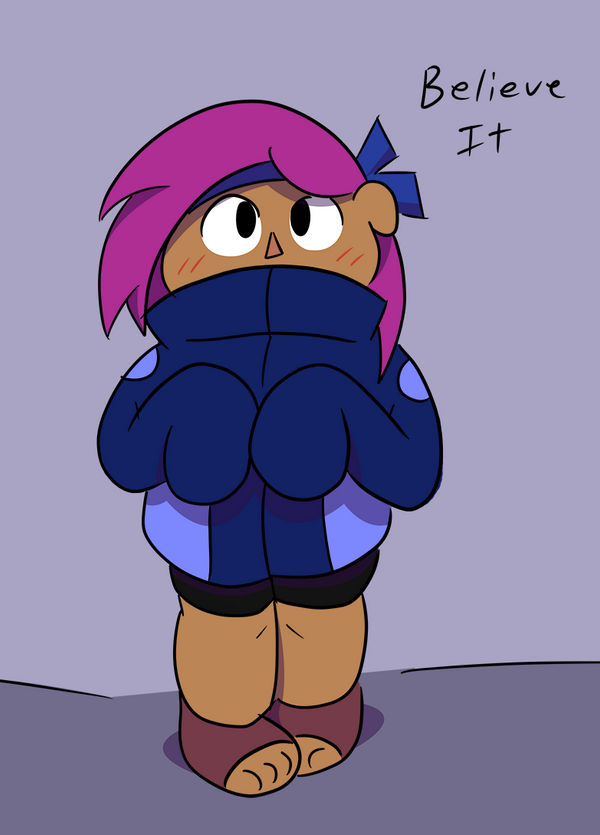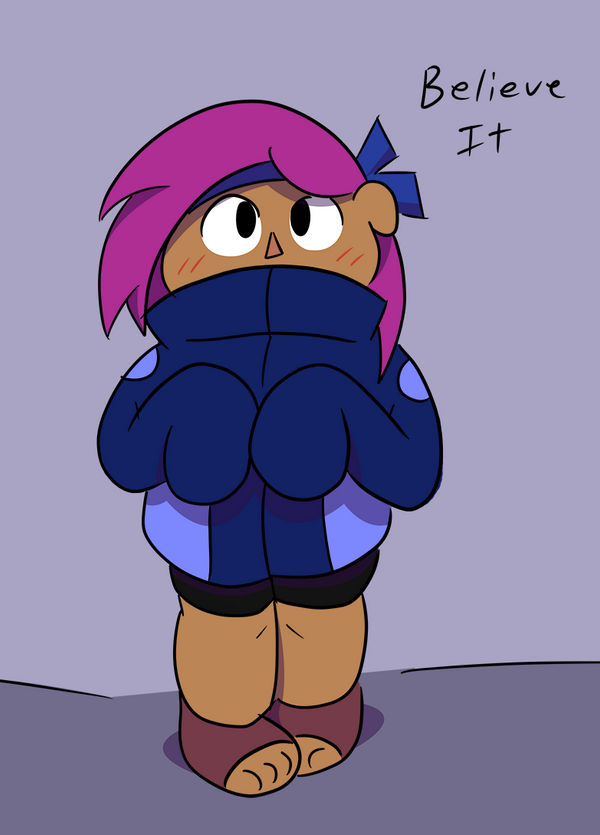 Watch
Enid is the best, if you haven't checked it out yet, watch OK KO! It's got some of the best characters.
2017 has been a good year for cartoons


that's the wrong catch phrase enid
sasuke' catchphrase is the emo sigh
Reply

Reply

Enid makes a cute little ninja I love her aaaaa


This is so cute!!!
Reply

Adorable!

Reply

Reply

I actually watched some episodes of OK K.O the other day and I thought it was pretty good
Reply

For a moment I thought it was the other OK KO character, Shy Ninja

Reply

lol nope, close though. I'd love if Enid and Shy Ninja had an episode together, that'd be fun!

Reply

Reply