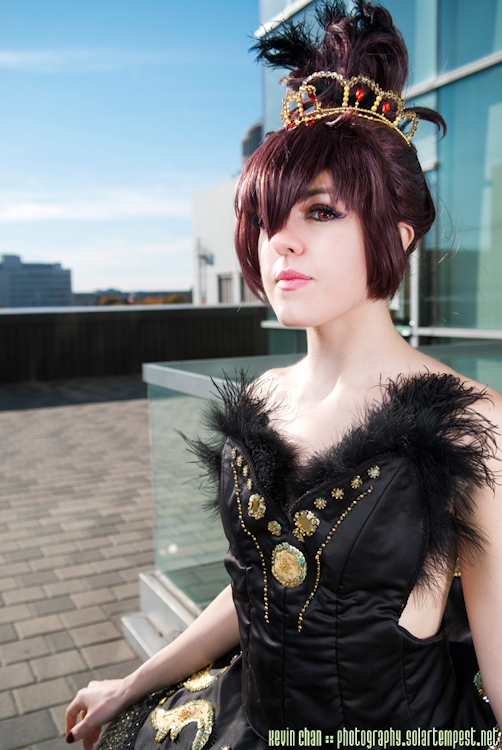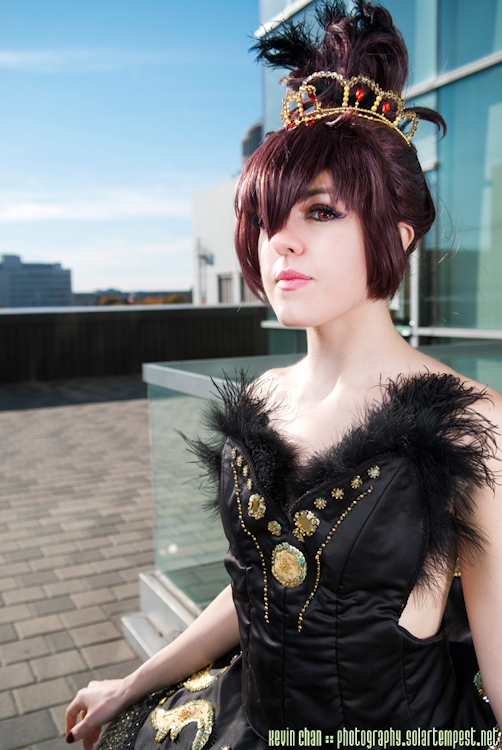 Watch
Here's a little preview shot of my new Princess Kraehe cosplay! (Sorry my wig is a bit messy, the wind was crazy and this was our third or fourth photoshoot outside by that time! @_@) We're still waiting to get our photoshoot back from ~
Elemental-Sight
, but in the mean time we have photos from the shoot we did with Kevin!

I still need to do a write-up on the construction of this costume, but in the meantime, if you have any questions please don't hesitate to ask!

edit:
Costume rundown is here:
[link]
It's a lot to read but hopefully it answers some of your questions! :3
~

C o s p l a y e r s
[ Princess Tutu ]
Princess Kraehe (Odile) .......................

P h o t o g r a p h y
[ Taken @ Youmacon '11 (Detroit, MI) ]
Kevin C. .................................................... [link]
~

P h o t o s h o o t