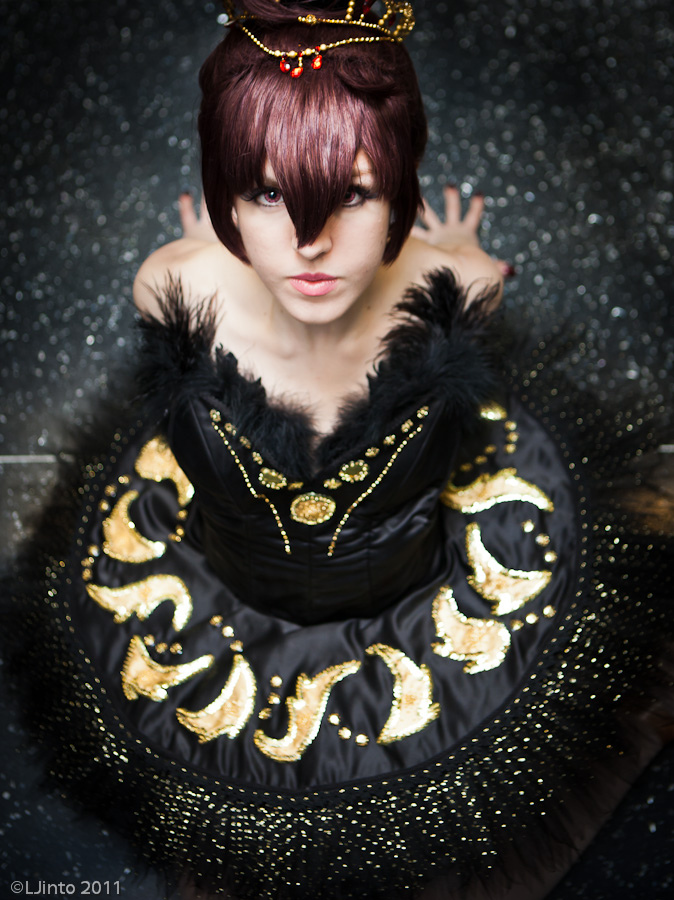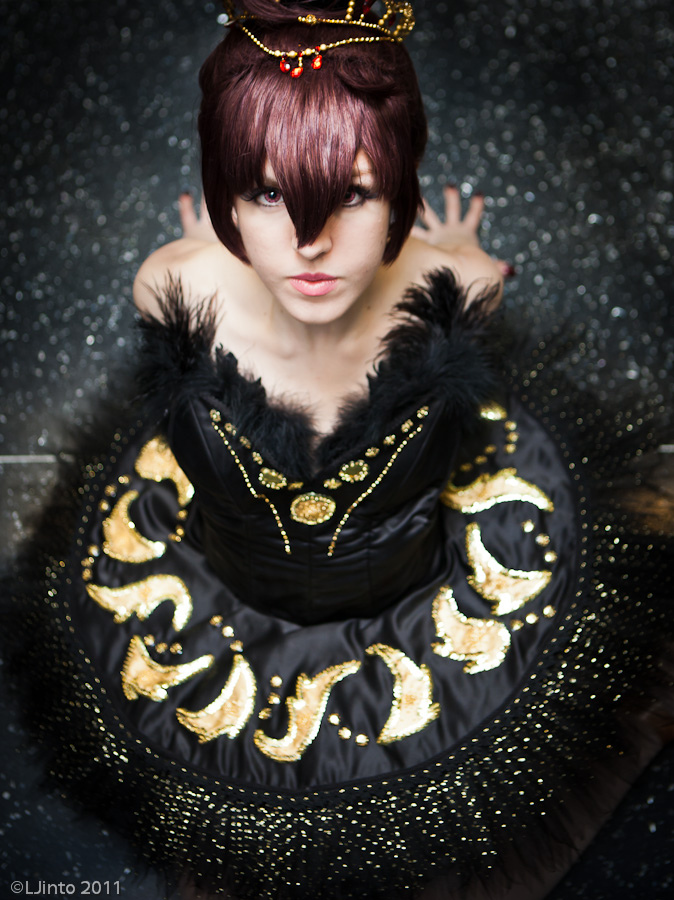 Watch
"Because everything she does comes from within. From some dark impulse. I guess that's what makes her so thrilling to watch. So dangerous. Even perfect at times, but also so damn destructive."
~
My favorite picture from my photoshoot with Leonard at Youmacon '11! We were outside by a church and he took an overhead shot that captured all the bead work I did on the tutu plate. Phew!
Fun fact! In total, there are
2,730 seed beads, 1,659 sequins, and 41 miscellaneous beads
on this costume!
Costume rundown is here:
[link]
It's a lot to read but hopefully it answers some of your questions!

~

C o s p l a y e r s
[ Princess Tutu ]
........... Princess Kraehe


P h o t o g r a p h y
[ Taken @ Youmacon '11 (Detroit, MI) ]
LJinto ...................... [link]
~

P h o t o s h o o t