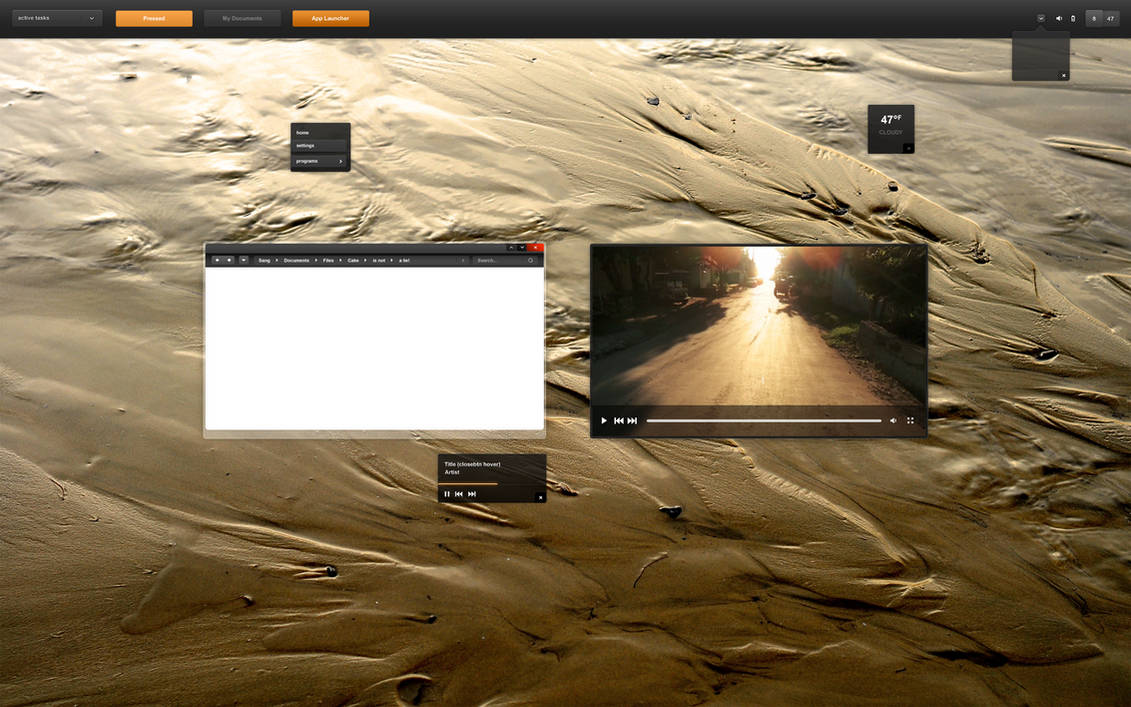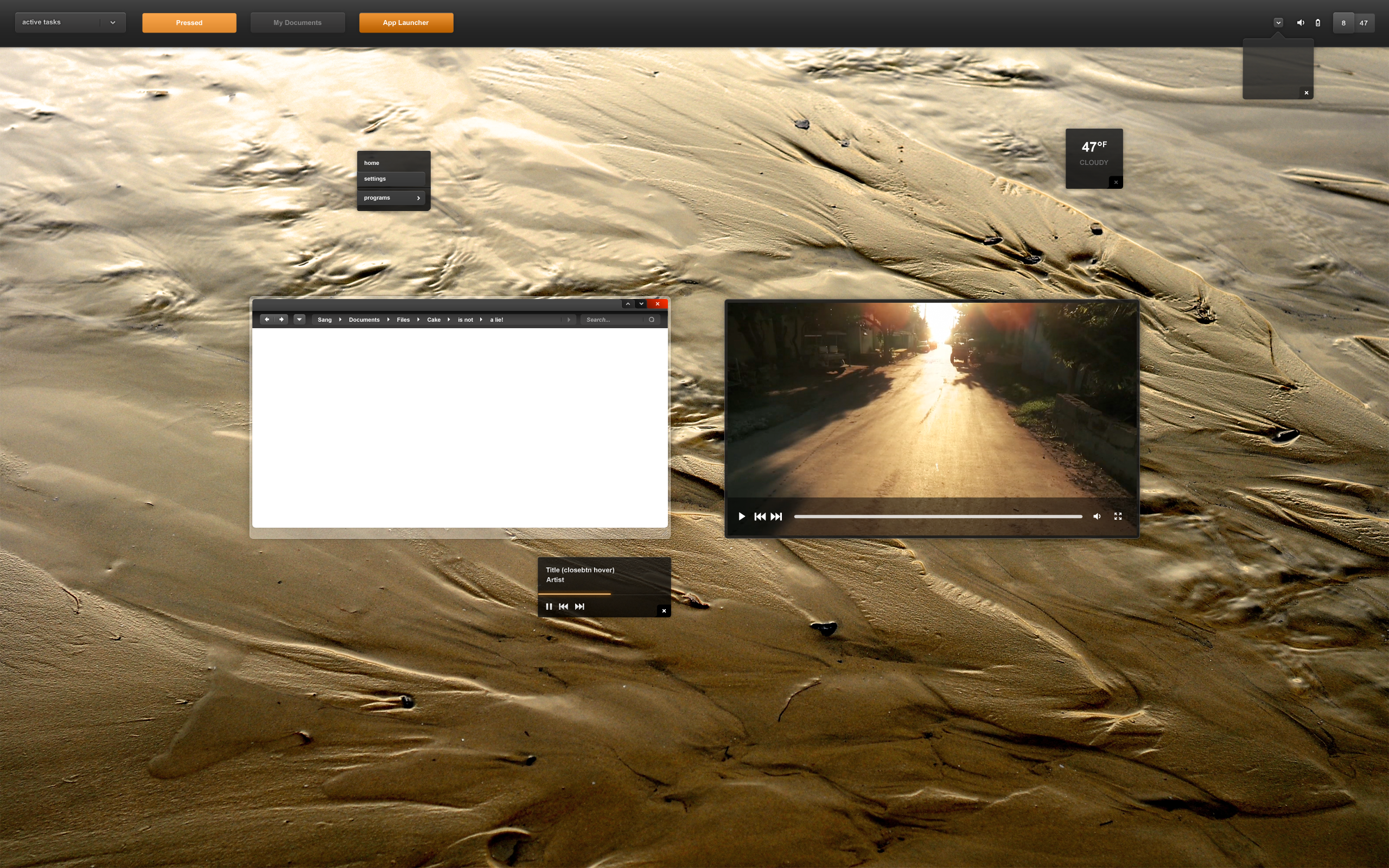 Please read:
There are a lot of things that I wanted to do with this that I know aren't going to happen. Things have changed for me recently - work and school are overwhelming and while I hate to put customizing down, I'm going to have to put it aside for now.
I know that while I promised to release a complete version of this, it's becoming obvious to me (and probably to you guys) that it's not going to happen anytime soon.
I went through a few options in my head. One was to not release it (haha, no I wouldn't do that

). The second was to keep working on it and release it much, MUCH later than expected. The third was to release it as it stands now, with the source files and .psd so that you guys could do with it what you want. I threw these ideas around when I had the time - going to and from class, during lunch break, before going to sleep. While none of them are wholly appealing to me, I think I made the right choice to release it as it stands now, with the source files, so that you, the community, can shape it and do with it what you want.
Mod it, rip it, release it - do whatever. It's my gift to you in reparation for not releasing the complete version. Credit would be nice, but it's not necessary.
Everything you need is included in the .zip - the unfinished theme and the original .psd that I was working from. Have fun y'all.
--mango