Sphere of Salvation Tankoubon Cover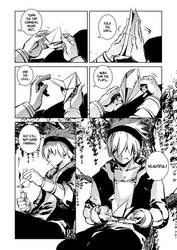 RuN Chapter 8: Origami Traceur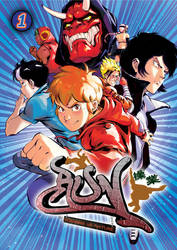 R.u.N. Tankoubon Volume #1 - Kickstarter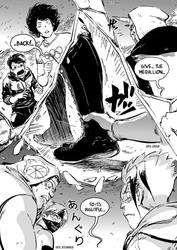 RuN Chapter 7: Provocation!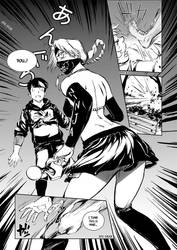 RuN Chapter06: Boss!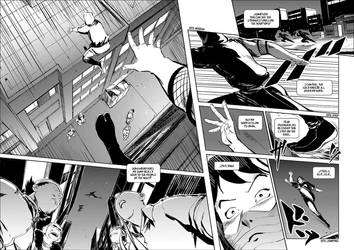 RuN Chapter05: Time Trial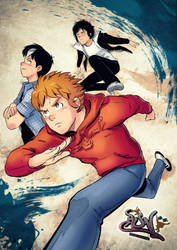 R.u.N. (Jean - Keigo - Kishi)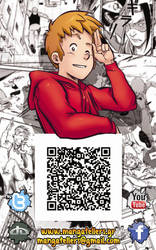 Mt Id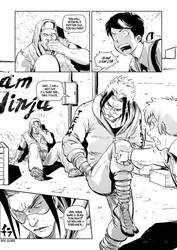 R.u.N. Chap04: Brawl in Alley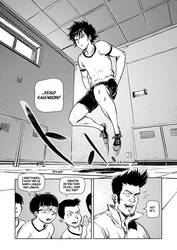 R.u.N. Chap03: Keigo's Intro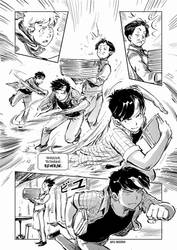 R.u.N. Chap02: Parkour Technique: Reverse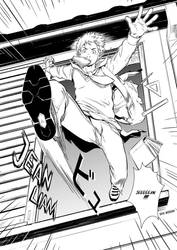 R.u.N. Chap01: Introduction: Jean Liam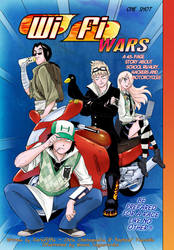 WiFi Wars Cover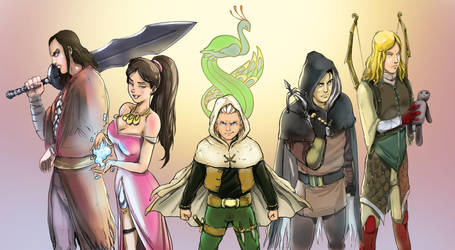 Together we can decide our own Future...

Mythos Main Characters
02:37
Mythos Animated Intro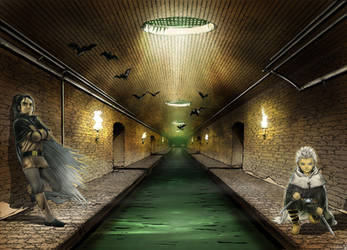 Mythos: Welcome to our world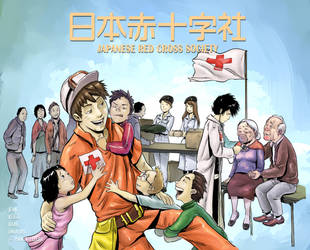 Japanese Red Cross Society RuN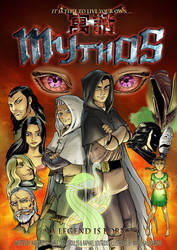 Mythos Promo Poster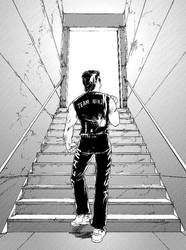 The Medalion is Mine..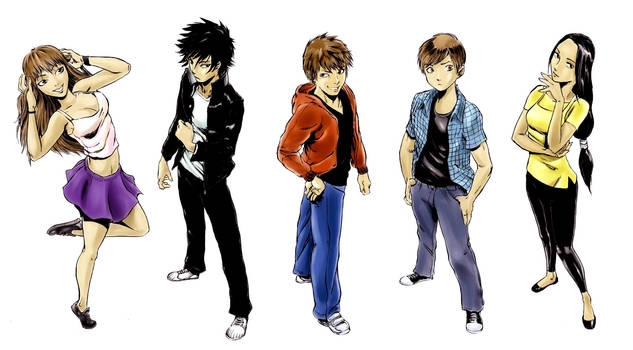 R.u.N. Main Characters Colored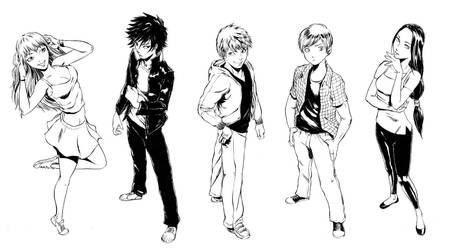 R.u.N. Main Characters B+W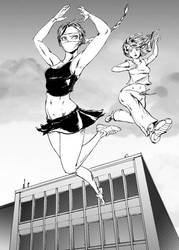 Parkour Race of the Girls.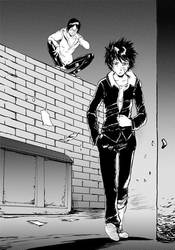 Declaration of the race