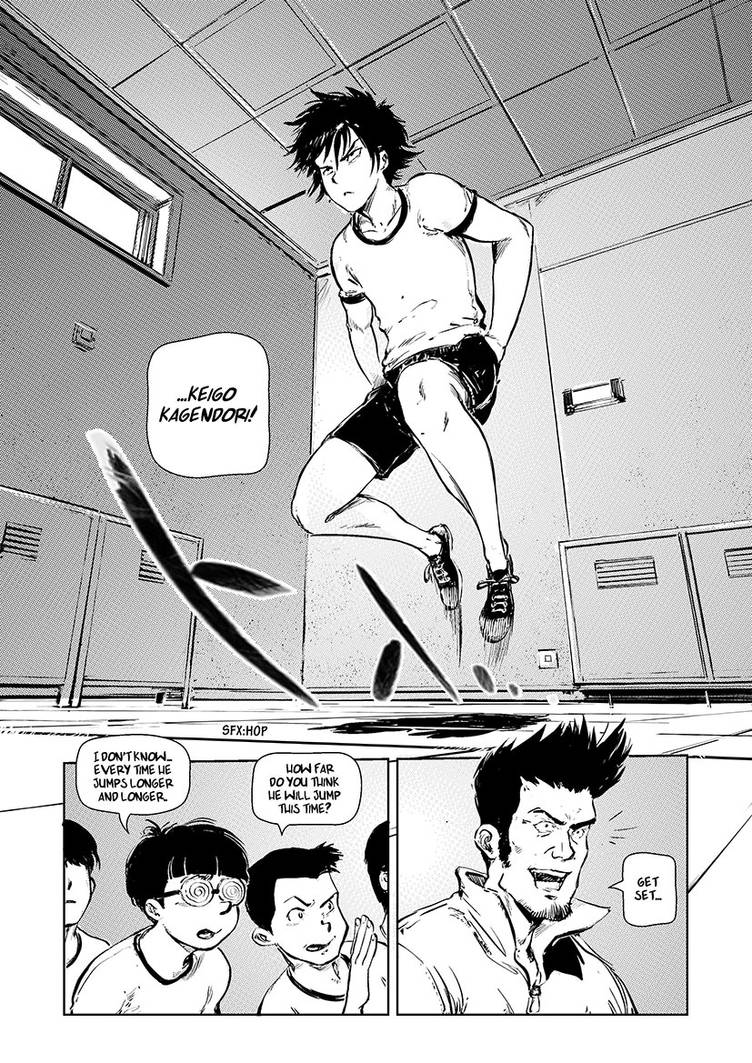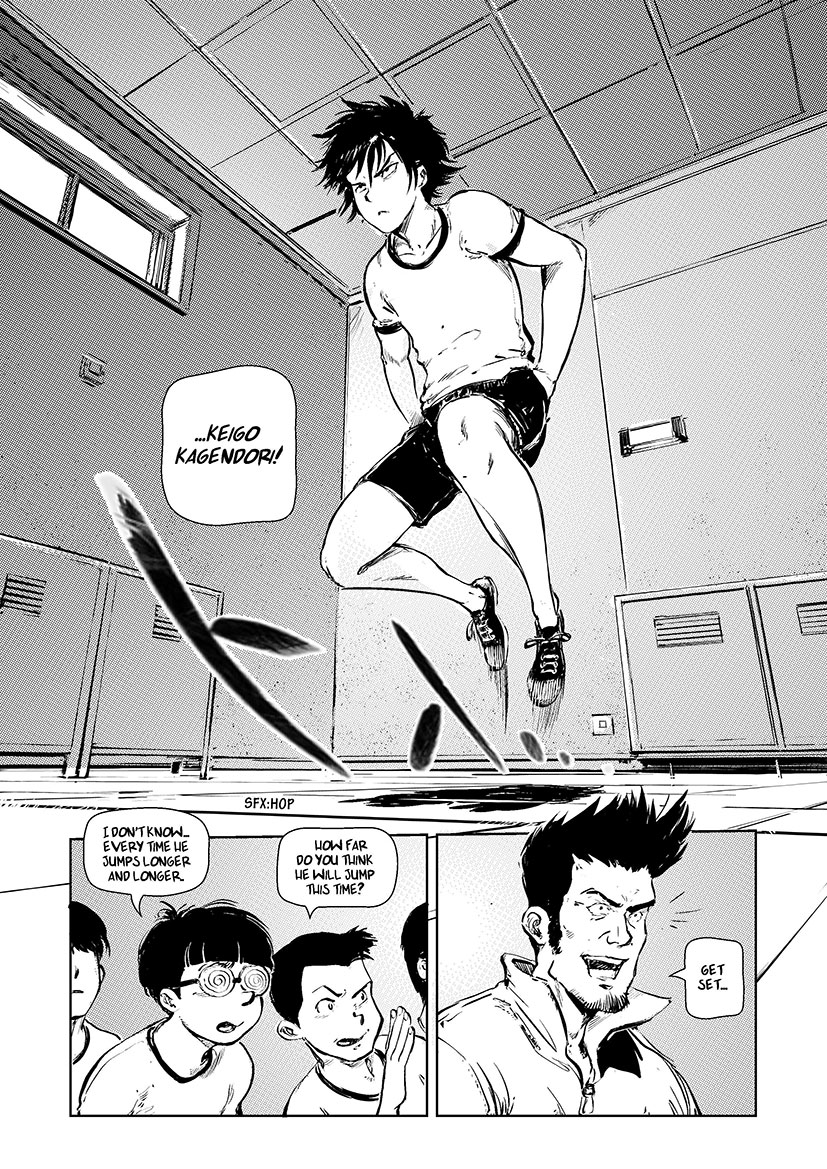 This is a scene of the third chapter of our parkour manga series, called R.u.N. (Remember Ur Nature), with the title "Time for Gymnastics.."
In this scene we introduce the cool character of the series. His name is Keigo Kagendori.
Be sure to read all the chapters of R.u.N. in our official manga reader here:
[link]
Facebook:
[link]
Twitter:
[link]
Youtube:
[link]
G+:
[link]
For more information about the characters and the story please visit our site
[link]
Online Reader:
[link]
Also check the promotional video for our manga series.
[link]
WRITTEN BY: KARIOFILLIS-CHRIS CHATZOPOULOS & RAPHAEL VOUTSIDIS
ILLUSTRATED BY: MANOS LAGOUVARDOS