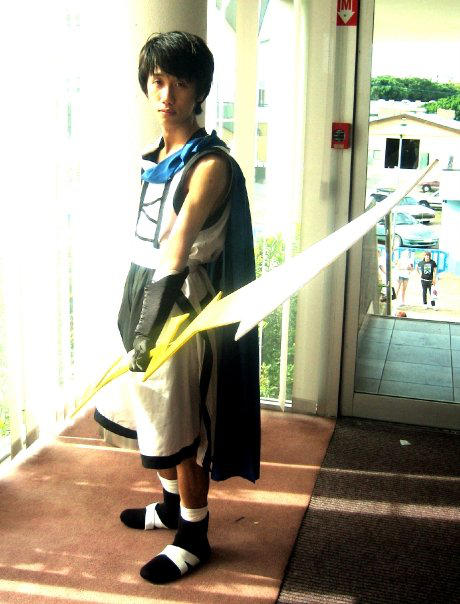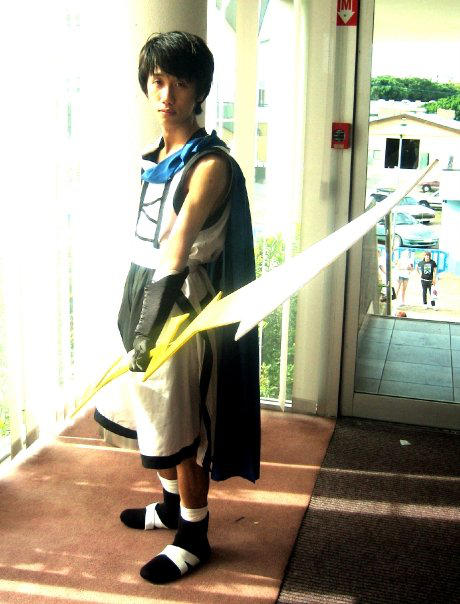 Watch
My completed costume for Saturday of Supanova.
Ein from Riviera: The Promised Land.

Comes with sword, boots, cape, and very high pants ^^".
Adjustments made with Photoshop 7.0

I'm kinda curious what you used the make the sword. That's an amazing cosplay, btw.
Reply

Hey, sorry for the late reply!
The sword was made out of a large piece of 'fluteboard' which I got from the local hardware store. It is reinforced with a thin metal rod running down the centre of it.
Glad you like it

.
Reply

Thanks for telling me, and I didn't mind the late reply. Ein is one of my favorite characters, so I been looking around for other cosplayers since I want to try cosplaying him in the future. Thanks for letting me know about Einherjar, i'll try that in the future!
Reply

this is awesome!

i haven't seen anyone cosplay for riviera before!!!! you are awesome

Reply