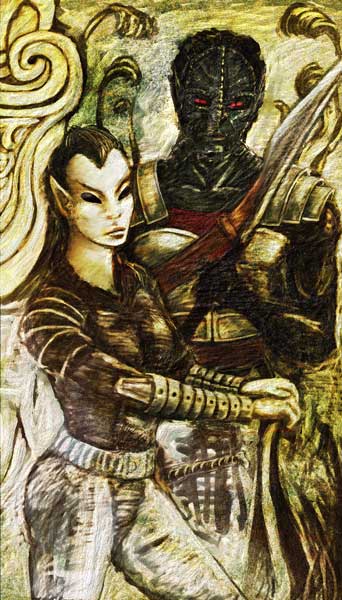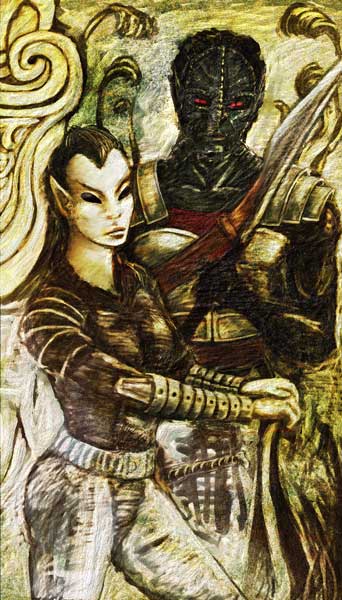 Watch
I tzried to portrait orcs and elves more errie, more like aliens not like humans with pointy ears or ugly skin. I also tried to keep a loose style where not everything is equally elaborated. Tell me if it works or not!


Yes indeed! It is so nice to see Elves that are not just humans but prettier etc... Because so often, people forget that, as mythical creatures, these characters are going to be different from us.
The textures you've used are impressive, makes me think vaguelky of a watercolour of some kind.
Well done!!!

Reply

Oh,it works very well!!!

Reply