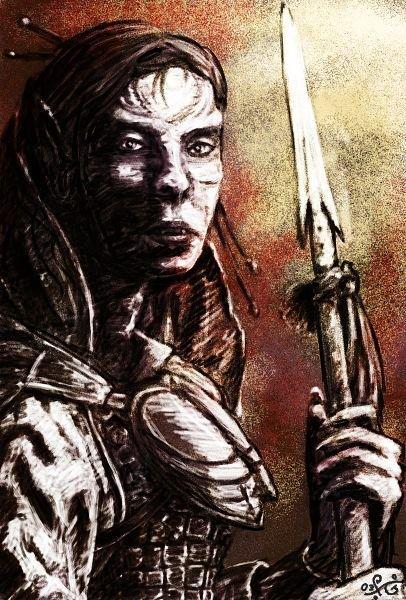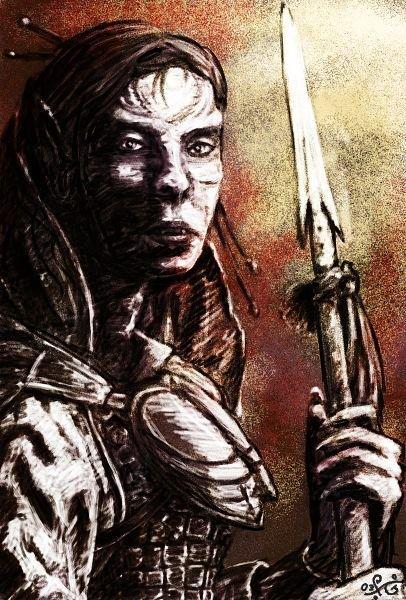 Watch
a different, less complete style. Tried to convey the raw strength and endurance of an orc with it.

Well, I think you did it! This is an excellent pic that truly conveys the gritty strength of an orc. What did you use?
Reply

Mmmm... very interesting. I've often wondered about the female of the species, whether they were like female dwarves (ie, excatly the same as male dwarves...

) Impressive work -the depth is excellent!
Reply

very nice...the lighting works well, shows how dark she is, as an orc.
Reply