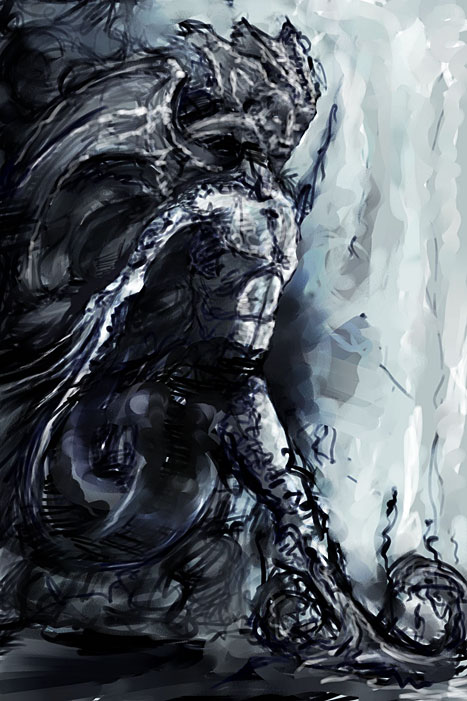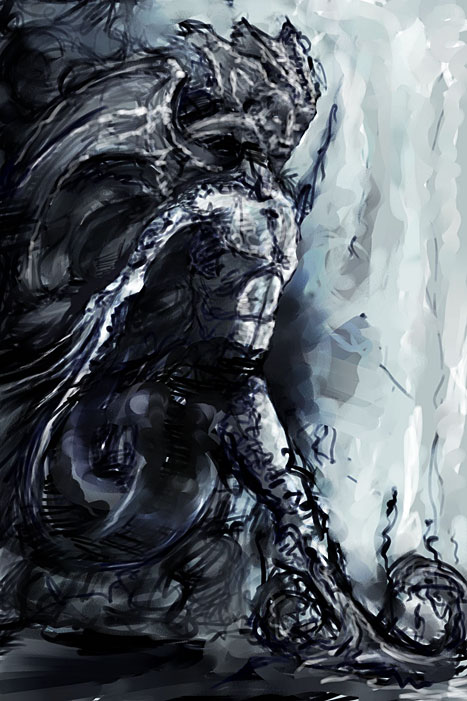 Quick sketch of a demon. I'm trying in this one that the demon grows out of clouds of shadows and darkness rather than a rather unimpressive, ugly demon made of flesh and blood. I'll see, still in sketching phase, maybe I'll refine it to a final pic. Tell me what you think!


Reply

the demon's mody could be a bit less stif in my opition but other wize i really like th pic. even though its a quick one it is impactful as a thumbnail when put up against other demon thumbnails

Reply

Wow, that's really impressive. I think you achieved what you set out to do with the demon of clouds and shadows.

Reply