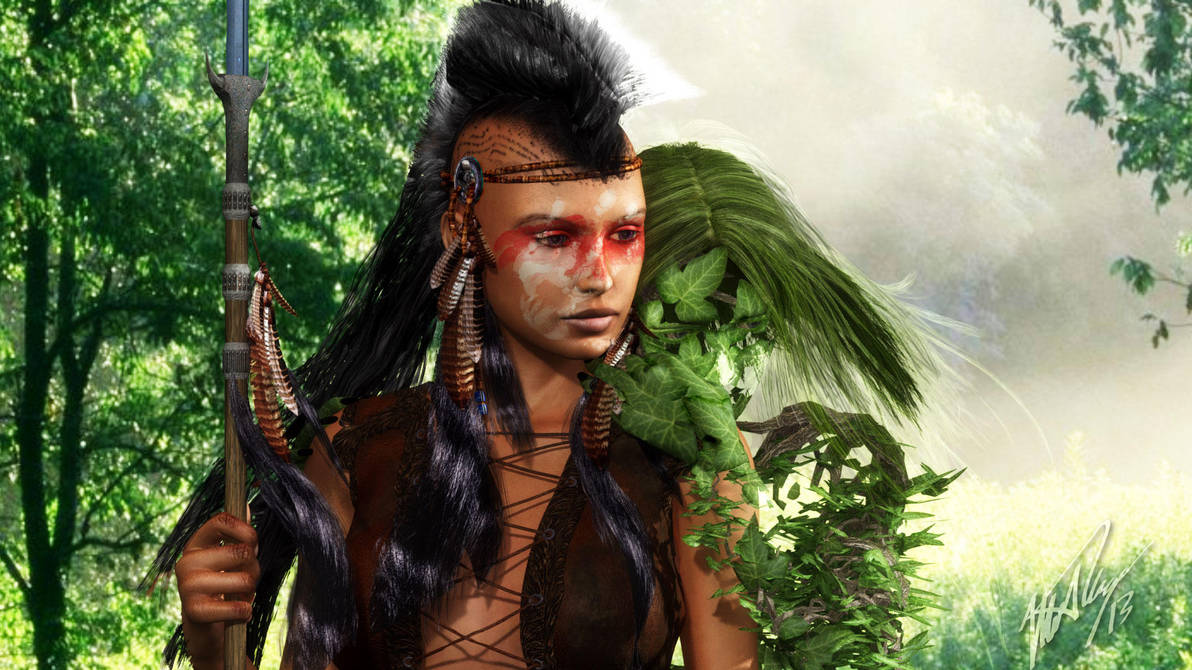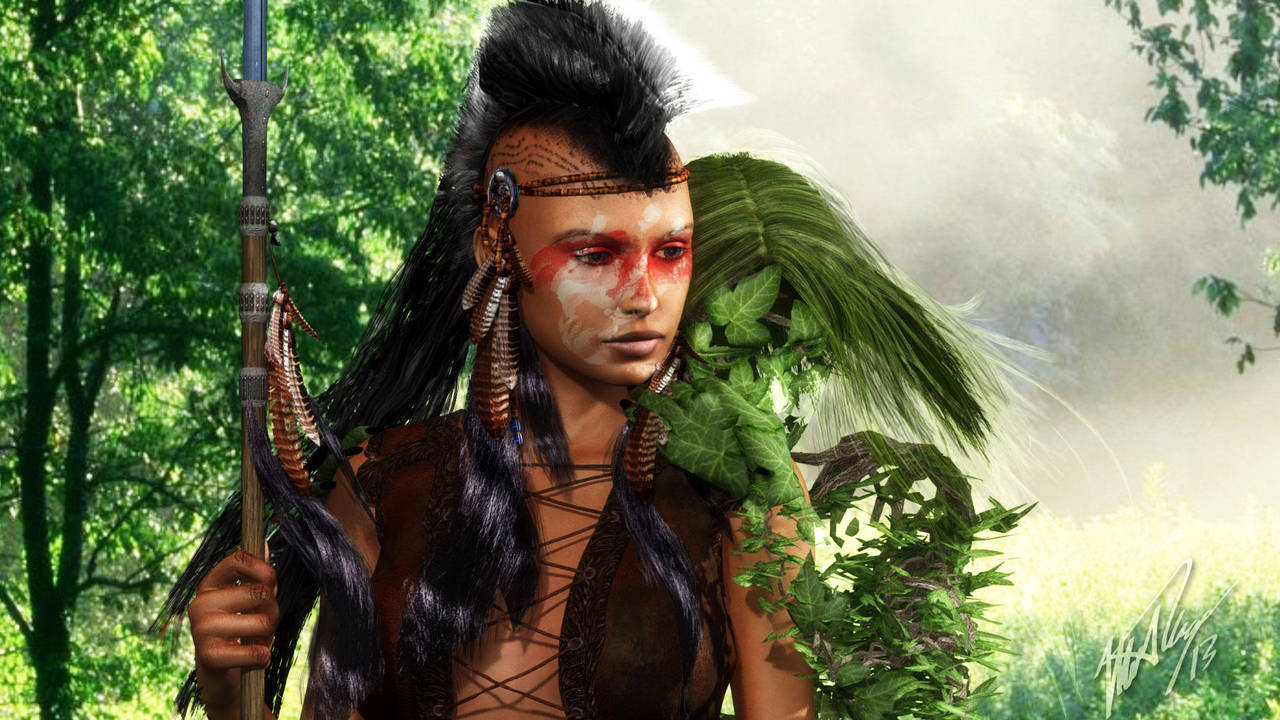 Watch
Another view of this:
[link]
. Its a little hard to make out the shape of Sha-lu, so embiggen the image to see!

Excellent!

Reply

Aw... This is a really cute and cool idea

Reply

Thanks! Most people are missing the 2nd figure it seems.
Reply

Really? I caught it at first glance. Maybe it would be more obvious if he interacted more with her? Leaned his cheek against her or something?
Reply

took a while to see it, very cool indeed
Reply

Reply